We have compiled a list of all the famous Ullu web series actresses who have been a part of their erotic series such as Charmsukh, Palang Tod, Kavita Bhabhi and other original hindi and regional language projects.
1. Noor Malabika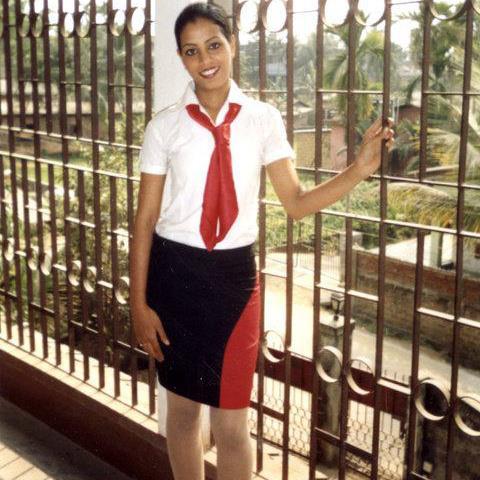 Noor Malabika is one of the most popular Ullu actresses in 2023, she has appeared in several Ullu original series such as:-
2. Priya Gamre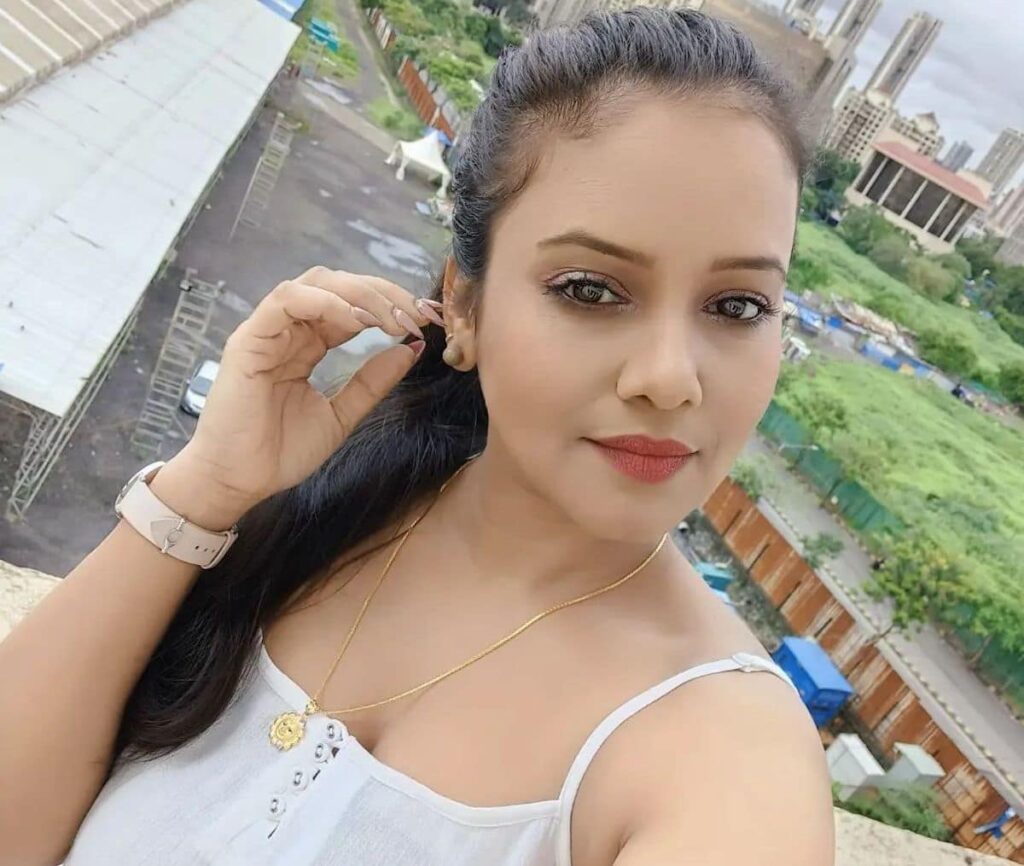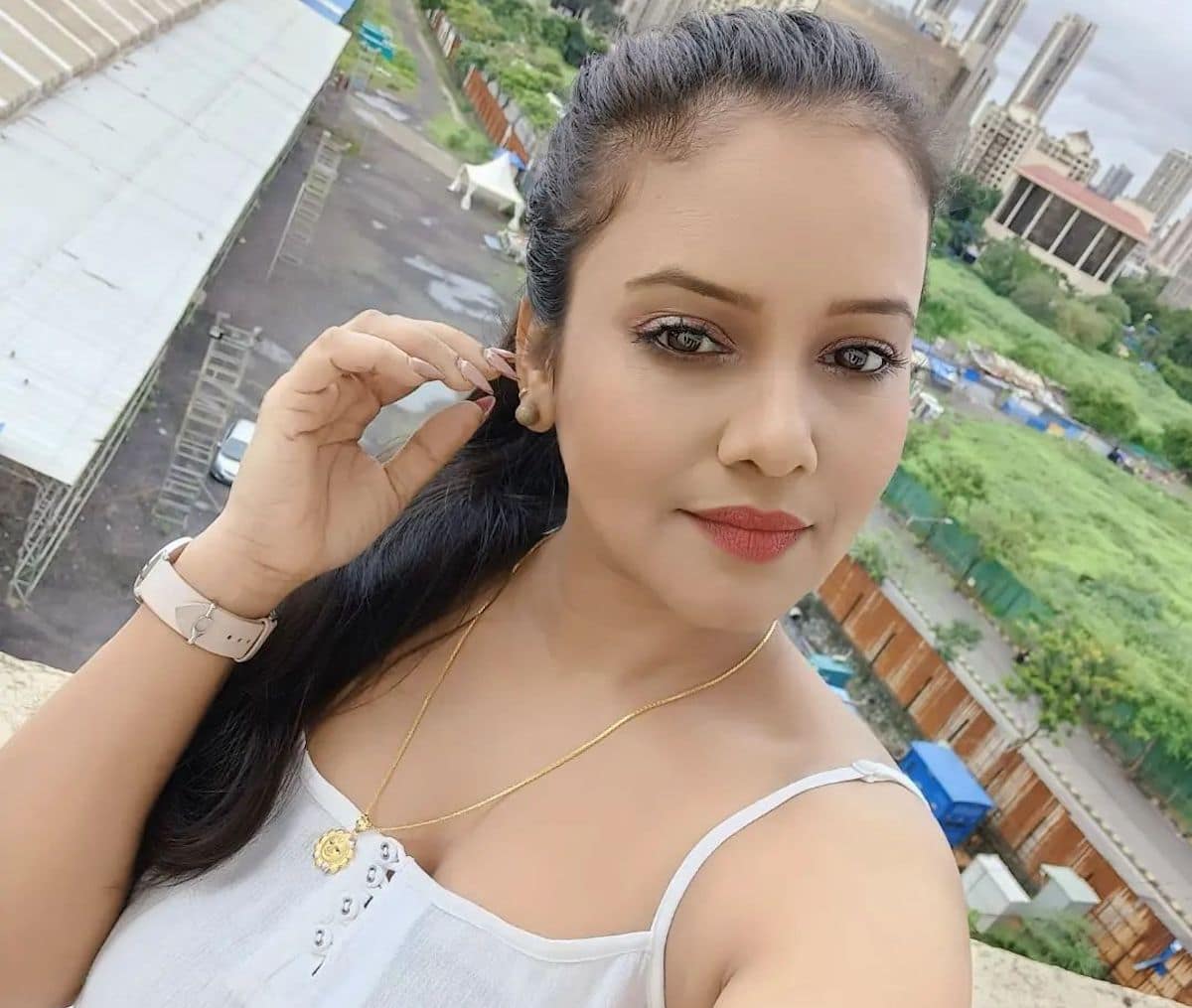 Priya Gamre is one of the most repeated actresses on Ullu app, she has been a part of several most watched web series such as:-
Siskiyaan 3
Shahad Part 1 and 2
Matki
Gaachi
Relationship Counsellor
Charmsukh Majboori
3. Sneha Paul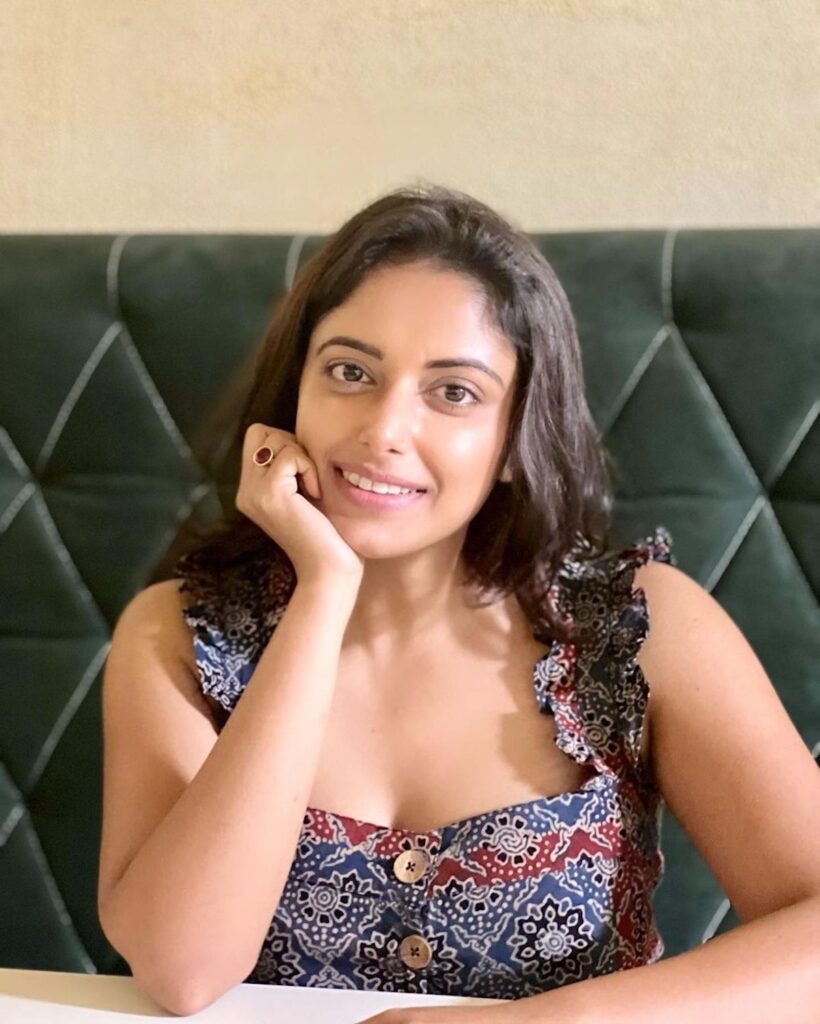 Sneha Paul has acted in Charmsukh sequel series Chawl House.
4. Ankita Dave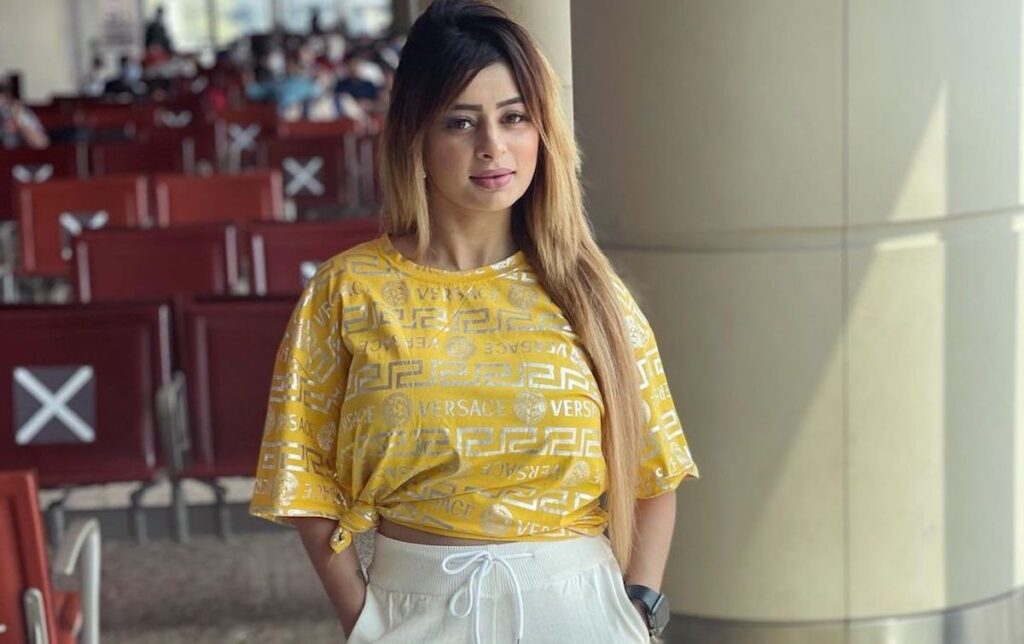 Ankita Dave is one of the hottest actresses on Ullu platform. She has also appeared in several 'A' rated web series on Rabbit and other less know OTT apps. However, her most watched series on Ullu are listed below:-
5. Dona Munshi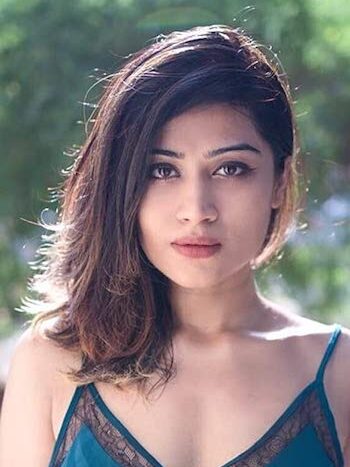 Dona Munshi recently appeared in Ullu's latest web series released in 2022.
Jabran Part 1 and 2
Khoon Bhari Maang
Jaal Part 1 and 2
6. Hiral Radadiya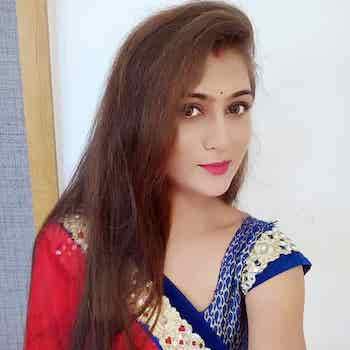 Hiral Radadiya is one of the most beautiful and boldest actresses on Ullu app. In the beginning she posed semi n**e in several web series which attracted controversies. Therefore, she restricted herself to lip lock scenes. Read Hiral Radadiya's full biography to know more about her journey and other web series which made her a sensation in the erotic space.
Honey Trap Part 1 and 2
Siskiyaan Part 2
7. Aayushi Jaiswal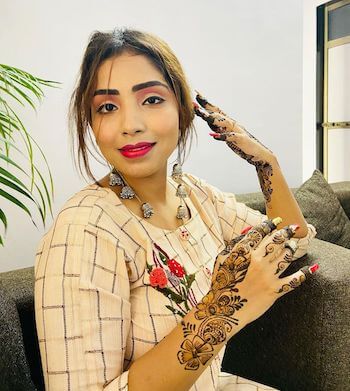 Watch Aayushi Jaiswal in some of the latest original web series streaming on Ullu platform.
Lady Finger Part 1 and 2
Walkman
Samne Wali Khidki
Hotspot Fantasy Call
8. Mahi Kaur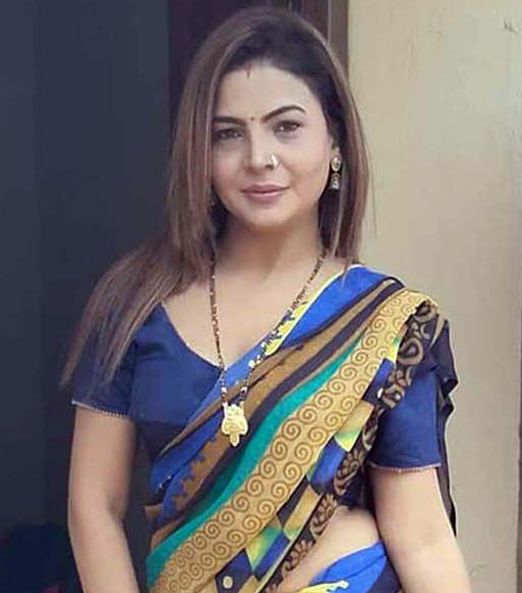 Mahi Kaur is another popular actress to be a part of Charmsukh collection. Below is the list of her web series list.
Lady Finger Part 1 and 2
Charmsukh Yeh Kaisa Rishta
9. Ridhima Tiwari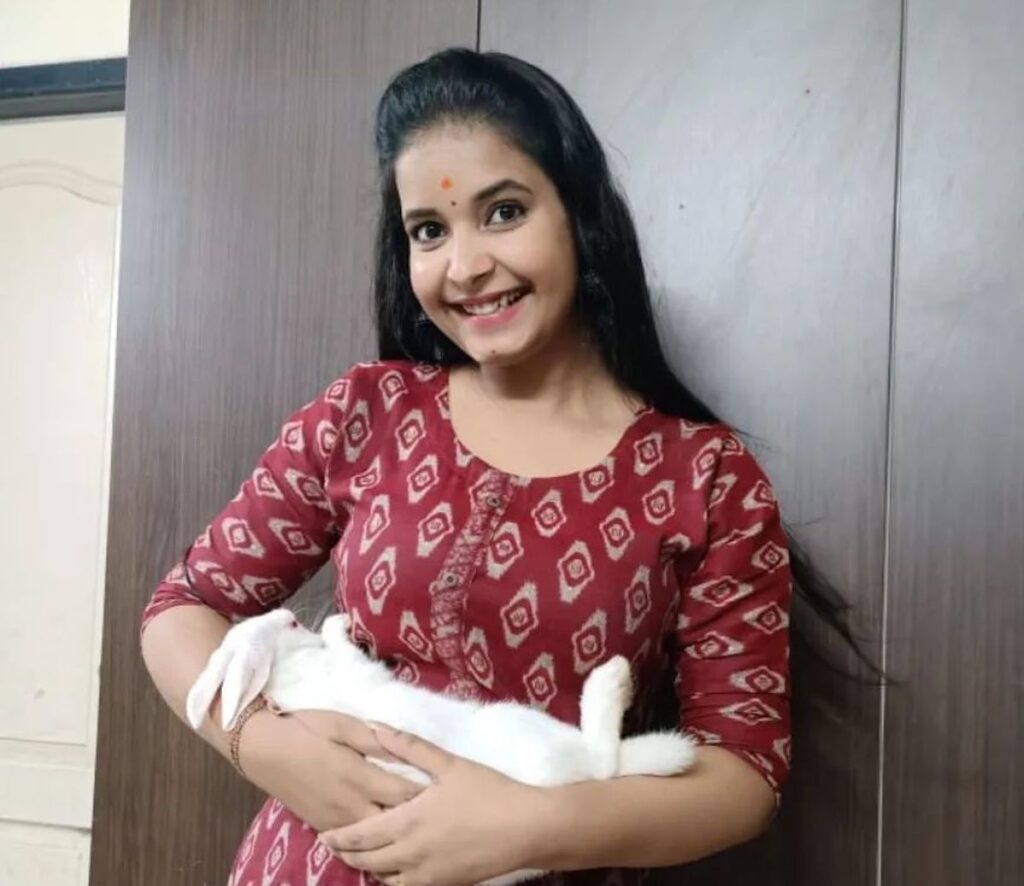 Ridhima Tiwari is one of the most searched actresses on Ullu app. She has given bold appearances in web series such as:-
Walkman
Jalebi Bai
Madhosh Dairies (Good Wife)
10. Kajal Jha
Watch Kajal Jha in Ullu's hindi web series Charmsukh Tapan.
11. Sharanya Jit Kaur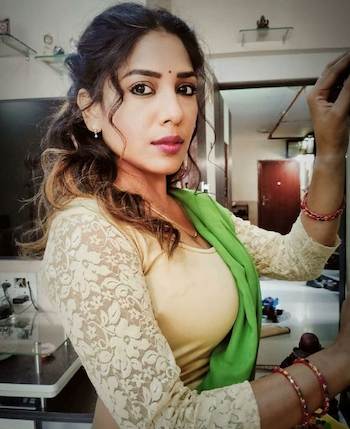 Sharanya Jit Kaur is famous for her bold and sensual appearances in Palang Tod and Charmsukh series listed below:-
Relationship Counsellor
Sultan Part 2
Call Center
12. Vanya Singh Rajput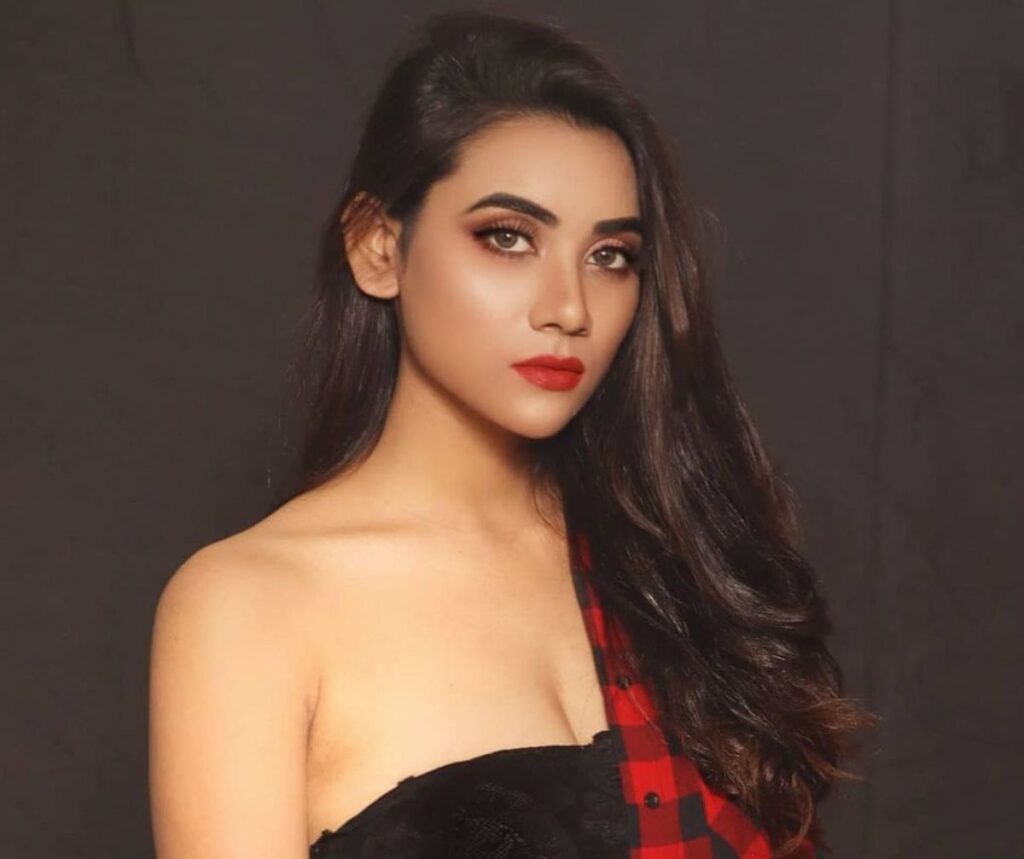 Vanya Singh Rajput might not be as famous as other Ullu actresses however her role in Titliyaan and Jane Anjane Mein got appreciated by the audience.
13. Rajsi Verma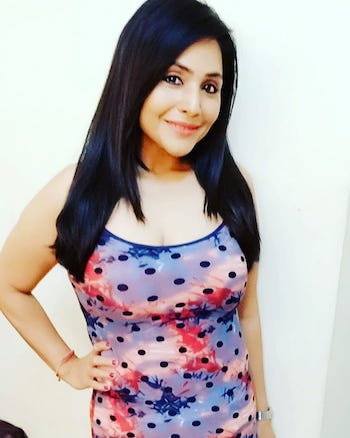 Rajsi Verma is one of the top actresses on Ullu Platform. Also, she is the most loved and boldest actresses to appear in the role play based series listed below:-
Charmsukh Mom and Daughter
Charmsukh Tauba Tauba
Charmsukh S** education
14. Jinnie Jaaz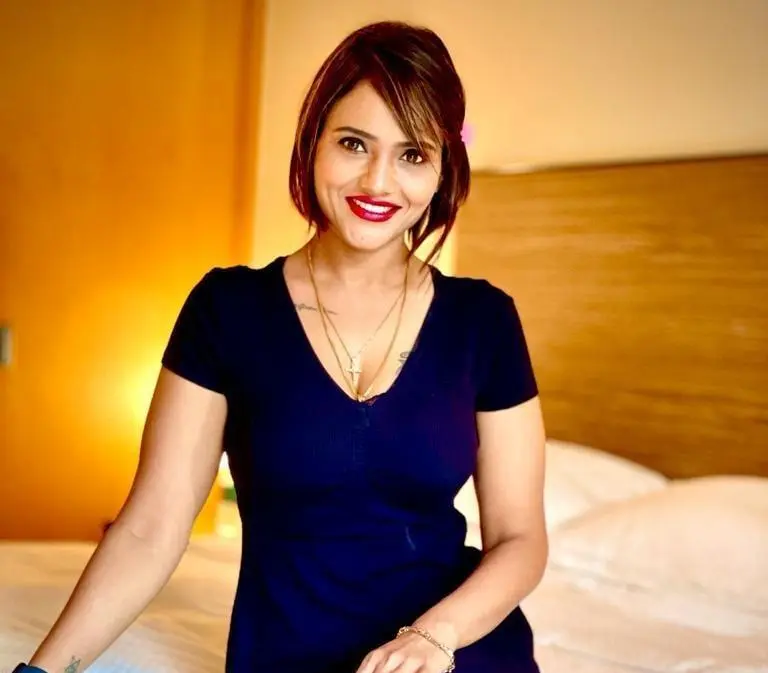 Jinnie Jaaz is popularly known for her sultry appearances in Charmsukh series listed below:-
15. Muskaan Agarwal
Muskaan Agarwal recently appeared in Ullu web series Namak released in December 2022.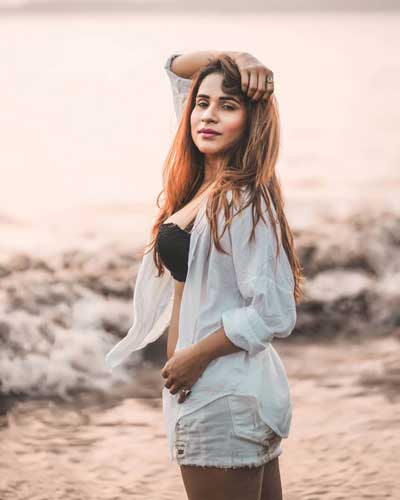 Rupay 500
Jaal
Palang Tod Bekaboo Dil
Khidki
16. Bharti Jha
Bharti Jha is the newest actress on the Ullu Ott app. She recently acted in web series titled 'Doraha' released in December 2022.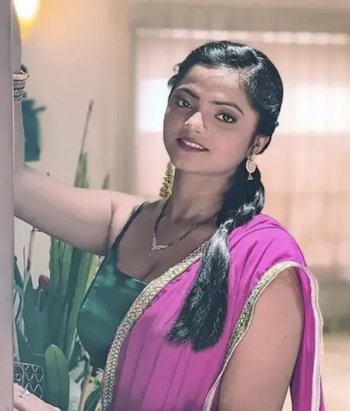 17. Taniya Chatterjee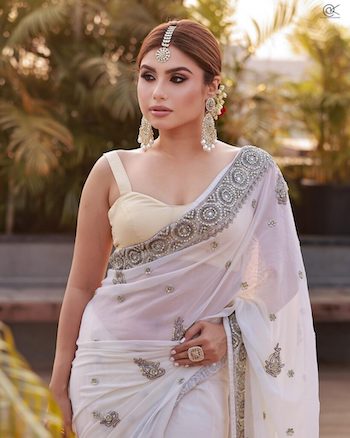 Taniya Chatterjee is a model and actress from Kolkata who was worked across several web series and short films. Her list of Ullu web series are as follows:-
18. Nehal Vadoliya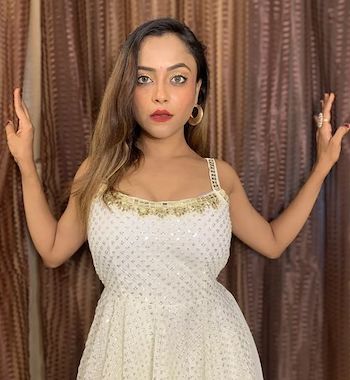 Nehal Vadoliya is an Indian actress who has played cameos in several tv shows and episodics. Lately she appeared in Ullu original web series such as:-
Imli (part 2)
Julie ( Part 1 and 2)
Woodpecker
19. Aritaa Paul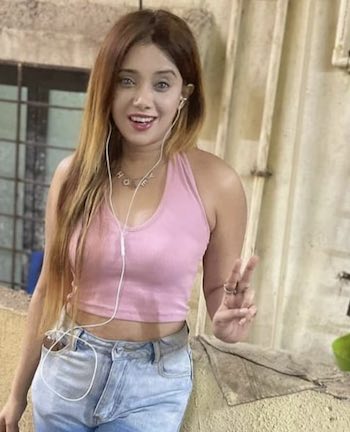 Aritaa Paul is a singer and actress who has acted in several bengali shows and bold web series.
20. Payal Patil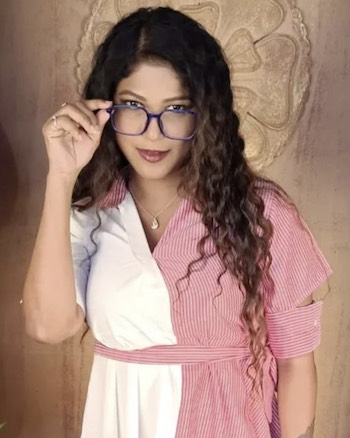 Payal Patil is an actress and model who recently appeared in Ullu's web series Secretary. In this series she played the role of a housewife 'Renu', a lady who later took up a secretary job.
21. Zoya Rathore
Zoya Rathore is an actress who has worked across serials, tv shows, movies and web series. She has a great combination of acting and beauty.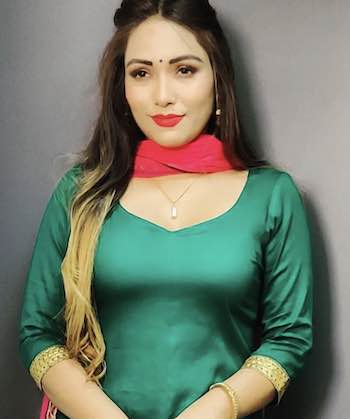 22. Suraiya Shaikh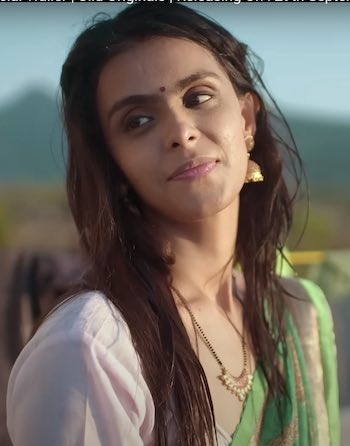 Suraiya Shaikh is an Indian actress who has appeared in several web series, such as Gaon Ki Garmi (2023), Andar Ki Baat (2023) and Maa Ka Naaka (2023). Apart from the Ullu web series, she has acted in other web series produced by unknown Ott platforms.
23. Pooja Singh Rajpoot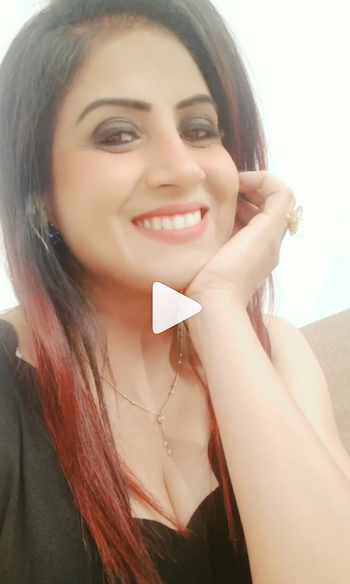 Pooja Singh Rajpoot is an Indian actress who works particularly in the bold series. As of October 2023, she has appeared in the following series:-