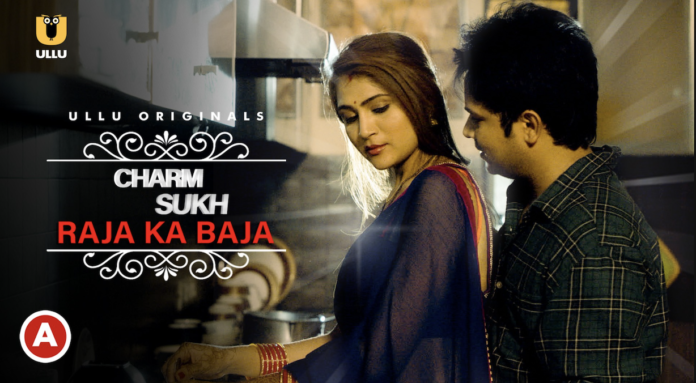 Charmsukh Raja Ka Baja features Hiral Radadiya, Manvi Chugh, Vinney Singh, Firdous Khan in the main cast. The web series is directed by Pradeep Gupta.
The web series takes you through a hilarious journey of gifted man Raja who gets erection every midnight. But after making out with a transgender (Hillery) he stopped getting erection, in pursuit of getting back his erection he visited the doctor who suggested him to take help from the same transgender again. After getting physical with Hillery he got more problems. Watch this hilarious journey of Raj on the Ullu app.
Check entire Charmsukh web series collection.
Charmsukh Raja Ka Baja Cast details
Web Series
Raja Ka Baja
Cast (Male Actor)
Vinney Singh (Raja)
Cast (Female Actress)
Hiral Radadiya (Paro)
Manvi Chugh (Rani)
Firdous Khan (Kavita)
Himani Sharma (Paro Mother)
Director
Pradeep Gupta
Release Date
6th May 2022
OTT Platform
Ullu App
Vinney Singh as Raja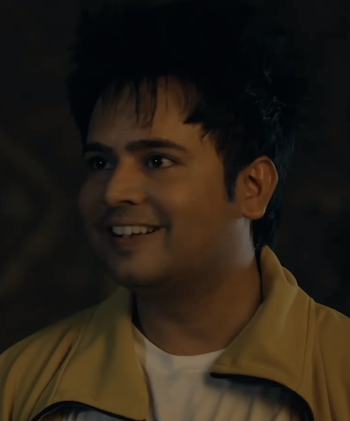 Hiral Radadiya as Paro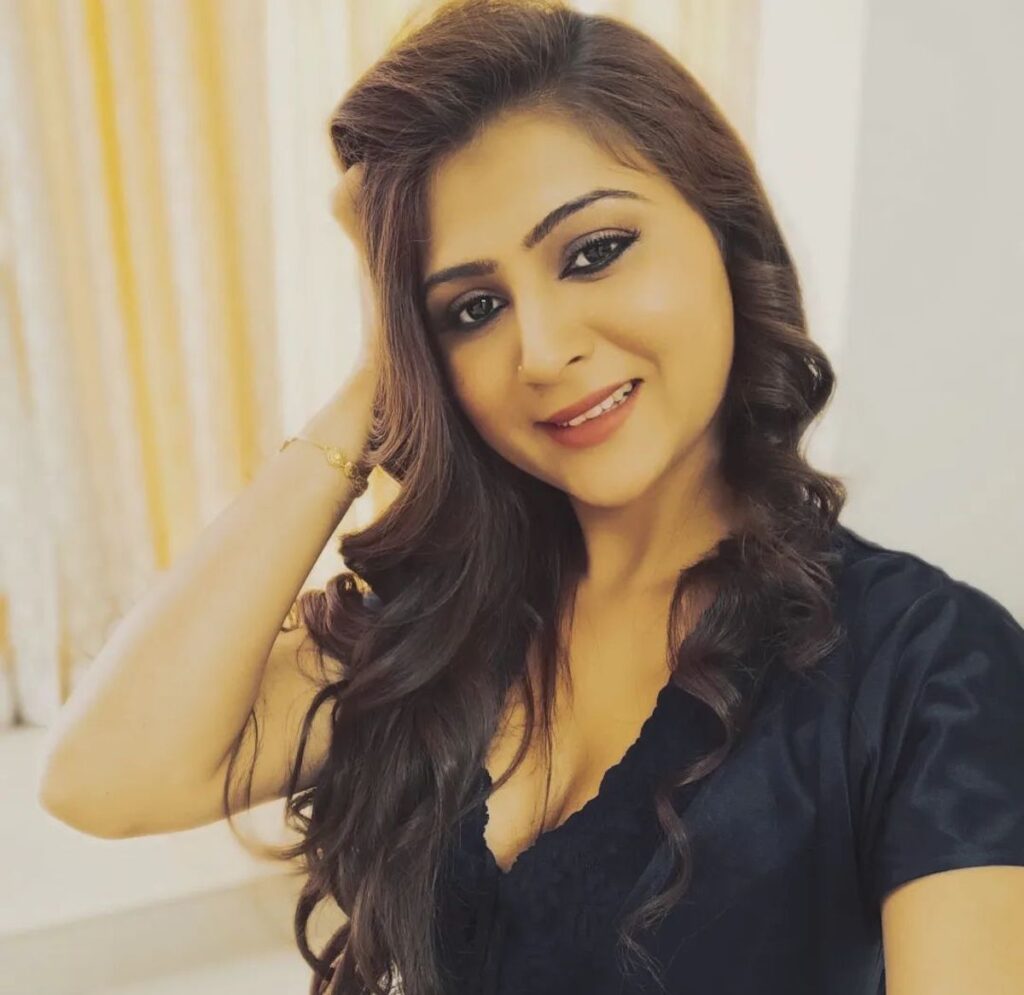 Manvi Chugh as Rani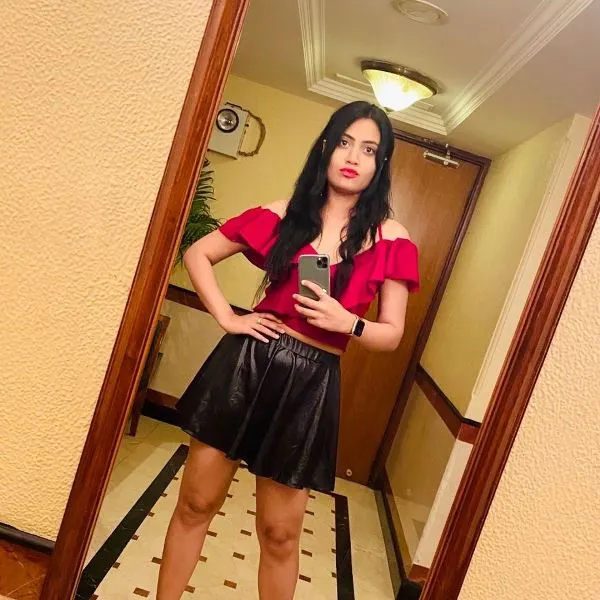 Firdous Khan as Kavita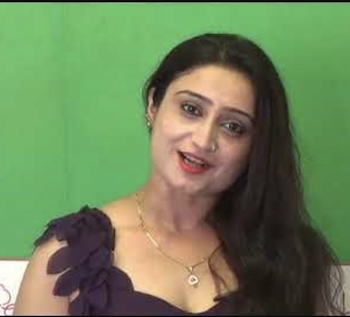 Himani Sharma as Paro Mother