Story:This is the story of Ranjana and Mohan who were in a secret affair but Rakesh finds out and blackmails Mohan to have sex with Ranjana. But the empathy turned out to be a series of tactical events planned by Ranjana that Mohan and Rakesh couldn't think of.
The series features Rajsi verma, Aayushi Jaiswal, Sameer and Shanshank in the lead role.
Check the full list of Ullu web series.
Damaad Ji Web Series Cast with Photos (Palang Tod)
Web Series
Damaad Ji (Palang Tod)
Cast Male (actor)
Sameer
Shanshank Ved
Cast Female (actress)
Rajsi Verma
Aayushi Jaiswal
Muskaan Agarwal
Director
M.S
Release Date
14th June 2022
OTT Platform
Ullu App
Rajsi Verma as Ranjana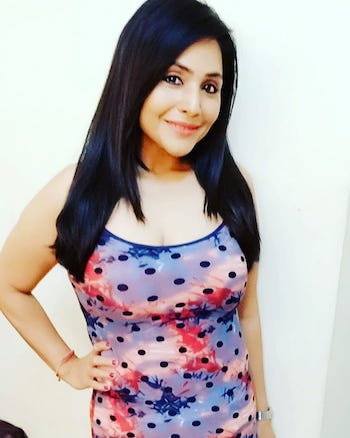 Aayushi Jaiswal as Kumud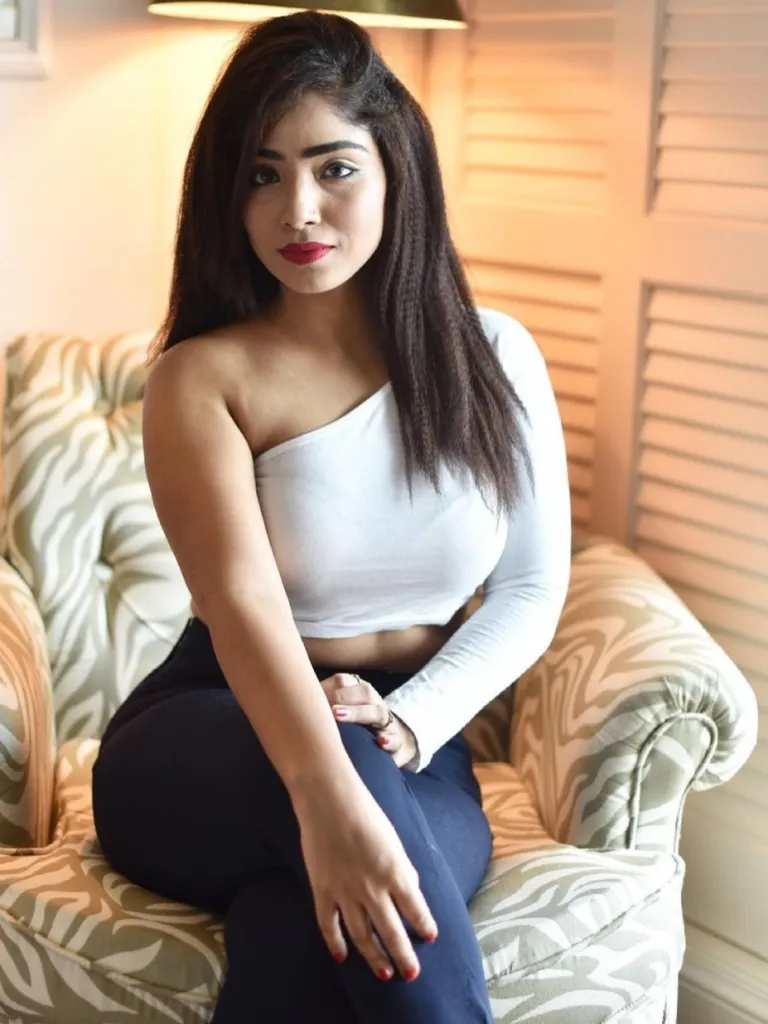 Muskaan Agarwal as Kusum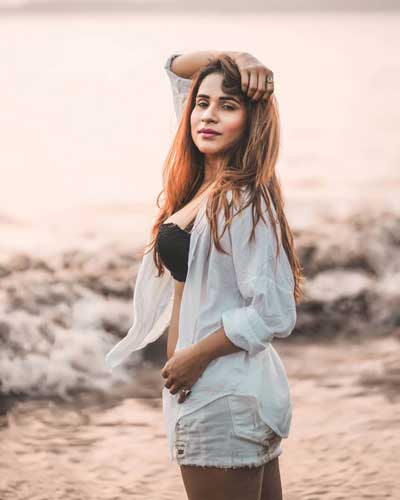 Shanshank Ved as Rakesh