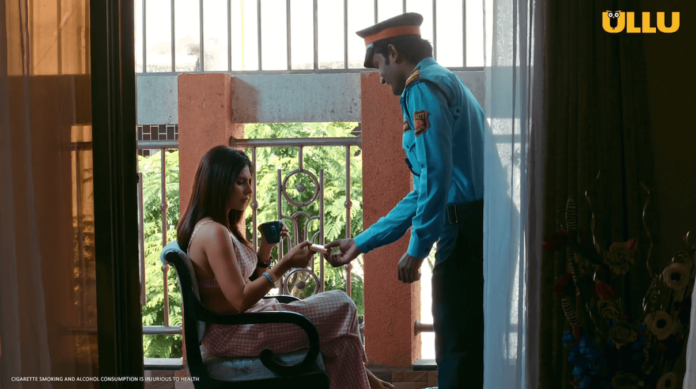 Watchman is the latest web series on the Ullu app. The web series features Priya Gamre, Aritaa Paul and Taniya Chatterjee in the main cast. The story revolves around a watchman who fancies the beautiful women of his society. Will his dream come true? Watch all the episodes of this new Ullu web series to know the complete story.
Watchman Web Series Cast, Actress Photos and Release Date
Watchman web series will be released in January 2023 on the Ullu Ott app. Download the app to watch all the episodes of this series.
Web Series
Watchman
Cast Male (actor)
Divyendra Singh
Cast Female (actress)
Priya Gamre
Taniya Chatterjee
Aritaa Paul
Genre
Erotic, Bold
Release Date
31 January 2023
OTT Platform
Ullu app
Director
Sachin
DOP
Brijesh Singh
Writer
Manish Ramraj
Producers
Priyanka Khan, Brijesh Singh
Taniya Chatterjee as Tanu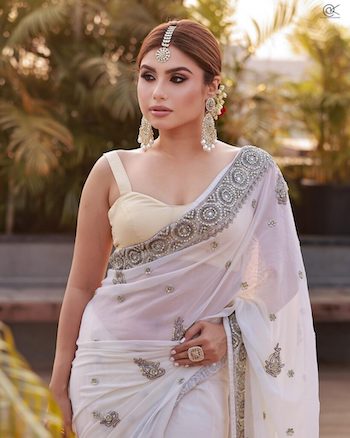 Priya Gamre as Mamta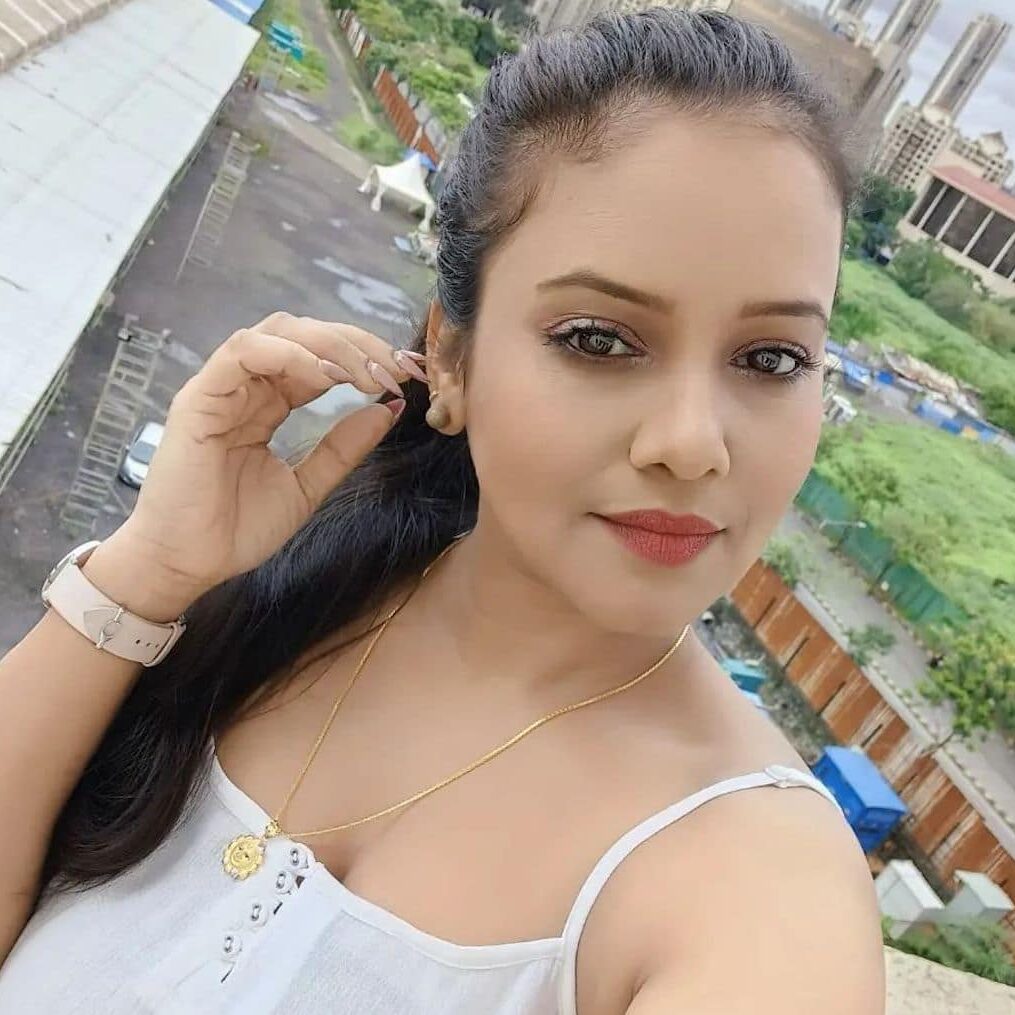 Aritaa Paul as Chaaya Madam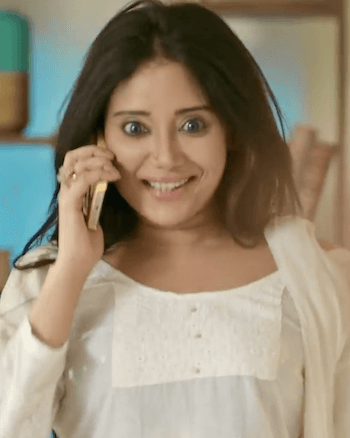 Divyendra Singh as Watchman (Amit)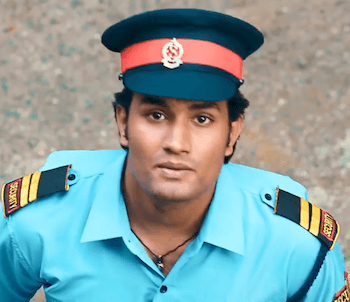 Pihu Singh as Laali
coming soon..
Parth Bartakke as Dev
coming soon…
Abhiraj Singh as Ravi
coming soon..
Vishesh Arora as Vinay
coming soon…