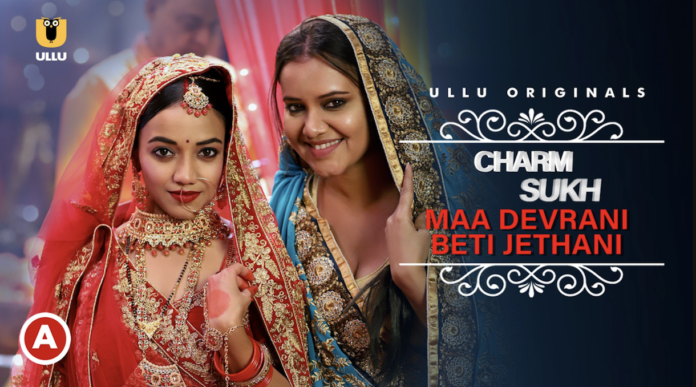 Story: In this series Priya Gamre plays the role of Sarla, the mother of Mishti Basu aka Janhvi. The story takes an interesting turn when family comes to know about Sarla and Rounak's intimate relationship. Rounak admits that he loves Sarla and wants to marry her.
However, Janhvi put a condition and tells her mother that if you marry my brother-in-law Rounak then you will have to live like Devrani and I will live like Jethani. We won't be living like mother and daughter anymore.
What will happen next? Will Janhvi and Sarla form a new relationship of Jethani and Devrani? Watch this adult series on Ullu to know the complete story. The web series is available in many regional languages as well.
Charmsukh Maa Devrani Beti Jethani Cast details:
Web Series
Maa Devrani Beti Jethani
Cast (Male Actor)
Prithvi Zutshi (Sohan Ali)
Nishant Pandey (Rounak)
Bhanu Suryam Thakur (Deepak)
Cast (Female Actress)
Priya Gamre (Sarla)
Mishti Basu (Janhvi)
Prithvi Zutshi as Sohan Ali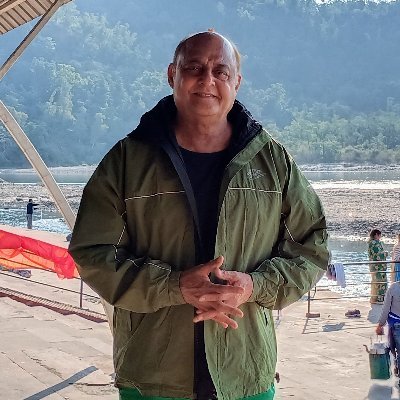 Nishant Pandey as Rounak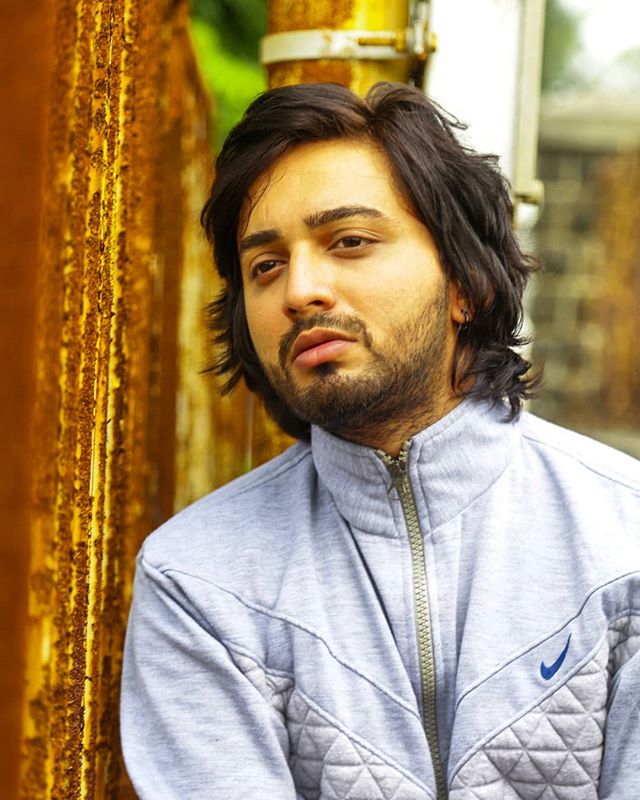 Bhanu Suryam Thakur as Deepak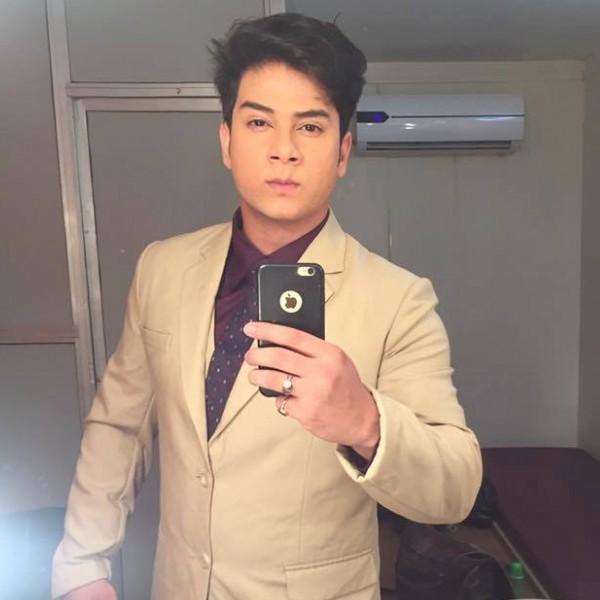 Priya Gamre as Sarla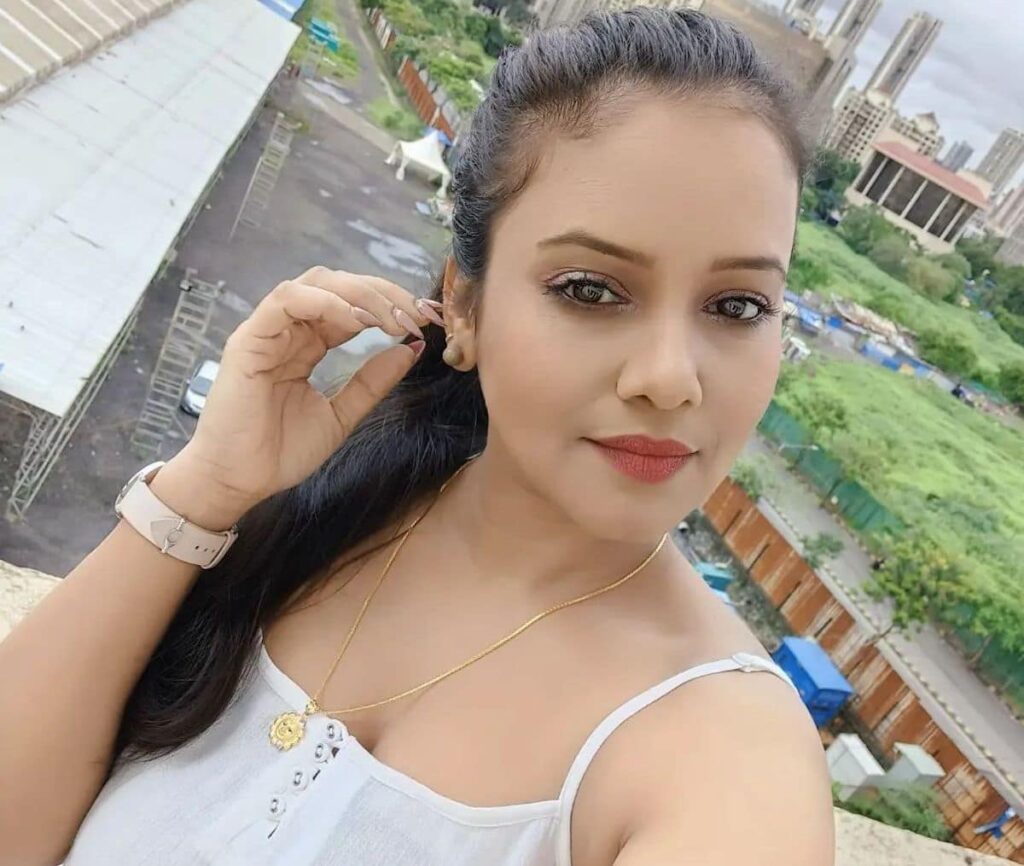 Mishti Basu as Jahnvi