Story: Charmsukh Jane Anjane Mein features Ullu's most prominent actress Jinnie Jaaz and Vanya Singh along with Hritik Yadav and Sabir Sheikh as the main cast.
In an opening shot we see that Rajendra trying to get physical with his girlfriend Kajal which makes her angry and she leaves the place. After that Rajendra gets depressed, then his friend Mohit gives him sleeping pills. In the next scene, Rajendra comes across his sultry aunt Urmila whom he desires to get on the bed. Therefore, he put all the sleeping pills in her food and during night when everyone is asleep he enters in Urmila's room and plays with her body. This happens a few times until he realises that Urmila knows about the incident and she purposely acted as if she was asleep.
Jane Anjane Mein is one of best Charmsukh series to watch online. Download Ullu app to stream the entire collection.
Charmsukh Jane Anjane Mein Cast Details:-
Web Series
Jane Anjane Mein
Cast (Male Actor)
Hritik Yadav (Rajendra)
Sabir Sheikh (Mohit)
Cast (Female Actress)
Jinnie Jaaz (Urmila)
Vanya Singh (Kajal)
Director
SSK
Release Date
2022
OTT Platform
Ullu App
Hritik Yadav as Rajendra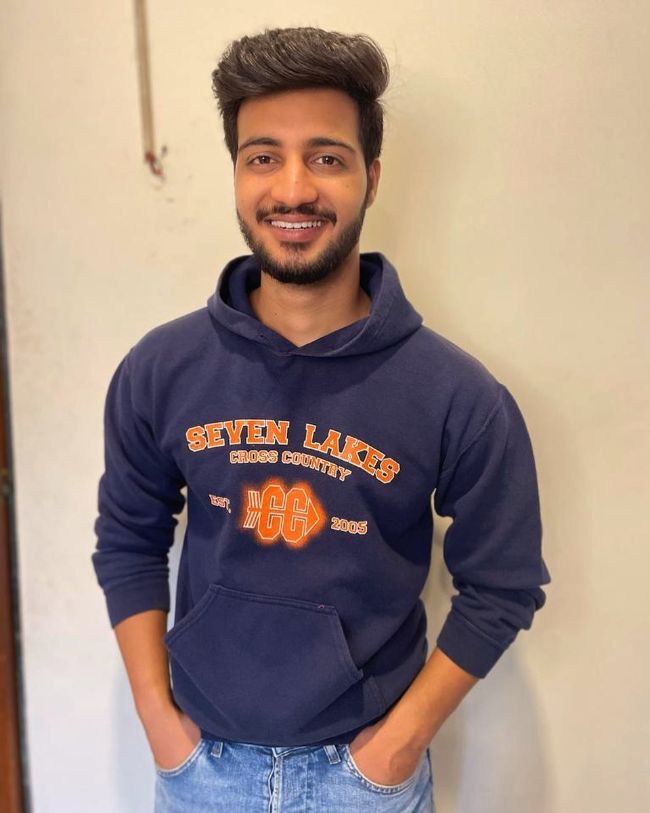 Sabir Sheikh as Mohit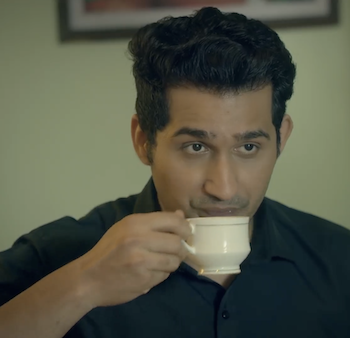 Jinnie Jaaz as Urmila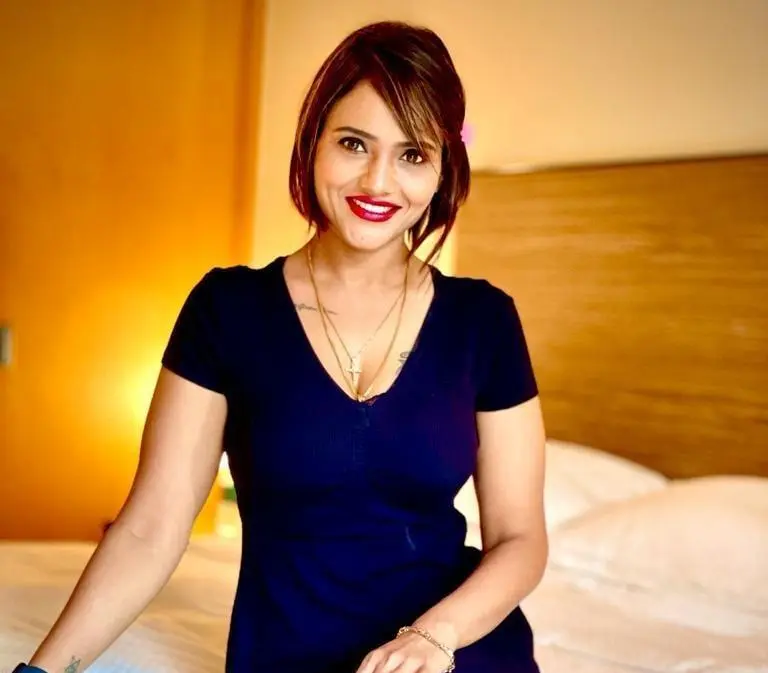 Vanya Singh as Kajal