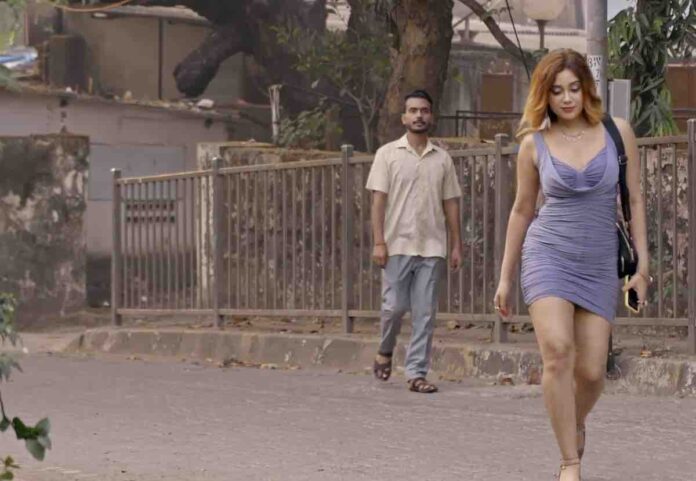 Mohan Chabiwala web series cast includes Aritaa Paul (aka Aritaa Misti Paul) and Gaurav Singh in the main lead. The web series is directed by Punit Goyal which slated to release on the Ullu OTT app on 7th March 2023.
Mohan Chabiwala is the story of a key maker who made a duplicate key of a house to steal things but when he entered the house he saw a woman changing clothes and recorded her. Later, he blackmailed her in return of a physical favour. This is just a brief of the series, watch all the episodes of Mohan Chabi Wala to know the complete story.
Also read:
Mohan Chabiwala Web Series Cast with Photos
Check out the entire cast and crew of Mohan Chabi Wala along with the actors roles, photos and the release date.
| Web Series | Mohan Chabiwala |
| --- | --- |
| Cast Male (Lead Actor) | Gaurav Singh |
| Cast Female (Lead Actress) | Aritaa Misti Paul |
| Genre | Erotic |
| Language | Hindi |
| Episodes | Unknown |
| Release Date | 7 March 2023 |
| OTT | Ullu app |
| Director | Punit Goyal |
| Production House | Ullu Digital Pvt Ltd |
Aritaa Misti Paul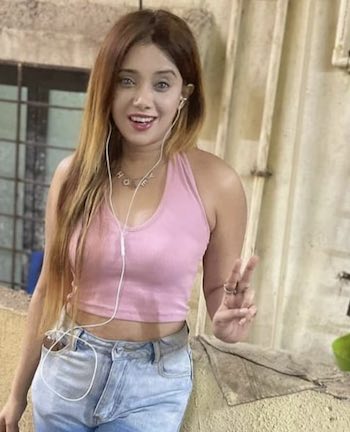 Gaurav Singh as Mohan Chabi Wala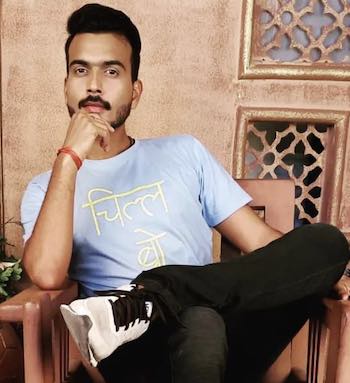 Playing Mother's Role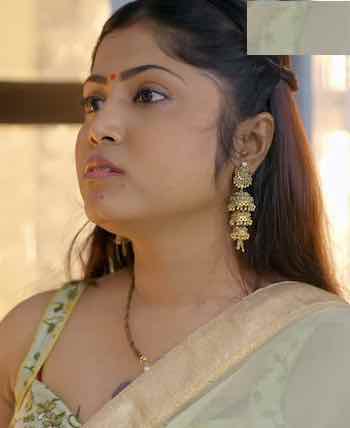 Mohan Chabi Wala Web Series Trailer
Bookmark this page, official trailer is coming soon…