Story: In Charmsukh Kamar Ki Naap web series the newly wed girl Kajari learns tailoring but even after several attempts she couldn't succeed. Then her husband Durgesh suggests her to take help from an experienced tailer named Chinki. Chinki's fascinating female touch triggers the senses of Kajari and they get physical. Meanwhile, Durgesh watches everything and confronts Kajari. What happens next is something you will witness when you watch the web series on the Ullu app.
Check the entire Charmsukh web series list by clicking on this link.
Charmsukh Kamar Ki Naap Cast details
The Ullu web series 'Charmsukh Kamar Ki Naap' features Sharanya Jeet Kaur, Aayushi Jaiswal and Anita Maurya as the main lead along with actor Virendra Raj Singh.
Web Series
Kamar Ki Naap
Cast (Male Actor)
Virendra Raj Singh (Durgesh)
Cast (Female Actress)
Sharanya Jit Kaur (Chinki)
Aayushi Jaiswal (Kajari)
Anita Maurya (Beena)
Director
SSK
Release Date
2022
OTT Platform
ULLU App
Virendra Raj Singh as Durgesh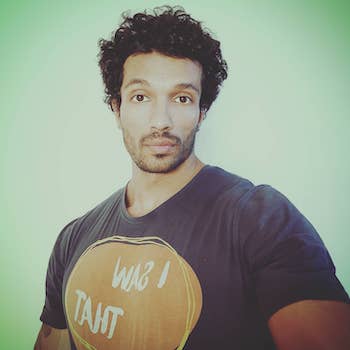 Sharanya Jeet Kaur as Chinki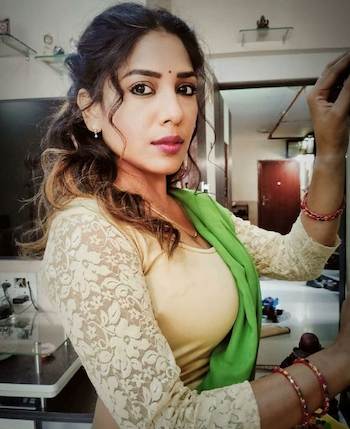 Aayushi Jaiswal as Kajari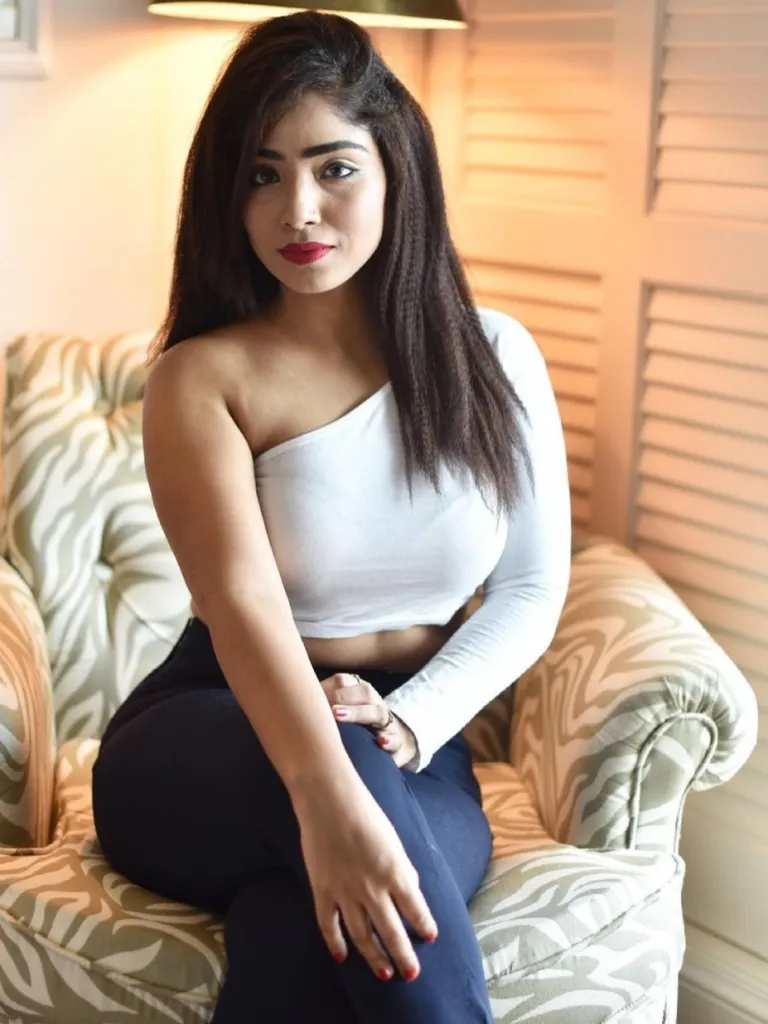 Anita Maurya as Beena