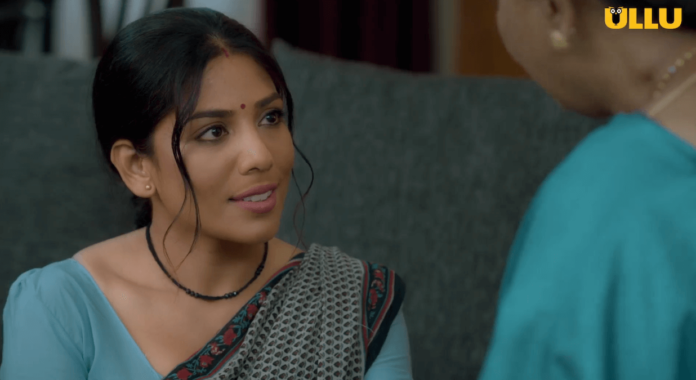 Zaroorat is another fantasy series from the Palang Tod collection. The web series features Sharanya Jit Kaur as Savita and Ravi Mishra as Kamlesh in the main lead.
Story: The film opens with a wide shot where Kamlesh is on a wheelchair while Savita (a housekeeper) is doing chores. Accidentally, Kamlesh body touches the Savita's cleavage and his body reacted. Seeing that reaction, Savita decided to use her body to cure Kamlesh. Watch the full episodes of Palang Tod Zaroorat to enjoy the journey of seduction and love only on Ullu app.
Check full list of hot Ullu web series actresses along with photos and details.
Palang Tod Zaroorat Cast along with Actress Photos, Release Date and more
Web Series
Zaroorat
Cast (Male Actor)
Neeraj Singh Rajput (Ganesh)
Ravi Mishra (Kamlesh)
Cast (Female Actress)
Sharanya Jit Kaur (Savita)
Vaidehee Bhave (Tejaswini)
Director
M.S
Release Date
19th April 2022
OTT Platform
Ullu App
Neeraj Singh Rajput as Ganesh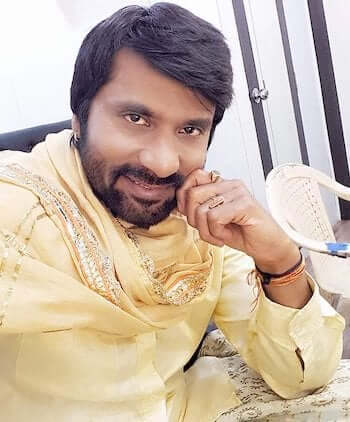 Ravi Mishra as Kamlesh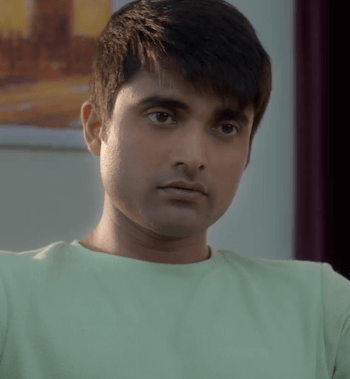 Sharanya Jit Kaur as Savita