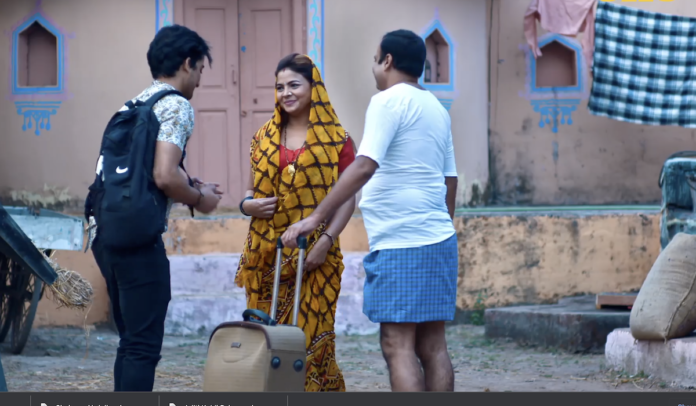 Palang Tod Gaon Ki Garmi features Mahi Kaur, Ragi, Shabaaz Abdullah Badi and Anupam in the lead role.
Story: Mami and Mama hopeless life become colourful when Madan and Mansi arrive at their house. Hoping that it would add some spark in mama's heart however it turned out something else which mami had never imagined. Do watch all the episodes of Gaon Ki Garmi on Ullu to see the twist.
Check full list of Ullu web series uploaded in 2022.
Gaon Ki Garmi Cast along with Photos, Release Date and Platform
Web Series
Gaon Ki Garmi (Part 1 and 2)
Cast (Male Actor)
Shabaaz Abdullah Badi
Anupam Gahoi
Shivam Tiwari
Cast (Female Actress)
Mahi Kaur
Ragi
Director
SSK
Release Date
5th March 2022
OTT Platform
Ullu App
Shabaaz Abdullah badi as Madan
Anupam Gahoi as Mama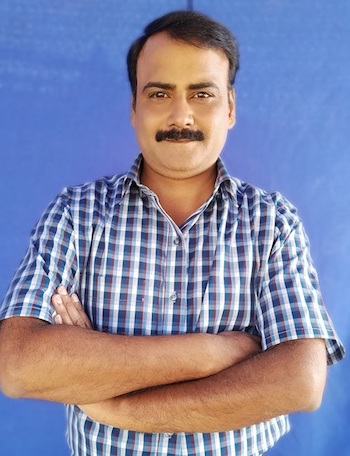 Shivam Tiwari as Bhanja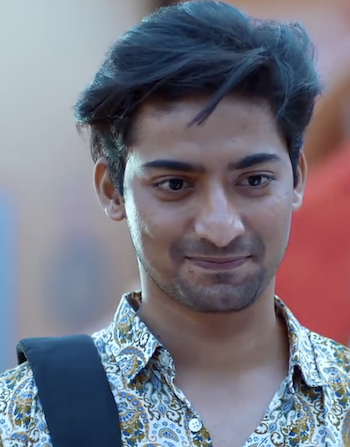 Mahi Kaur as Mami