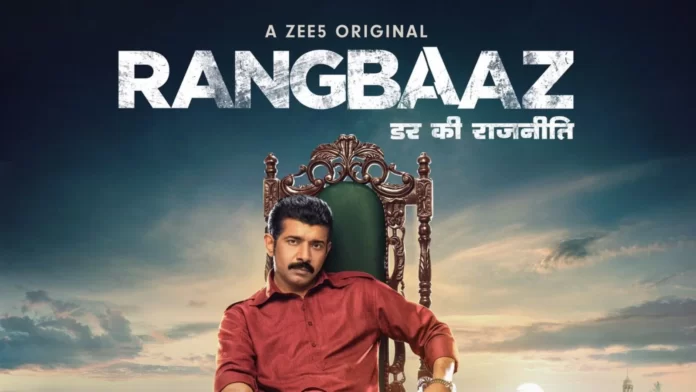 Rangbaaz Darr Ki Rajneeti is a story of a gangster turned politician 'Haroon Shah Ali Baig' who hails from Bihar. He has been accused of 34 cases of murders, extortions and what not, however, not a single chargesheet has been filed against him.
When the film opens, we see Haroon Shah Ali Baig surrounded by his people chanting 'Saheb Zindabad'. The trailer also show the glimpse of Haroon's wife 'Sana' who asks him, why people are scared from you? Haroon answers, they respect me. Also Read Udan Patolas Mini Tv Series Cast, Story Brief, Running Time
In this third season, we will see how fugitive Shah will contest into elections after spending 11 years in jail and establish his reign.
The character of 'Haroon Shah Ali Baig' is played by Vineet Kumar Singh, and his wife Sana's character is performed by Aakanksha Singh. Other popular cast in the web series are: Vijay Maurya, Rajesh Tailang, Prashant Narayanan, Sudhanva Deshpande, Geetanjali Kulkarni, Soham Majumdar, Ashok Pathak. Also read Shikshamandal Web Series Cast, Story, Release Date, Episodes
Fans are excited and eagerly waiting for the third season of Rangbaaz as first two seasons received so much love and appreciation. In first season, the lead role was played by Saqib Saleem, In second season of 'Rangbaaz Phirse' Jimmy Shergill was the main attraction of the series. Also Read Ishq Express Web Series Cast Real Names, Story Brief, Episode Duration
The web series is directed by Navdeep Singh and produced by Ajay Rai. The series trailer was launched on Friday, 15th July 2022, and it will start streaming on Zee5 OTT platform from 29th July 2022.
Title
Rangbaaz : Darr Ki Rajneeti
Main Cast
Vineet Kumar Singh as Haroon Shah Ali Baig
Aakanksha Singh as Sana
Number of Episodes
6 Episodes
Release Date
29 July 2022
OTT Platform
Zee5
Genre
Action, Crime
Language
Hindi, Tamil, Telugu
Family Oriented
Yes, No objectionable scenes
Director
Navdeep Singh
Producer
Ajay Rai
Story and Screenplay
Siddharth Mishra
Casting Director
Parag Mehta
Rangbaaz Darr Ki Rajneeti Cast
Vineet Kumar Singh as Haroon Shah Ali Baig | Saheb (character inspired from the life of politician Mohammad Shahbuddin)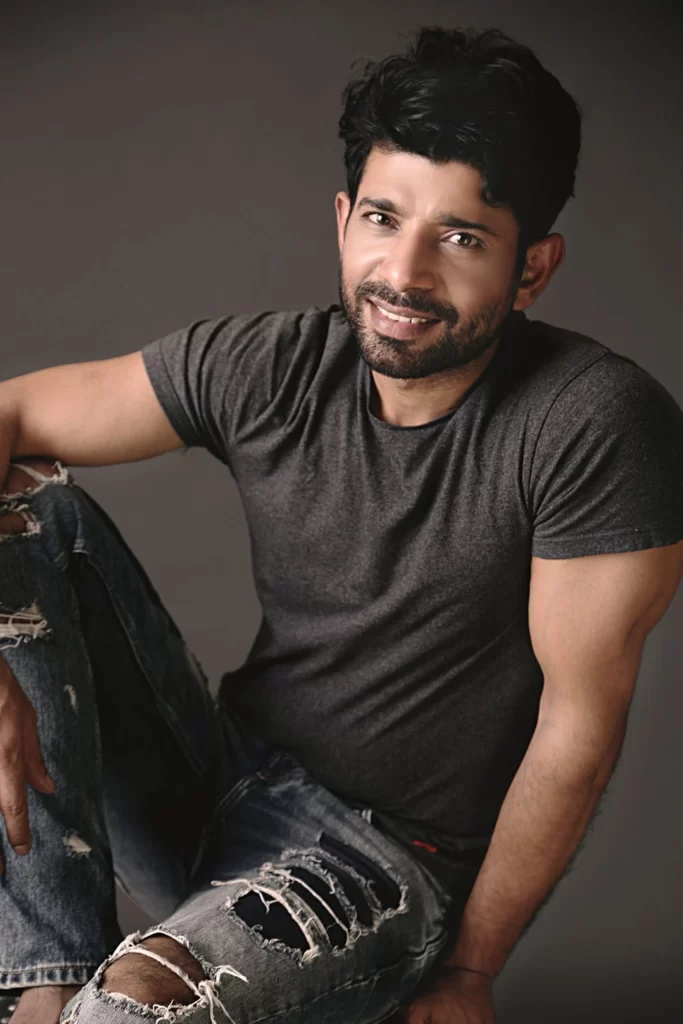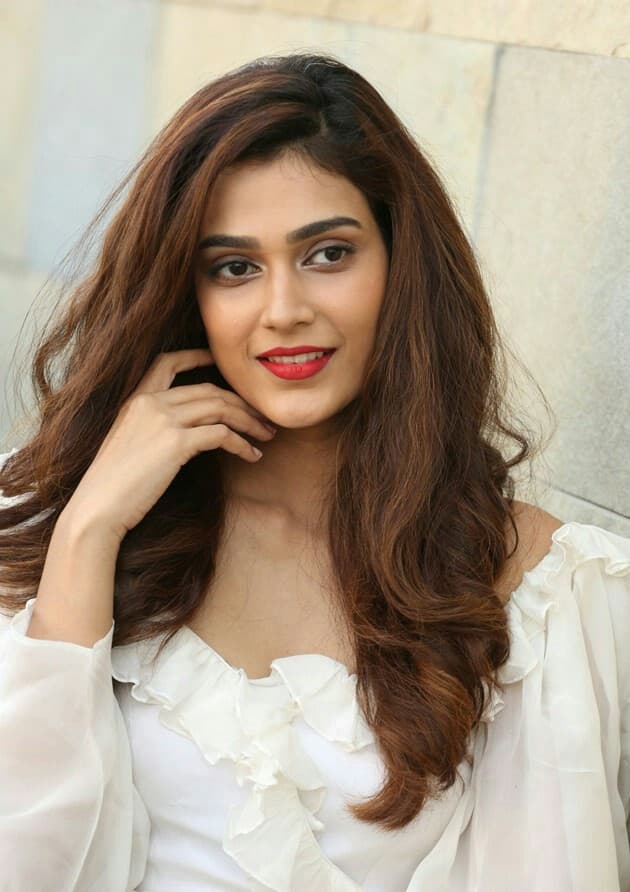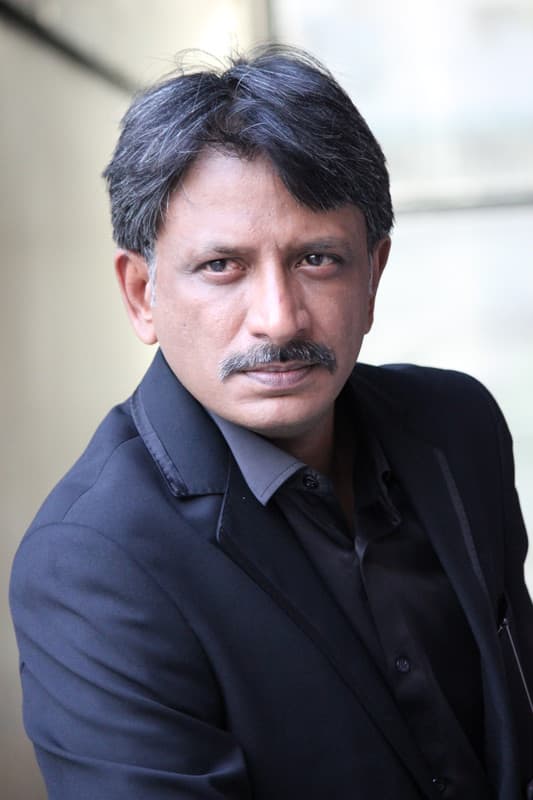 Geetanjali Kulkarni as Aahilya Devi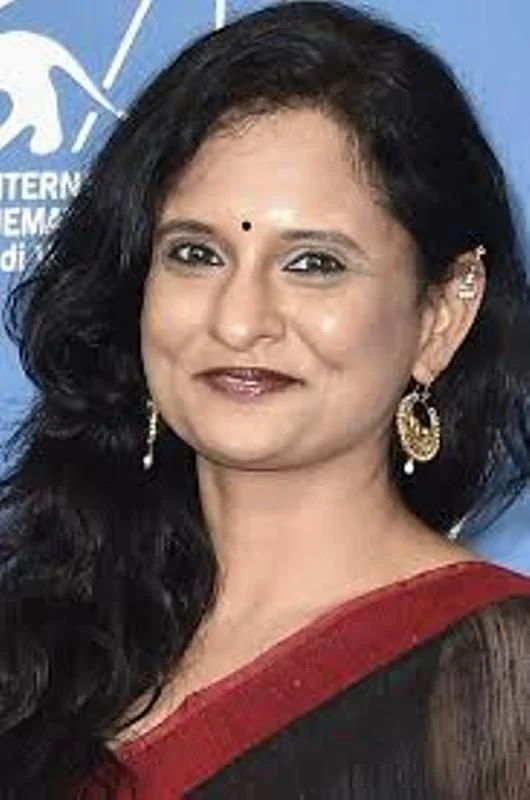 Sudhanva Deshpande as Chote Babu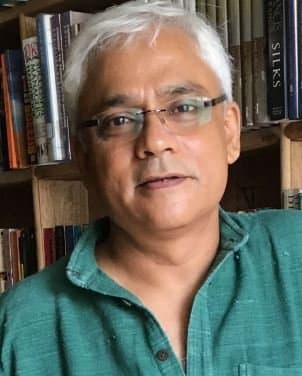 Soham Majumdar as Dipu
Ashok Pathak as Brijesh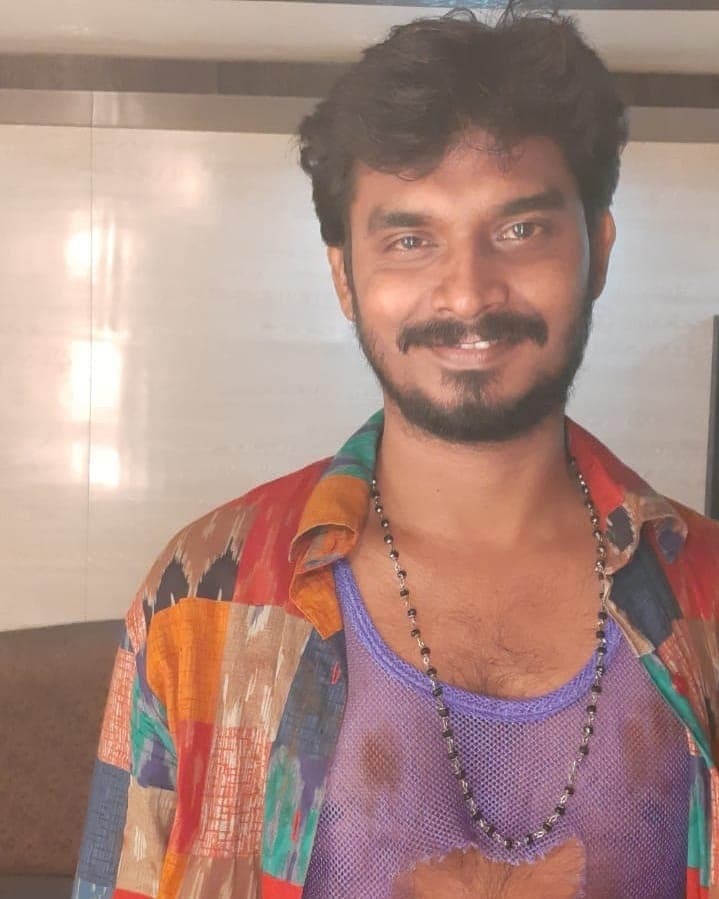 Vijay Maurya as Lakhan Rai
Prashant Narayanan as 'SP' Raghav Kumar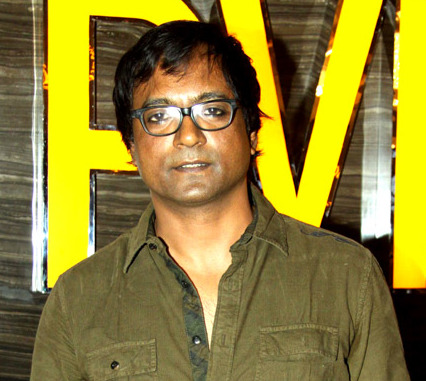 Saharsh Kumar Shukla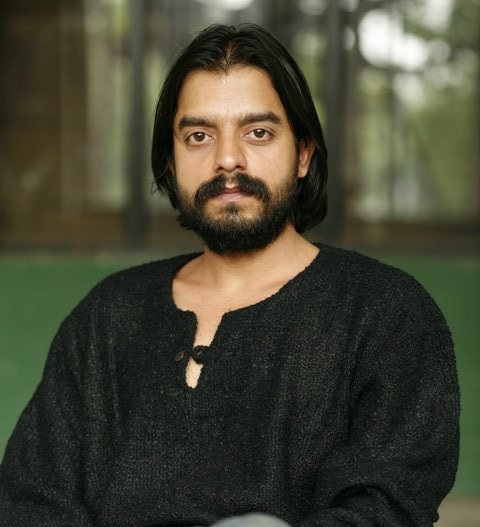 Rangbaaz Darr Ki Rajneeti Official Trailer
Frequently Asked Questions (FAQs)
Do I need paid subscription to watch 'Rangbaaz Darr Ki Rajneeti'?
Yes, you need to subscribe for Zee5 Premium to watch the web series.
Where can I watch Web Series 'Rangbaaz Darr Ki Rajneeti'?
You can watch this web series on Zee5 OTT platform.
When Rangbaaz Darr Ki Rajneeti will be released?
It will release on 29th July 2022.
How many episodes will be there?
As of now there is no clarity on the number of episodes. However, you can expect 8 to 9 episodes like previous seasons.
Who is Haroon Shah Ali Baig in real person?
The character of 'Haroon Shah Ali Baig' is inspired from the life of Bihar's dabang politician Mohammad Shahbuddin who died of corona in 2021.