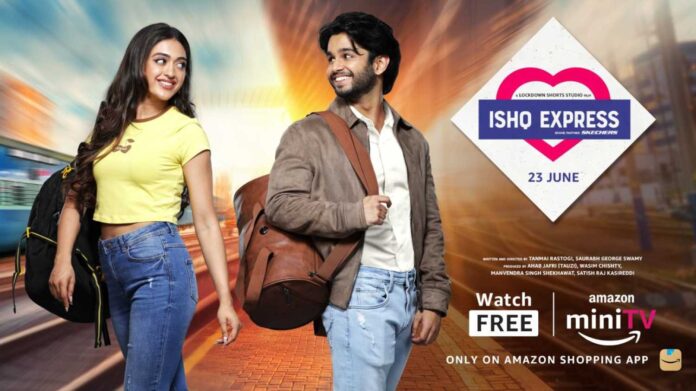 Story Brief
Ishq Express is the story of a couple 'Aarav and Tanya' who met during a train journey. They talked to each other throughout the journey and felt connected. Meanwhile both exchanged phone numbers and returned home. Unfortunately Tanya lost her phone in the train and they couldn't connect with each other.
Therefore Aarav looked her up on social media and tried to establish contact with her and got succeeded. Later, they both started to meet and chat over the phone. However, one day Tanya told Aarav that one of her childhood friends 'Aditya' proposed her, hearing this Aarav got shattered and decided to go back to his family.
What happens next in 'Ishq Express' is a thing to watch. However, this romantic story ended on a positive note. Although, the story sounds very much familiar but the way story develops and progress is something you need to experience. It is great love story and very much recommended to watch. The web series got released on 23rd June 2022 and streaming on Amazon Mini Tv. Also see Udan Patolas Cast, Story Brief, Real Names, Watch Time, Number of Episodes
Title
Ishq Express
Main Cast and Character Names
Ritvik Sahore as Aarav Agarwal
Gayatri Bhardwaj as Tanya Basu
Gaurav Parajuli as Dhruv
Dhanesh Dogra as Aarav's Father
Shilpa Varma as Aarav's Mother
Sohan Bandopadhyay as Tanya's Father
Senjuti Roy Mukherjee as Tanya's Mother
Srishti Tiwari as Gauri
John Bhatyacharya [Shaurja] as Aditya
Iti Das as Maid
Number of Episodes
3 Episodes
Watch Time
1 hour 24 minutes
Release Date
23 June 2022
Platform
Streaming on Amazon Mini TV
Genre
Love, Romance
Language
Hindi
Family Oriented
Yes, Can be watched with Family, There is no foul language and Inappropriate scenes.
Director
Saurabh George Swami
Producer
Wasim Chisty
Ahab Jafri (Tauzi)
Satish Raj Kasireddi
Manvendra Singh Shekhawat
Screenplay
Anirudh Singh
Series written by
Tanmai Rastogi
Saurabh George Swami
Anirudh Singh
DOP
Rahul Balachandran
Amit Roy
Editor
Abhishek Gupta
Sound Design
Pranit Purao
Music by
Rajarshi Sanyal
Composer of 'Ek Mai Hun' Song
Nupoor Khedkar
IP Singh
Rajarshi Sanyal
Casting Director
Mukesh Chhabra CSA
Production House
Lockdown Shorts Studio
Ishq Express Main Cast and Their Real Names
Ritvik Sahore | Character name Aarav Agarwal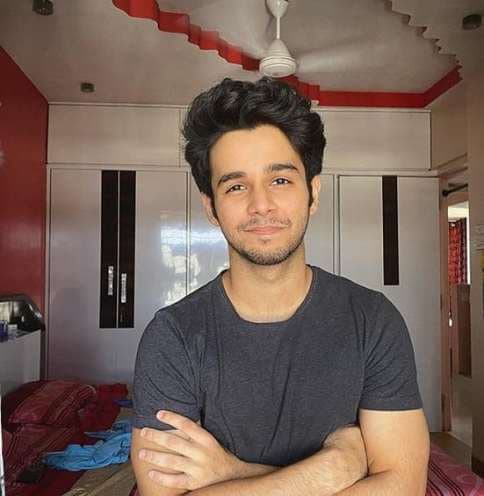 Gayatri Bhardwaj | Character name Tanya Basu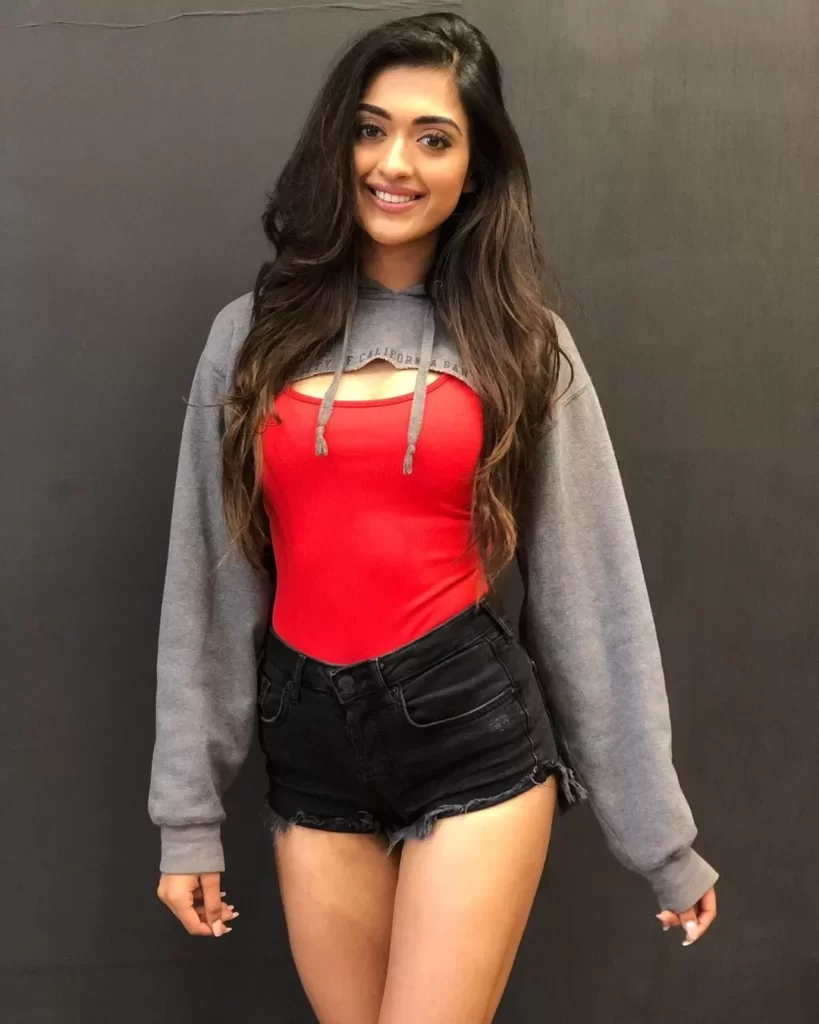 Gaurav Parajuli | Character name Dhruv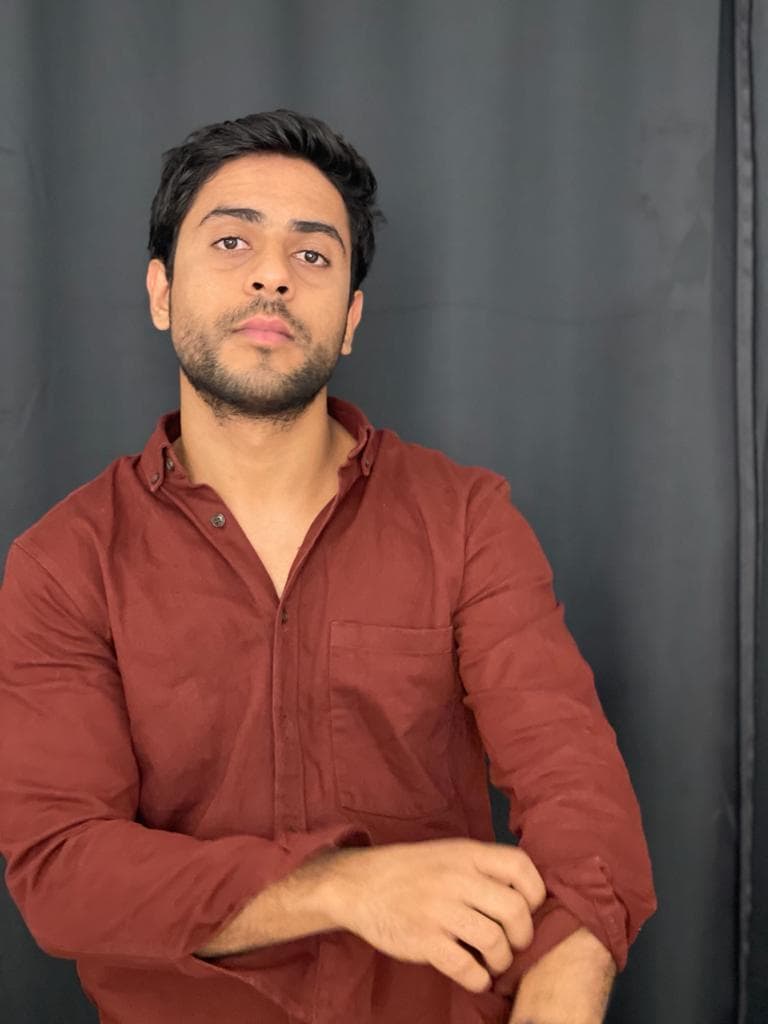 Dhanesh Dogra | Character Aarav's Father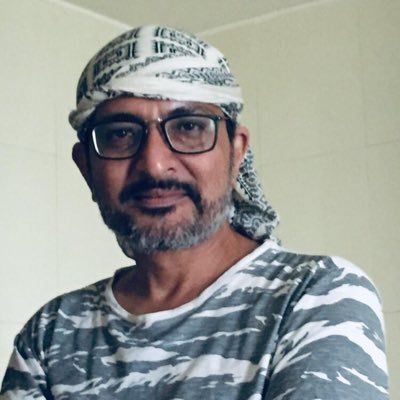 Shilpa Varma | Character Aarav's Mother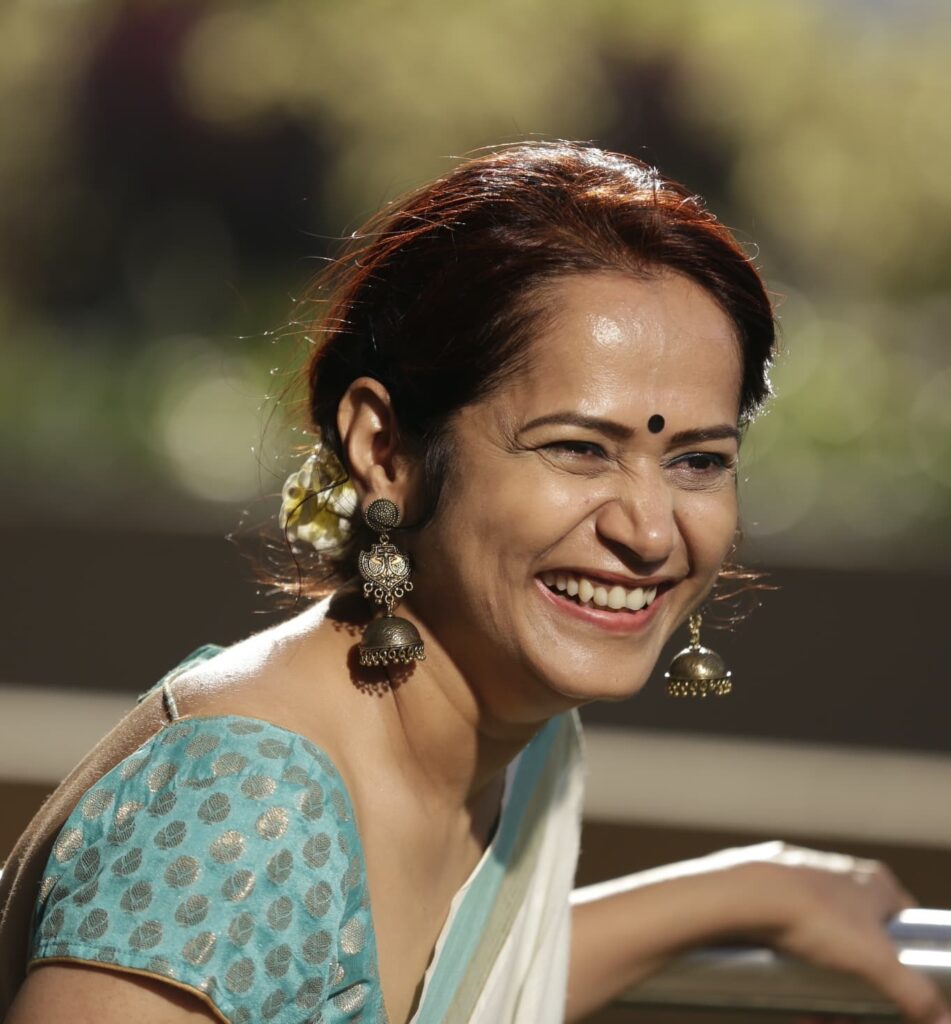 Sohan Bandopadhyay | Character Tanya's Father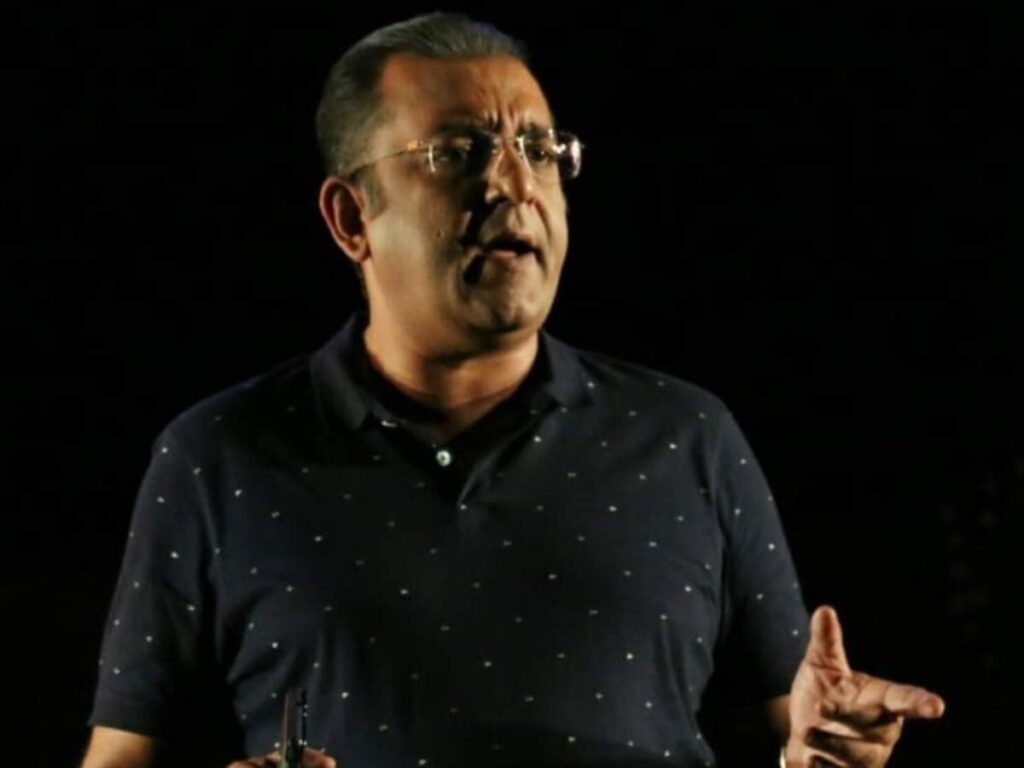 Senjuti Roy Mukherjee | Character Tanya's Mother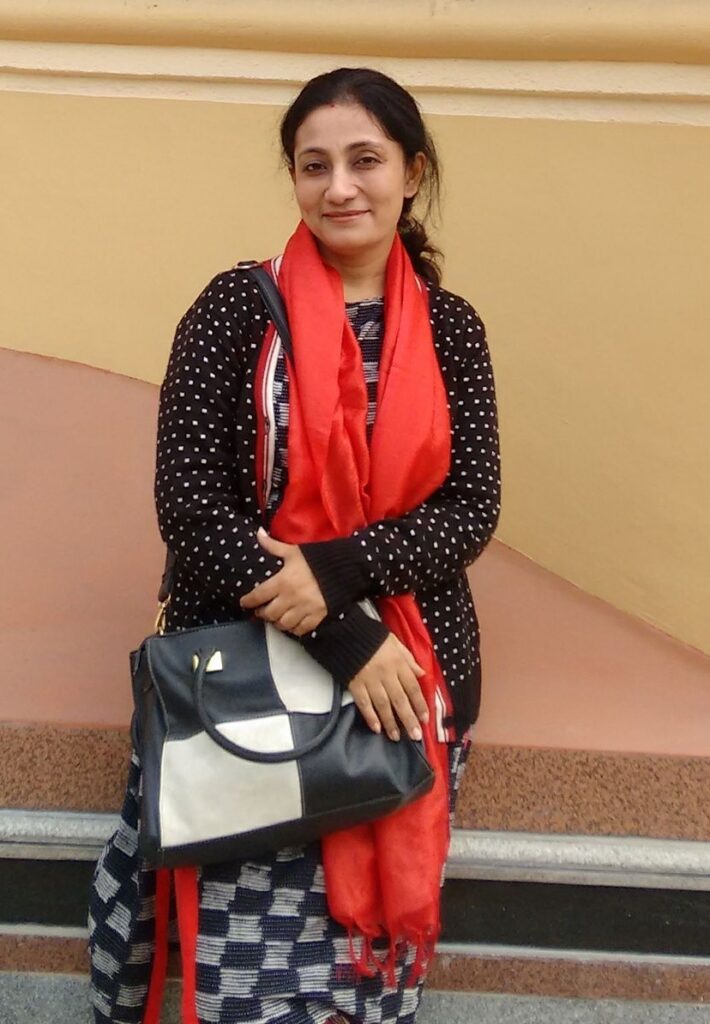 Srishti Tiwari | Character name Gauri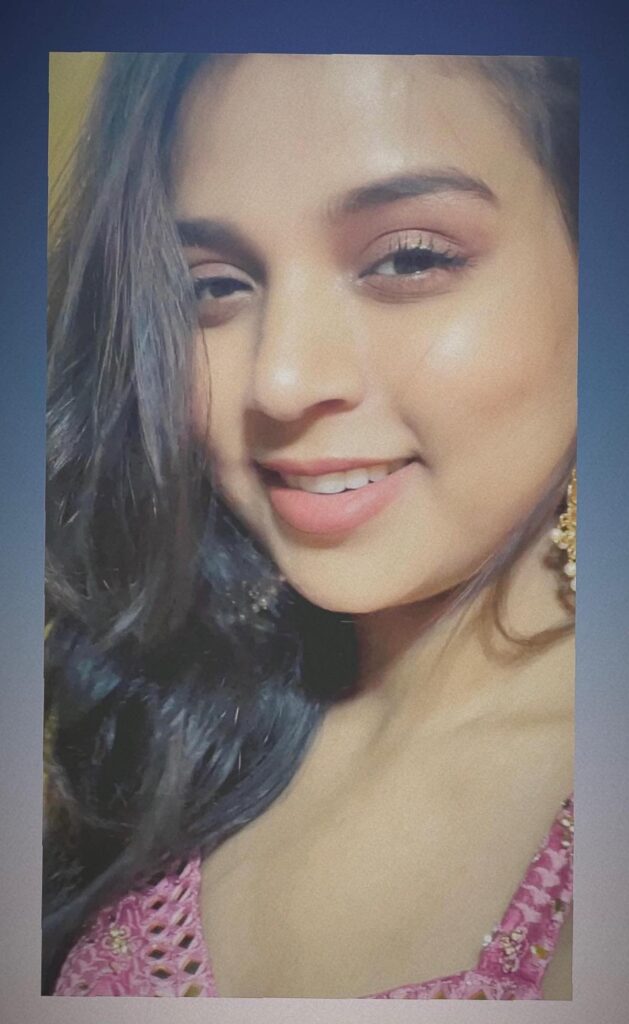 John Bhattacharya [Shaurja] | Character name Aditya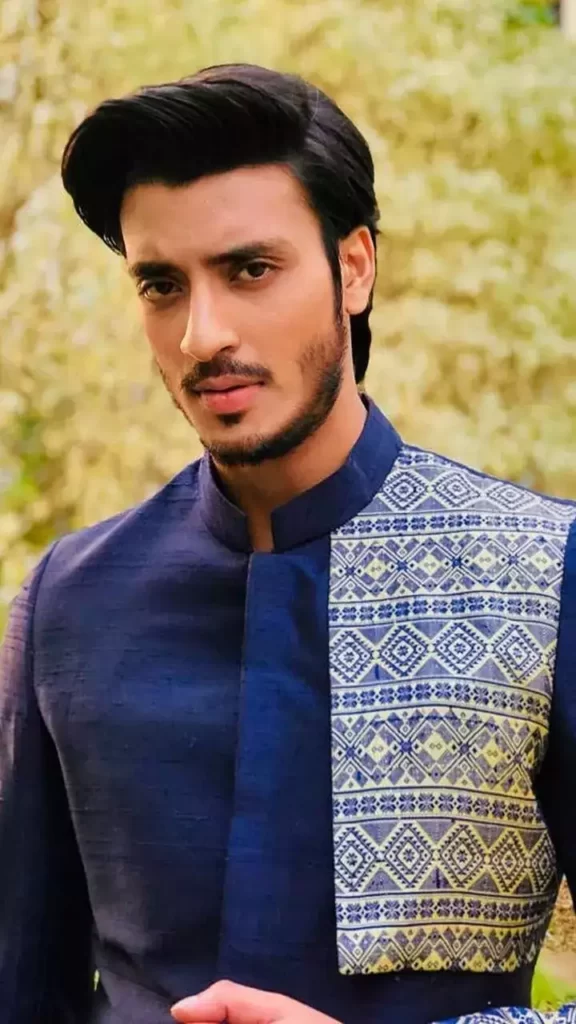 Ishq Express [Episode Names & Watch Time Duration]
| | | |
| --- | --- | --- |
| S.No. | Episodes Name | Time Duration (Watch Time) |
| 1. | Status – RAC | 26 |
| 2. | Status – CNF | 23 |
| 3. | Status – WL | 35 |
| | Total Episodes – 3 | Total Watch Time – 1 hour 24 minutes |
Also read Who is Manish Anand? Biography, Age, Girlfriend, Career, Networth and more
Ishq Express Official Trailer
Frequently Asked Questions (FAQs)
How can I watch Ishq Express on Tv?

As of now there is no dedicated app for Mini TV to download from play store, however, you can open Amazon Prime on android tv or firestick and look for Ishq Express, however it will play on your tv with ads.

How can I watch Ishq Express on Mobile?

Open Amazon Shopping app and then at the top you will see some options including MiniTV (Free).

Is Ishq Express web series free to watch on Mini Tv?

Yes, Ishq Express mini web series is free to watch and you do not any paid subscription to watch it.

Can I watch Ishq Express on my Laptop?

No, Ishq Express can be watched only on mobile, tablet or on android tv (firetv stick).