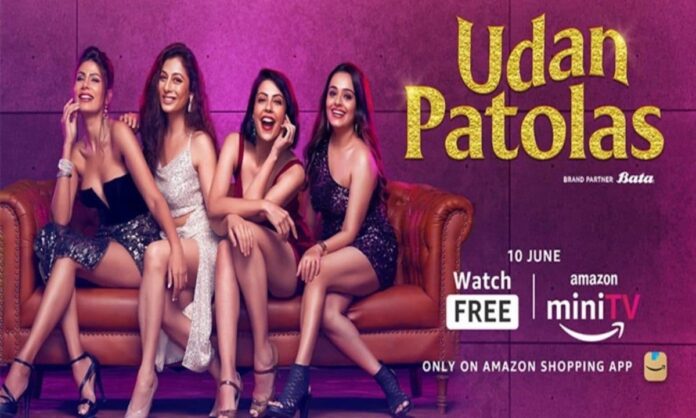 Story Brief
Udan Patolas story revolves around 4 small town girls Noor, Lovelle, Puneet and Amrit who try to portray themselves as high class and struggle to fit in a big city. Whereas Rakesh Mittal (Played by Rakesh Bedi) is a business man whose name has appeared in top 100 influencers list, yet he is not happy. The story makes references of Sarojini Nagar Market and Rajouri Garden from time to time to reflect the shopping culture. The series makes use of some punjabi abusive words to bring the tone and naturality in the scene. Also Read Ishq Express Mini Tv Web Series Cast, Real Names, Story Brief, Watch Time, Total Episodes
Table of Contents
Watch Udan Patolas Web Series Free (Episode 1)
Title
Udan Patolas
Main Cast and Character Names
Aasttha Ssidana | Character name Noor
Sukhmani Sadana | Character name Lovelle
Apoorva Arora | Character name Puneet
Poppy Jabbal | Character name Amrit
Rakesh Bedi | Character name Rakesh Mittal
Dolly Matto | Character name Kavita Mittal
Nikhita Chopra | Character name Meghana Patel
Number of Episodes
6 Episodes
Watch Time
3 Hours and 6 Minutes
Release Date
10 June 2022
Platform
Streaming on Amazon Mini TV
Genre
Comedy, Friendship
Family Oriented
No, Can't watch with family due to abusive words and in appropriate scenes
Director
Shakti Sagar Chopra
Producer
Sameer Nair
Fazilla Alanna
Meghana Badola
Priya Jhavar
Kamna Nirula Menezes
Deepak Segal
Series written by
Sukhmani Sadana
Naor Zion
DOP
Veer P
Editor
Niraj Mundra
Music Composer
Nikhil Koparde
Singer
Ashish Bhat
Sound designer
Niraj Mundra
Casting Director
Panchami Ghavri
Shoaib Shaikh
Production House
Applause Entertainment and Sol Productions
Udan Patolas Main Cast and their Real Names
Aasttha Ssidana | Character name Noor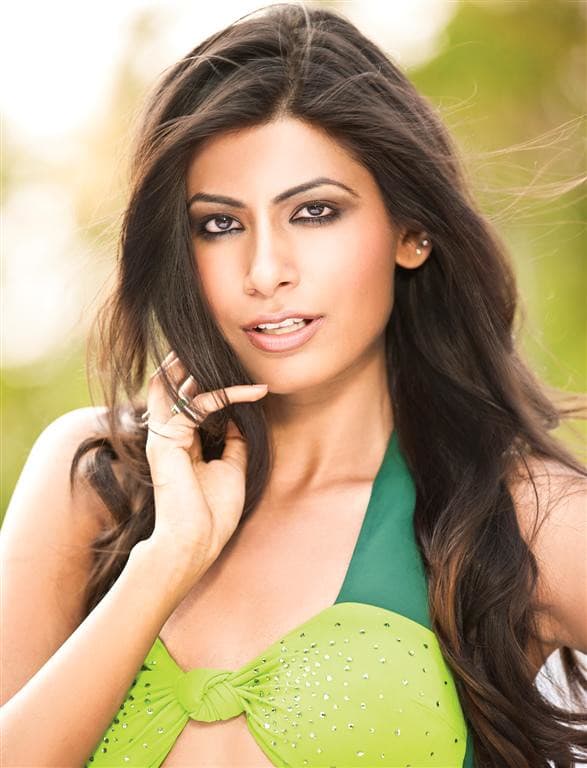 Sukhmani Sadana | Character name Lovelle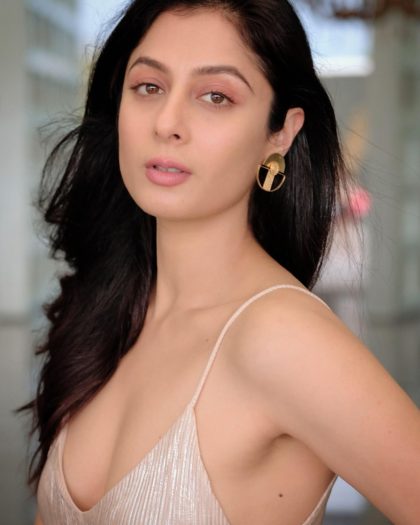 Apoorva Arora | Character name Puneet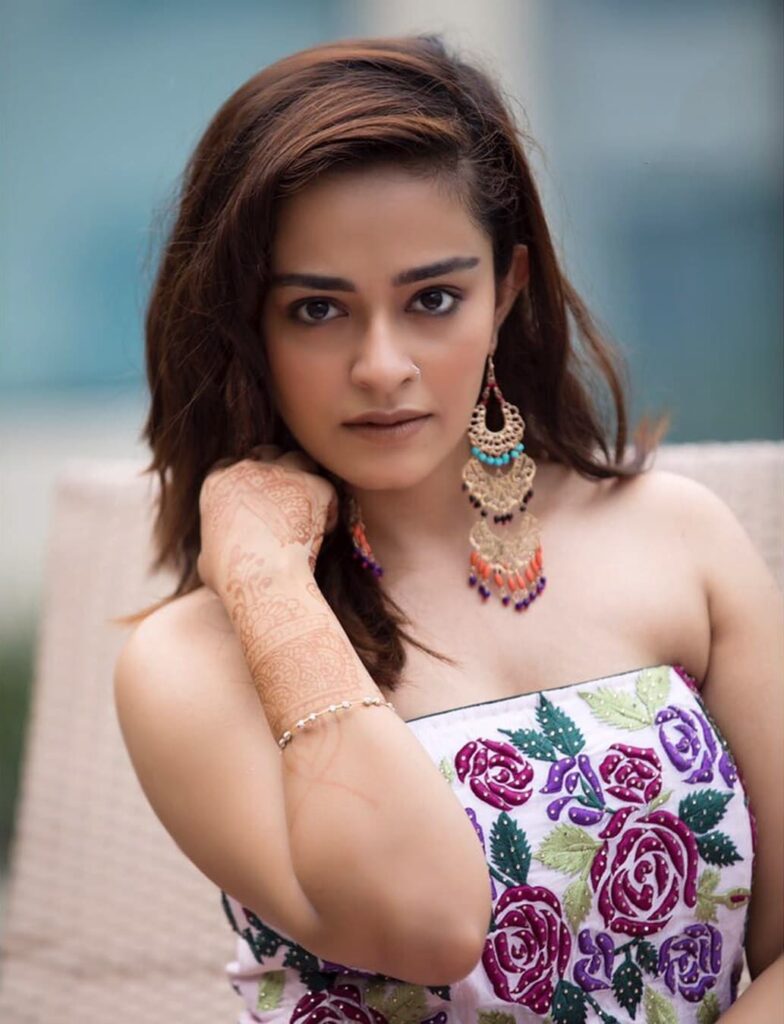 Poppy Jabbal | Character name Amrit
Rakesh Bedi | Character name Rakesh Mittal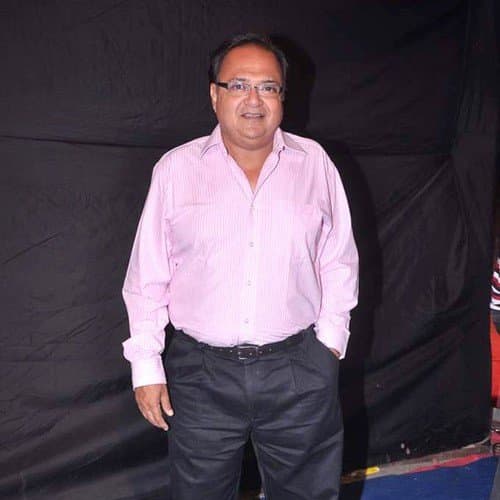 Dolly Matto (Aka Dolly Minhas) | Character name Kavita Mittal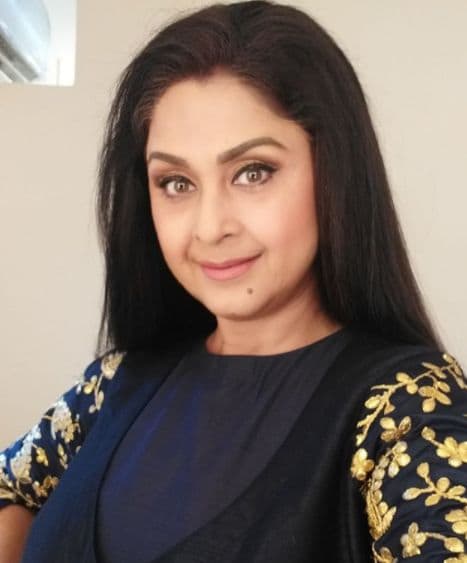 Nikhita Chopra | Character name Meghana Patel
Udan Patolas [Episode Names & Watch Time Duration]
| | | |
| --- | --- | --- |
| S.no. | Episodes Name | Time Duration (Watch Time) |
| 1. | Darna Gunah Hai | 29 minutes |
| 2. | Oonchi Udaan Pheenke Pakwaan | 31 minutes |
| 3. | Kainaat's Got it Covered | 34 minutes |
| 4. | Break-up Breakdown | 31 minutes |
| 5. | Blast from the Past | 29 minutes |
| 6. | Check-Maid | 32 minutes |
| | Total Watch Time | 3 Hours and 6 Minutes |
Udan Patolas Official Trailer
Also read about Alia Bhatt's upcoming movies in 2022 and 2023
Frequently Asked Questions (FAQs)
How can I watch Udan Patolas on Tv?

As of now Amazon doesn't have any separate app for Mini TV, however, you can open Amazon prime on android tv or firestick, you will see the promotion running for Udan Patolas, Just click on it.

How can I watch Udan Patolas on Mobile?

Open Amazon shopping app and then at the top you will see some options including MiniTV (Free).

Is Udan Patolas free to watch on Mini Tv?

Yes, Udan Patolas mini series is absolutely free and you do not need any subscription to watch it.