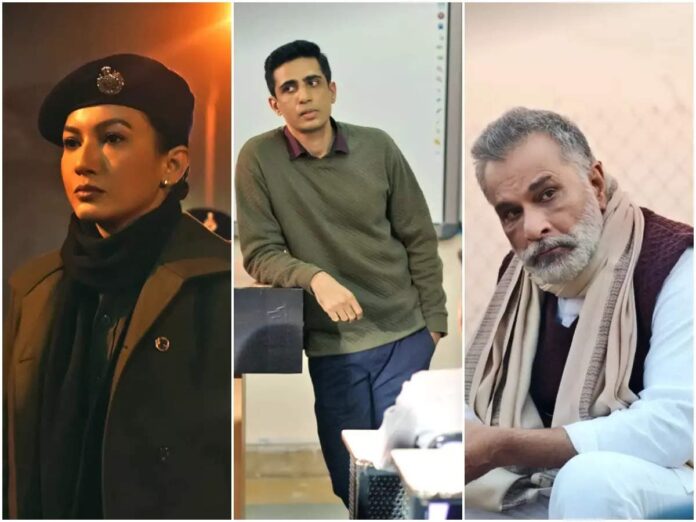 Despite being a free platform, MX player has always surprised us with notable web series like Ashram, Matsya Kand, Ek Thi Begam, Indori Ishq, Bhaukal. The OTT platform has various interesting series in all genres, be it crime, love, romance, political or sensual.
Lately, MX player has announced its new series Shikshamandal which is inspired by the true events, and highlights the biggest educational scam (Reportedly Vyapam Scam) ever happened in India.
It will also show and expose the corruption and donation mafia looting students in India's biggest Institutes. Also Read Rangbaaz Dar Ki Rajneeti Cast, Story, Real Names, Duration
The web series star cast has Pavan Raj Malhotra, Gulshan Devaiah and Gauhar Khan in the lead roles. Gauhar Khan who was once an anchor on B4U Channel, and participated in the Big Boss reality show, transitioned from Tv to the web, Gauhar gave notable appearances in series like Bestseller and Salt City.
Pavan Raj Malhotra was seen and appreciated for his super performance in Tabbar. While Gulshan appeared in Hate Story, Hunterrr, Commando 3 and Shaitan. Also Read Case Toh Banta Hai Web Series Cast, Story, Release Date
Speaking about their characters, Gauhar Khan will play the role of a cop who will investigate the scam, Gulshan Devaiah will play the hard working teacher who runs an Institute. Pavan Raj Malhotra will play the antagonist in Shikshamandal.
The web series is directed by Syed Ahmad Afzal. As of now there is no official date announced for the release.
Title
Shikshamandal
Main Cast
Pavan Raj Malhotra
Gauhar Khan
Gulshan Devaiah
Platform
MX Player
Total Episodes
Not Announced
Language
Hindi
Genre
Drama, Crime
Release Date
Not Announced
Director
Syed Ahmad Afsal
Producer
Unknown
Writer
Raj Saluja
Screenplay
Raj Saluja, Niket Pandey
Dialogues
Niket Pandey
Shikshamandal Web Series Cast and Real Names
Pavan Raj Malhotra | Character Name – Not Disclosed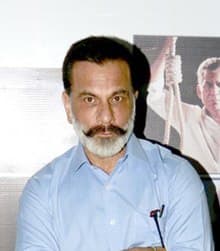 Gauhar Khan | Character Name – Not Disclosed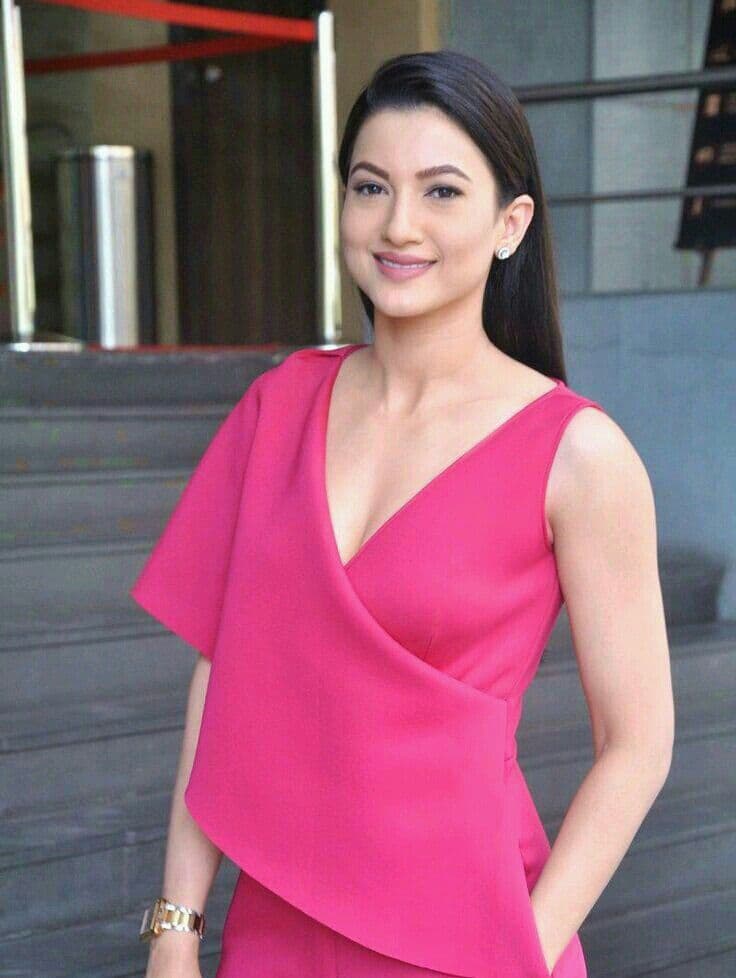 Gulshan Devaiah | Character Name – Not Disclosed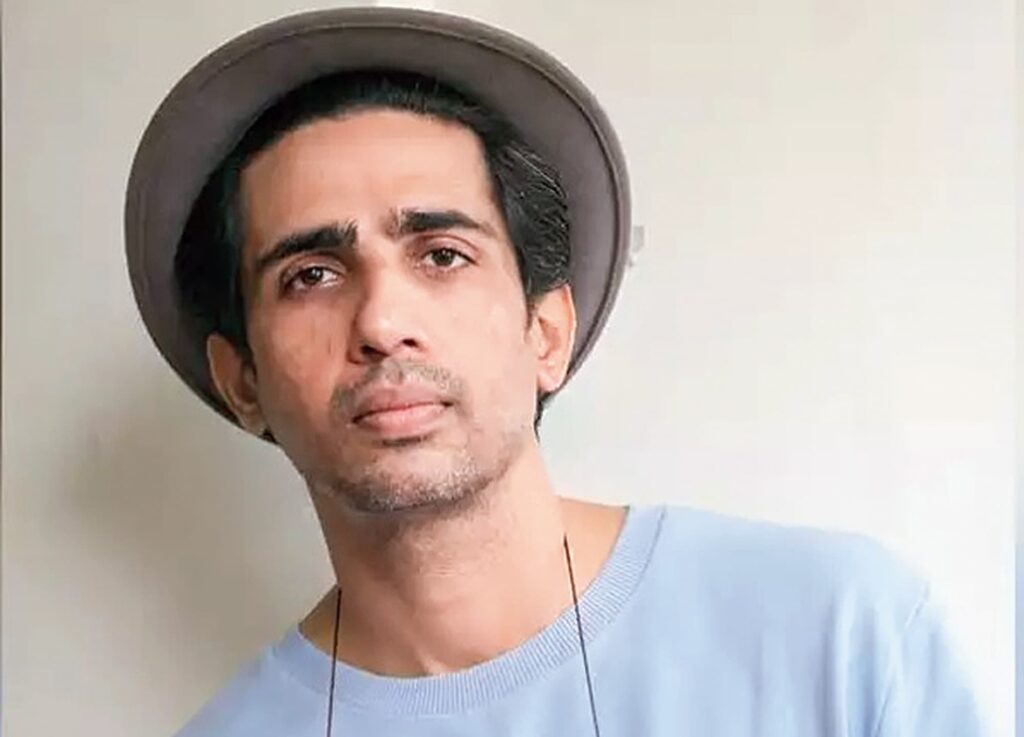 Frequently Asked Questions
When Shikshamandal will be released?

As of now, MX player has not made any official announcement about the release date.

Will this web series be free to watch?

Yes, this web series will be absolutely free.

Where can I watch Shikshamandal web series?

You can watch it on MX Player OTT App. Which can be downloaded from IOS or Play Store.