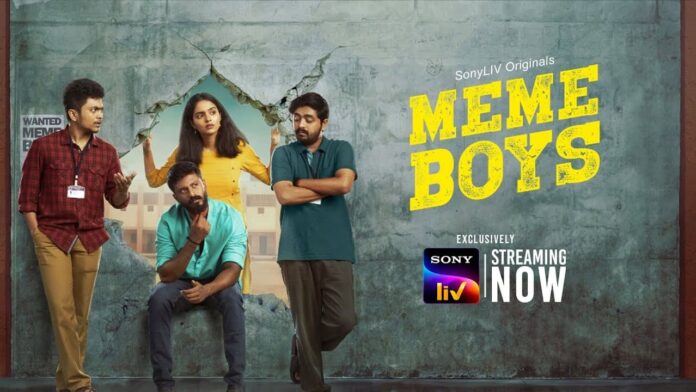 Story Brief
Meme Boys is a story about four college students, Julie (sim queen), Shiv Kumar (Power), Kartik (Jumbo), Mohan Jyoti Babu (Mojo) who wanted to be successful in their respective fields. Julie wanted to be a successful YouTuber, Kartik wanted to pay his loan, Mojo wanted to be a Memer. But as an individual they couldn't succeed. Therefore they all four teamed up and created a channel called 'Meme Boys'. Right after that, they participated in a Meme Fest which would reward the winning team with 10 lakhs of rupees and recognition. However, they couldn't think of any idea which would give them an advantage in the meme contest. Also read Shikshamandal web series cast, real names, episode details.
Meanwhile, the college appointed a new Dean who gave a presentation about college, which looked more like a real estate advertisement. Therefore, Meme Boys decided to roast the dean on their channel. The moment they uploaded the meme, it got a tremendous response from the viewers. When Dean came to know about this incident, he got angry and complained about it to the cyber cell. Cyber cell took notice of the incident and deleted the Meme Boys page. Which resulted in the rivalry between Dean vs Meme Boys. Also read Rangbaaz Dar Ki Rajneeti Web Series Full Story, Cast Details, Episodes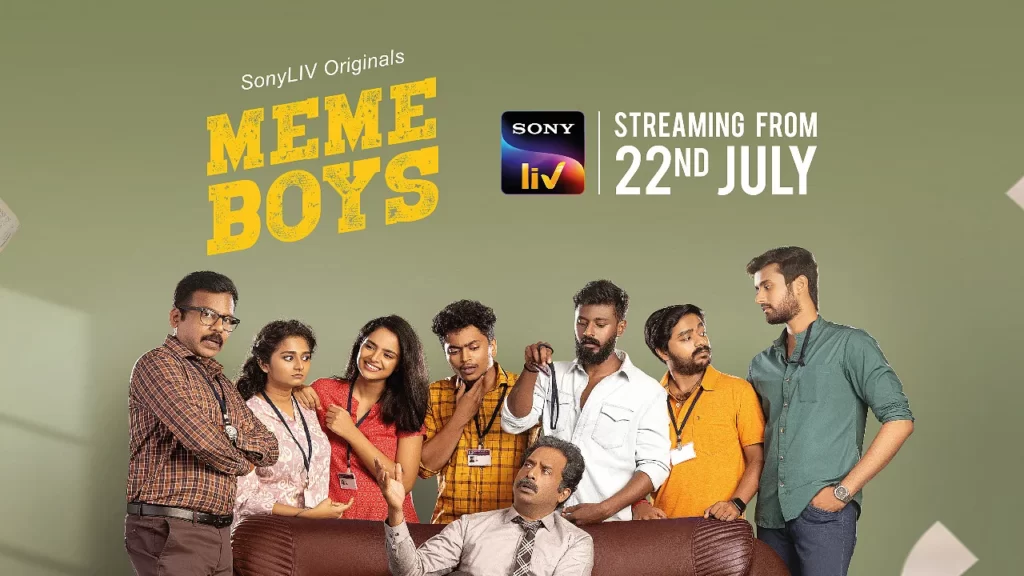 What happens next? Will Meme Boys be able to retrieve their page? Will rivalry between Dean and Meme Boys come to an end? That you will be able to see when you watch 'Meme Boys'.
The web series is recorded in Tamil, however it is available in 6 other languages like Hindi, Telugu, Marathi, Bengali, Malayalam, Kannada. Also, English subtitles have been included for those who don't understand regional languages.
Meme Boys is streaming on Sony Liv OTT platform, First episode of the web series is free and other 7 episodes are available with paid subscription. Also read Crash Course Web Series Story Brief, Cast Real Names, Episodes and more
The main leads of the web series are Aditya Bhaskar, Namrata, Jayant, Siddharth, Devadharshini Balamurugan, Badava Gopi, Latha Venkatraman, Sri Ganesh, Nikhil Nair, Guru Somasundaram.
The series is directed by Arun Koushik and Produced by Anuraag Srivastava and Ruchir Joshi.
Title
Meme Boys
Main Cast
Aditya Bhaskar
Namrata
Jayant
Siddharth
Devadharshini Balamurugan
Badava Gopi
Latha Venkatraman
Sri Ganesh
Nikhil Nair
Guru Somasundaram

Total Episodes
8 Episodes
Release Date
22 July 2022
OTT Platform
Sony Liv
Genre
Drama
Language
Tamil, Telugu, Hindi, Kannada, Marathi, Bengali, Malayalam
Subtitles
Only in English
Family Oriented
Yes, there are no inappropriate scenes
Director
Arun Koushik
Producer
Anuraag Srivastava
Ruchir Joshi.
Editor
Rahul Raj
Screen Play
LTP
Rahul Raj
Neil Julian Balthazar
Dialogues
LTP
Rahul Raj
Casting Director
Varsha Varadarajan
Meme Boys Cast and Characters
Aditya Bhaskar as Mohan Jyoti Babu (Mojo)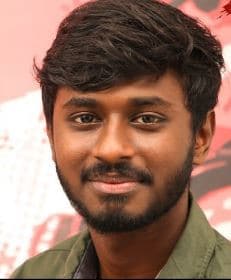 Namrata as Julie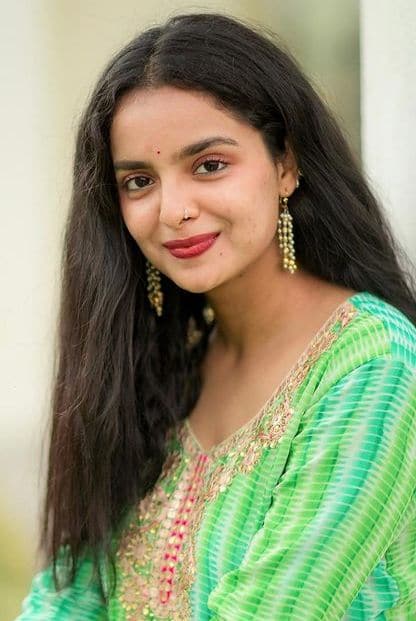 Jayant as Shiv Kumar (Power)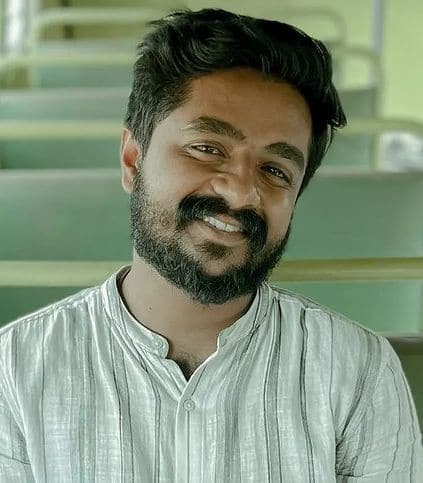 Siddharth as Kartik (Jumbo)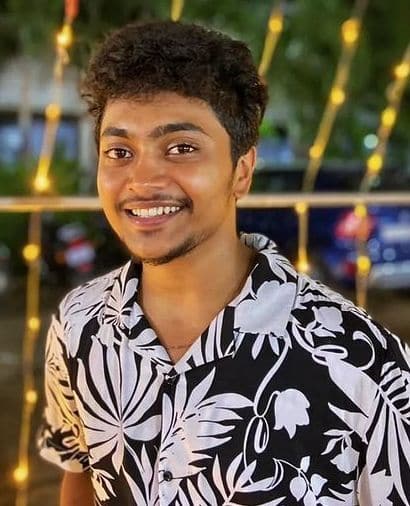 Devadharshini Balamurugan
Badava Gopi as Assistant Dean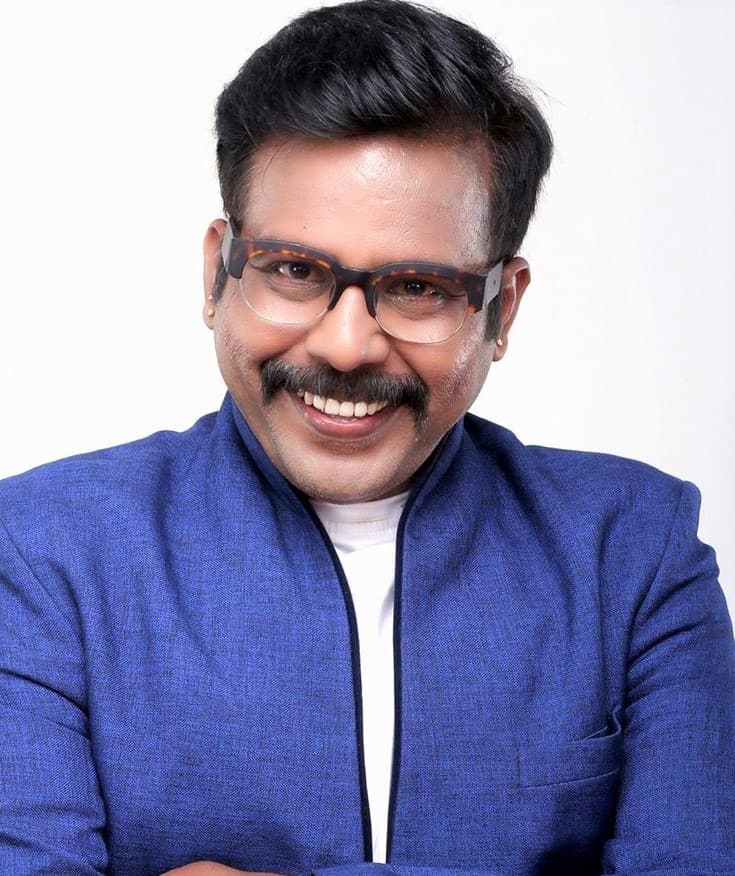 Latha Venkatraman as Shivagami (Girls Hostel Warden)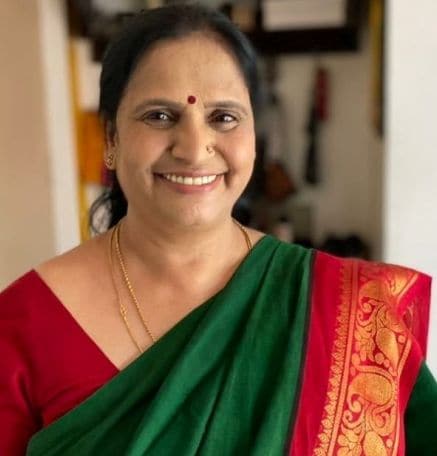 Sri Ganesh as Watch Man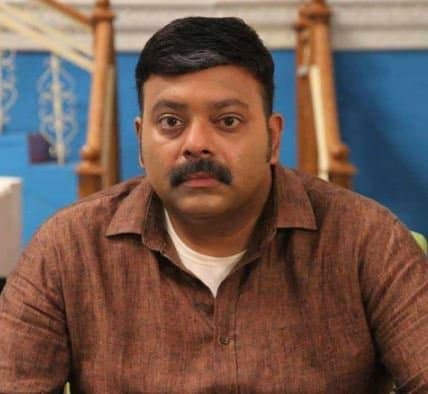 Nikhil Nair as Rahul (Played Spy for Dean)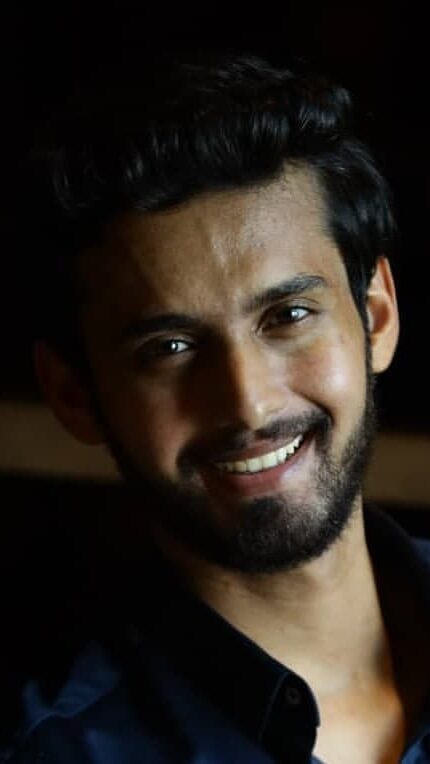 Guru Somasundaram as Dean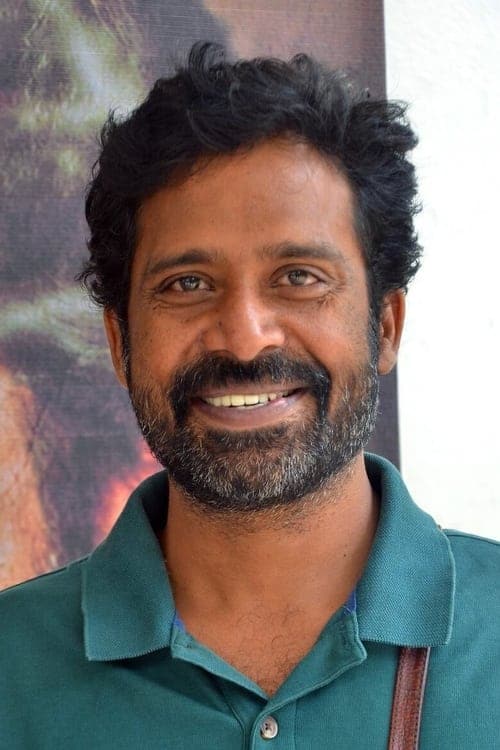 Meme Boys (Episode Names & Watch Time Duration)
| | | |
| --- | --- | --- |
| S.No | Episode Names | Duration |
| 1. | E1. Expectation vs Reality | 37 minutes |
| 2. | E2. Make This Man Famous | 28 minutes |
| 3. | E3. To Catch A Memer | 28 minutes |
| 4. | E4. Confusions of Apoorva University | 24 minutes |
| 5. | E5. Mission Unpossible | 24 minutes |
| 6. | E6. Gangs of Apoorva | 23 minutes |
| 7. | E7. The Dean Wants to Know | 24 minutes |
| 8. | E8. Thoughts Become Things | 31 minutes |
| | Total Episodes – 8 | Total Watch Time – 3 hours 39 minutes |
Meme Boys Official Trailer
Frequently Asked Questions
How many episodes are there in Meme Boys?
Where can I watch Meme Boys series?
You can watch it on Sony Liv App.
How much time will it take to watch the entire web series?
You need 3 hours and 39 minutes to finish Meme Boys.
Is this web series free to watch?
Only first episode is free, and other 7 need paid subscription.