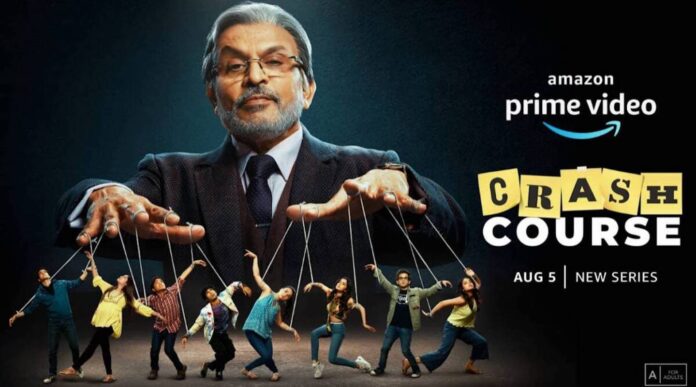 Story Brief
Crash Course is a story of two biggest contending coaching institutes running in Kota. The web series shows how rivalry of these institutes, headed by Ratan Raj Jindal vs Arvind Batra affect the lives of the students who have been preparing for their competitive exams. During this entire journey, we will see how the owners of these institutes try to destroy each other to take the full control of the educational business.
Throughout the story, we will see the blend of friendship, love, heart break, peer pressure, and the struggle of students to fulfill the expectations of their parents. And how these students got dragged in to the battle of rival institutes, who are trying to prove their supremacy over each other. Also read Shikshamandal (MX Player) Web Series Story, Cast, Real Names and release date
The popular cast of the web series are Annu Kapoor, Bhanu Uday, Udit Arora, Pranay Pachauri, Anushka Kaushik, Riddhi Kumar, Aryan Singh, Bidita Bag, Chirag Vohra, Hetal Gada, Vasuki S Punj and Bhavesh Balchandani.
While some new faces introduced in the web series are Mohit Solanki, Hridhu Haroon, Anvesha Vij, Devas Dixit, Aritra Dutta Banik and Gaurav Sharma.
The series is directed by Vijay Maurya and produced by Manish Hariprasad, under the banner of Owlet Films. Crash Course is set to release on 5th August 2022 on Amazon Prime.
Title
Crash Course
Main Cast (Popular Faces)
Annu Kapoor
Bhanu Uday
Udit Arora
Pranay Pachauri
Anushka Kaushik
Riddhi Kumar
Aryan Singh
Bidita Bag
Chirag Vohra
Hetal Gada
Vasuki S Punj and
Bhavesh Balchandani.
Main Cast (New Faces)
Mohit Solanki
Hridhu Haroon
Anvesha Vij
Devas Dixit
Aritra Dutta Banik
Gaurav Sharma
Total Episodes
10 Episodes
Release Date
5th August 2022
OTT Platform
Amazon Prime
Genre
Drama
Language
Hindi
Family Oriented
Yes
Director
Vijay Maurya
Producer
Manish Hariprasad
Editor
Chandrashekhar Prajapati
Atish Mhatre (Associate Editor)
Writer
Manish Hariprasad
Raina Roy
DOP
Nagaraj Rathinam
Casting Director / Associate
Hiren Rathod
Crash Course Cast and Characters
Annu Kapoor | Character Name Ratan Raj Jindal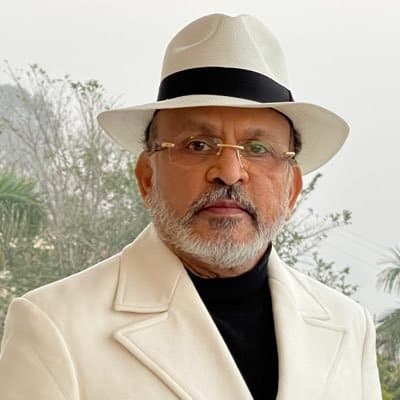 Bhanu Uday | Character Name Shashank Batra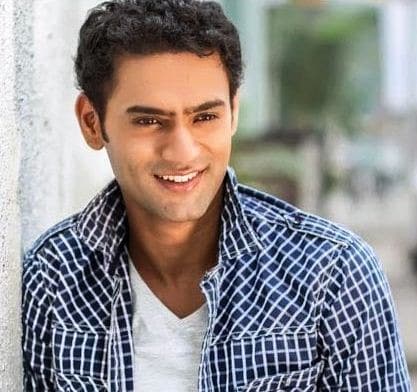 Udit Arora | Character Name Binny Agarwal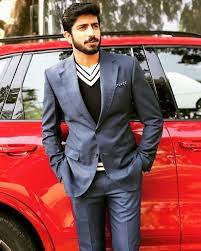 Pranay Pachauri | Character Name Ashutosh Kumar (AK)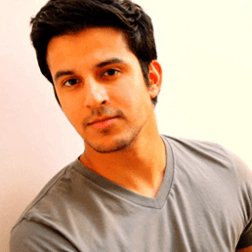 Anushka Kaushik | Character Name Vidhi Gupta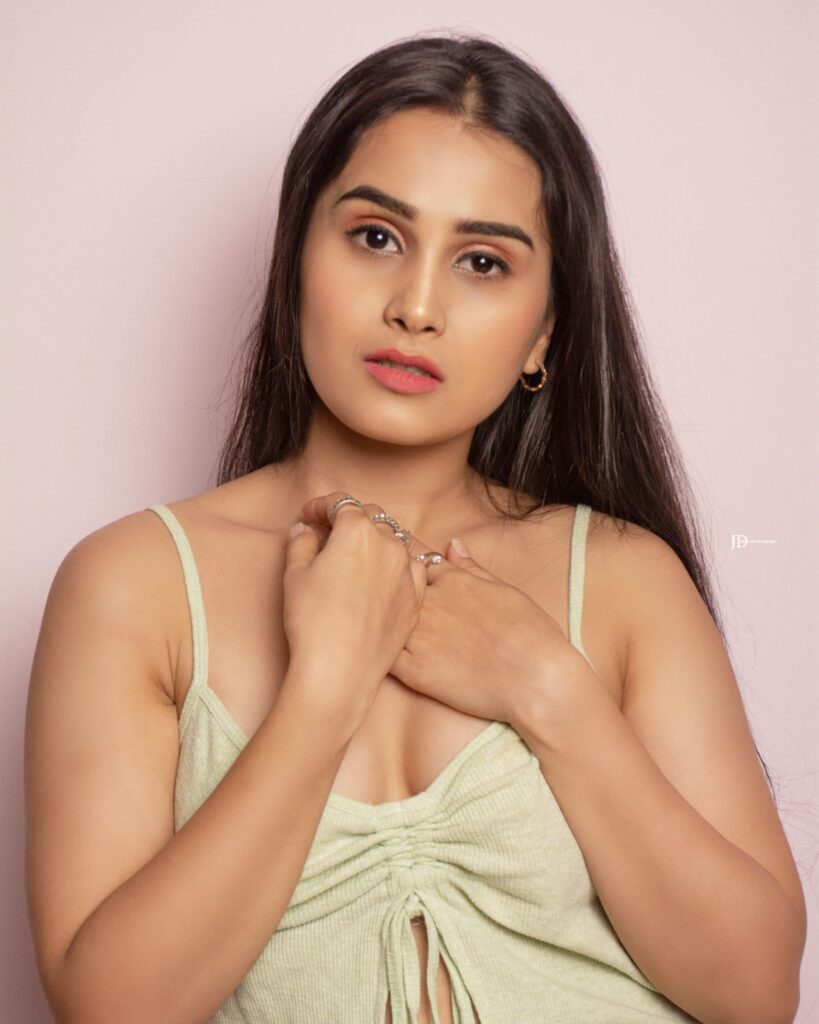 Riddhi Kumar | Character Name Shanaya Qazi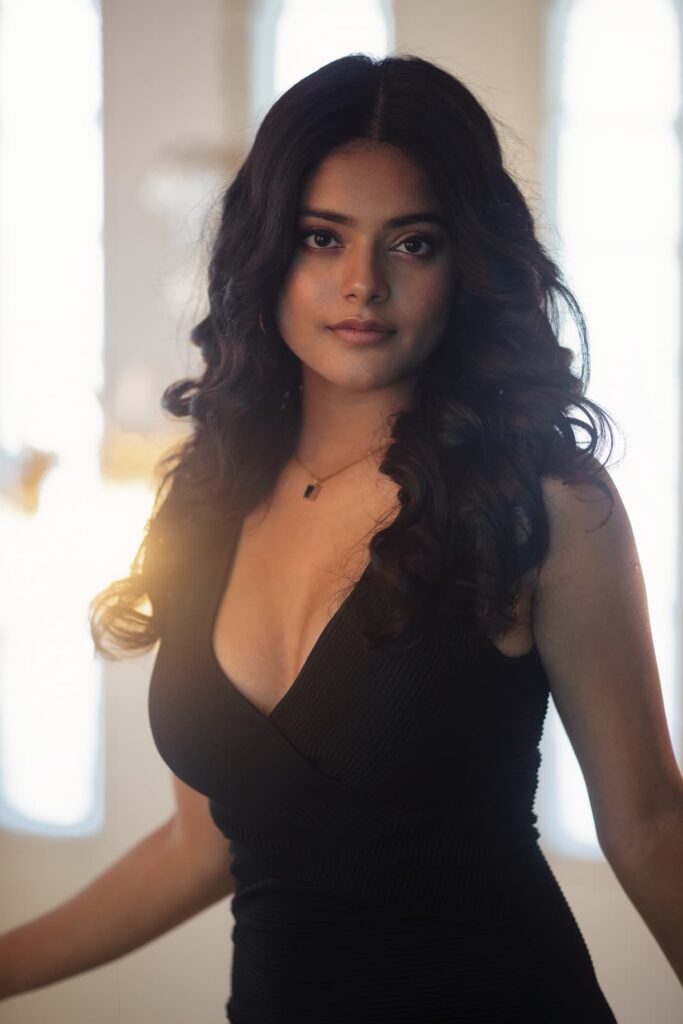 Aryan Singh | Character Name Rakesh Gulia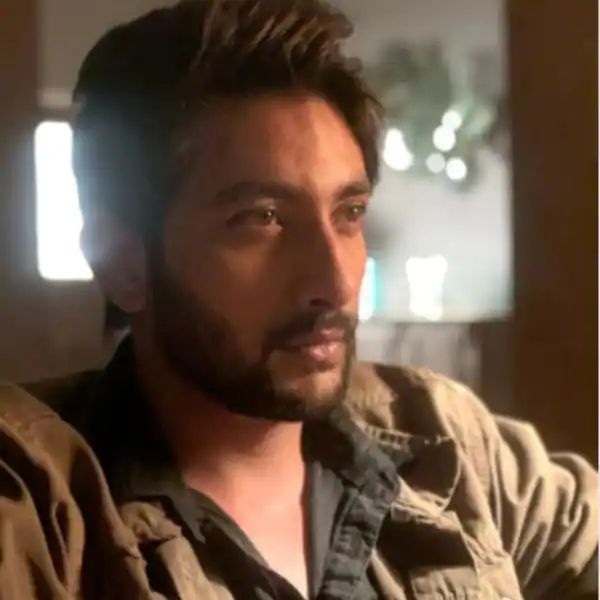 Bidita Bag | Character Name Antara Jaiswal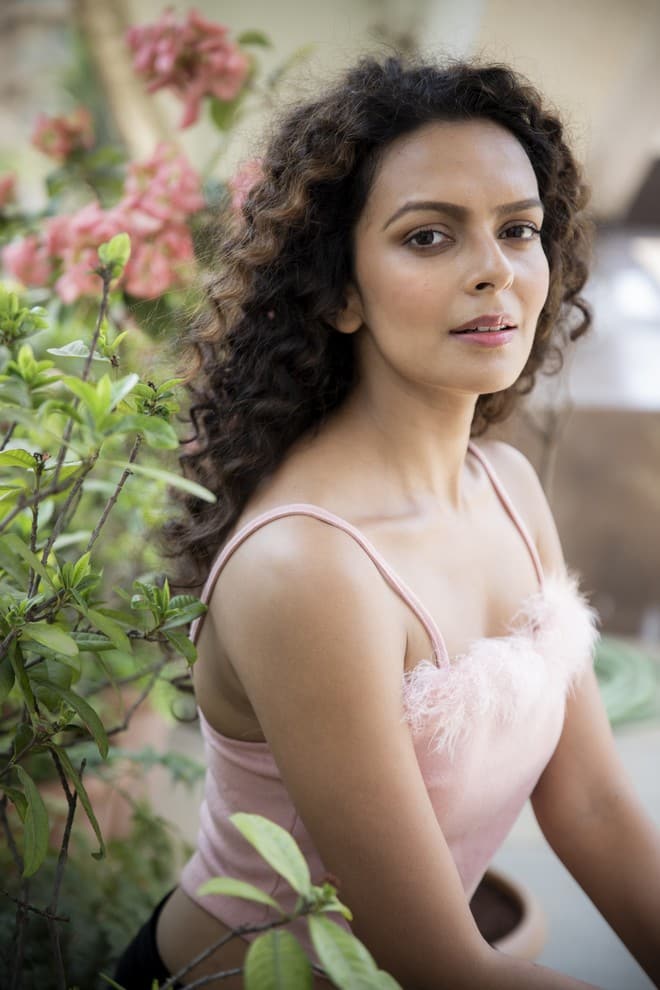 Chirag Vohra | Character Name Mayank Batra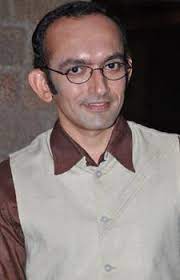 Hetal Gada | Character Name Tejal Patel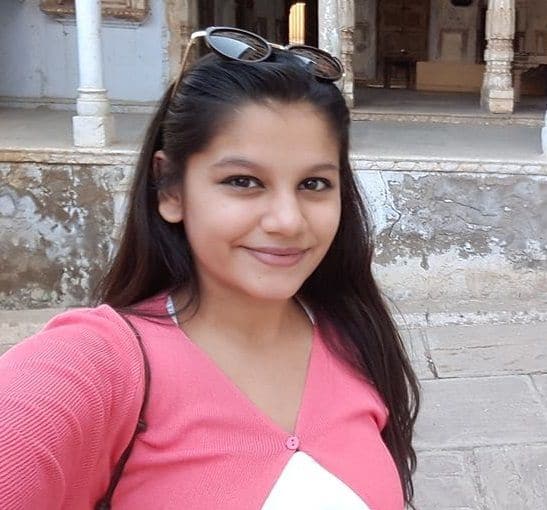 Vasuki S Punj | Character Name Vidya Nair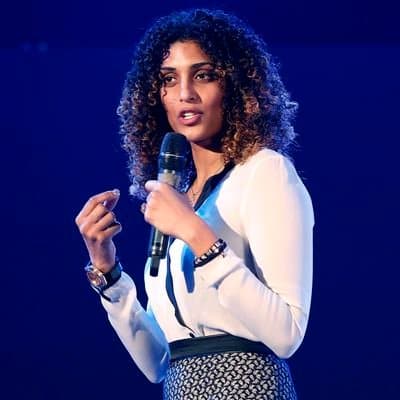 Bhavesh Balchandani | Character Name Aviral Bharti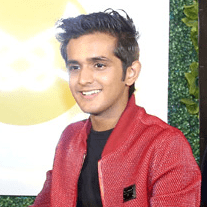 Mohit Solanki | Character Name Anil Baid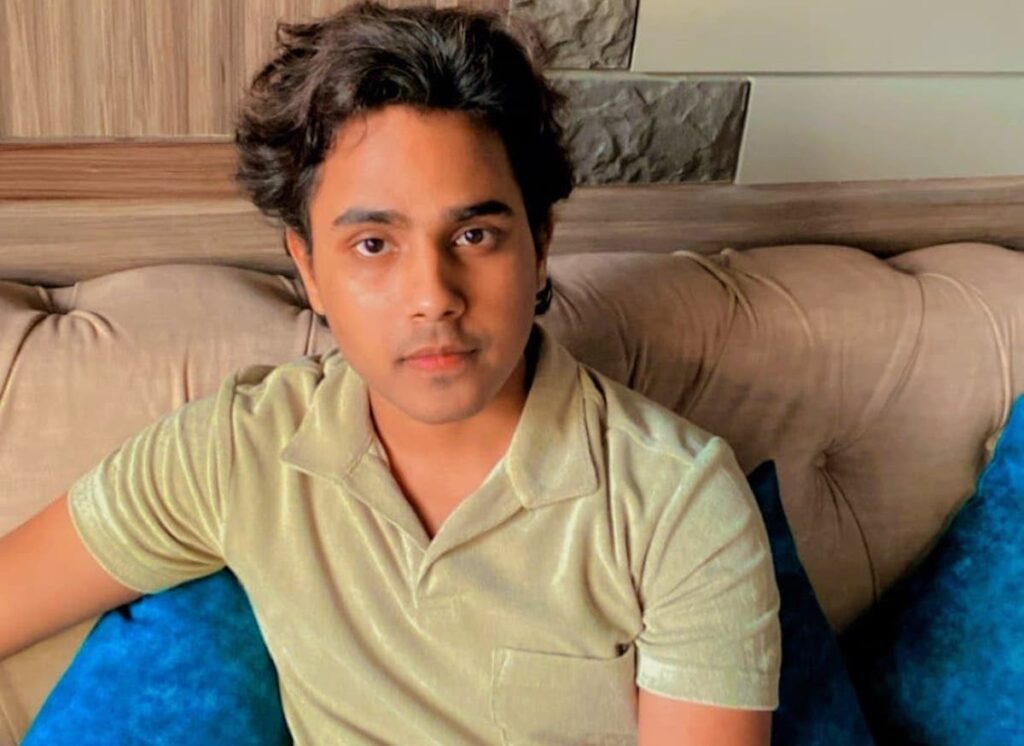 Hridhu Haroon | Character Name Sathya Srinivasan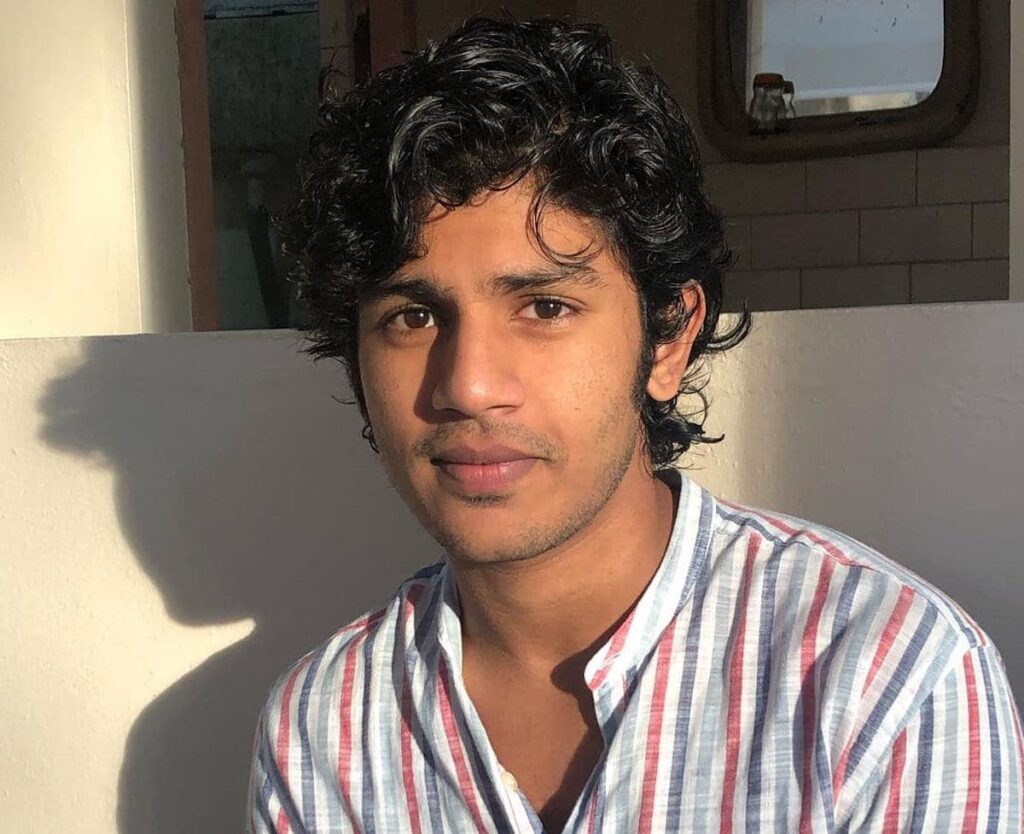 Anvesha Vij | Character Name Nikki Kapoor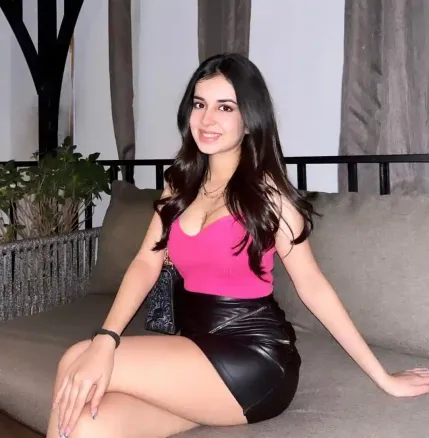 Devas Dixit | Character Name Mahender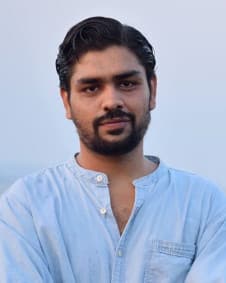 Aritra Dutta Banik | Character Name Sujoy Chatterjee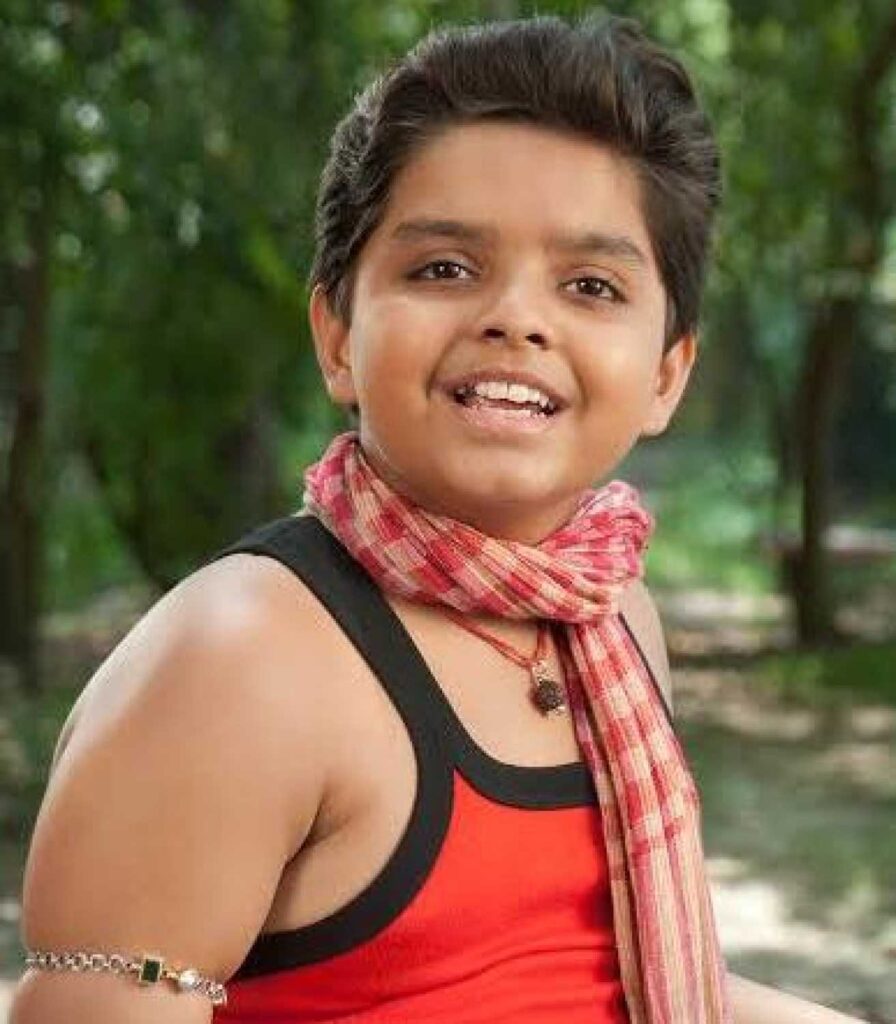 Gaurav Sharma | Character Name Dheeraj Khandelwal (KD)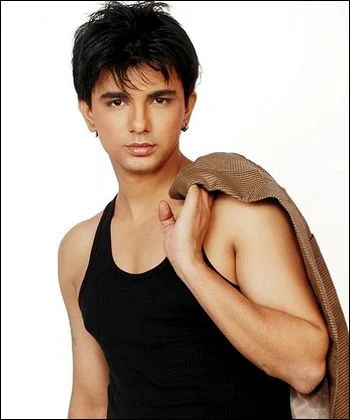 Crash Course Official Trailer
The web series trailer is not yet released. As soon as it get released we will upload it here.
Frequently Asked Questions (FAQs)
What is this story all about?
The story is about the two rivalry institutes of Kota, who try to destroy each other to establish their educational empire.
When Crash Course will be released?
Crash Course web series will release on 5th August 2022.
Where can I watch this web series?
You can watch Crash Course on Amazon Prime.
Is the web series free to watch?
No, You need a paid subscription of Amazon Prime Video, if you not have it already.
How many episodes are there in Crash Course?
There are 10 episodes in Crash Course web series.
Who is the casting director of this web series?
Casting is done by Hiren Rathod.
Who wrote the story of this Web Series?
The story of Crash Course is written by Manish Hariprasad and Raina Roy.
How many episodes are there in this web series?
The total no. of episodes in Crash Course are 10.