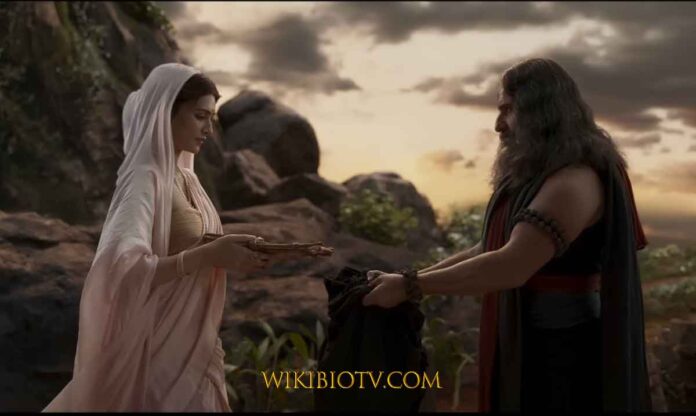 The most controversial Ramayana inspired Adipurush, which received a lot of hatred across India and Nepal is now released on Netflix India Ott app. However, its Telugu, Tamil, Kannada and Malayalam version is streaming on Amazon Prime Video.
The movie got negative publicity earlier this year due to their questionable cast, costumes and dialogues. Movie director Om Raut and writer Manoj Muntashir did apologise to the audience and made edits in the scenes. However, it didn't make any noticeable difference to the final released version of the film.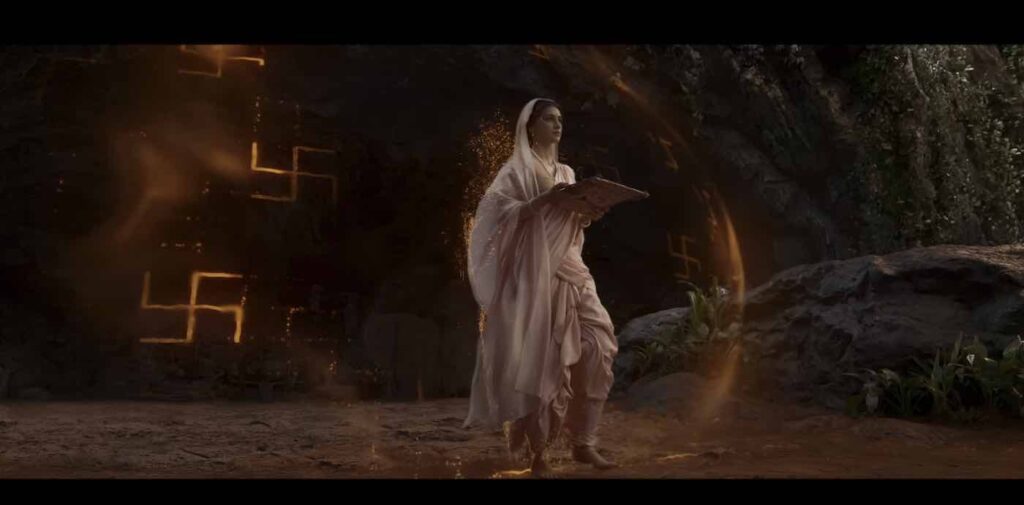 Regardless of the content people were desperately waiting to watch the movie on screen.
Due to the protests and bans in several parts of India, the movie did not do very well at the box office. Therefore, makers of the film decided to release it on the Ott platform. The movie which was made with a budget of 700 crore rupees now sold its ott rights to Netflix for 250 crores.
Adipurush cast features Prabhas as Ram, Kriti Sanon as Janaki (Sita) and Saif Ali Khan as Lankesh (Ravan). Apart from these other prominent characters in the film are Sunny Singh, Devdatta Nage, Vatsal Sheth, Siddhant Karnick and Sonal Chauhan.
Currently, the much criticised movie is trending on Netflix India ott platform.
Also read:-
Adipurush Trailer
Where can I watch Adipurush?
You can watch Hindi version of Adipurush movie on Netflix India app and Tamil, Telugu, Malayalam and Kannada version can be watched on Amazon Prime Video Ott app.
Do I need paid subscription to watch Adipurush?
Yes, Adipurush needs paid subscription.
How much does Netflix India subscription cost?
Subscribe Netflix India for Rs.199 and watch Adipurush online.