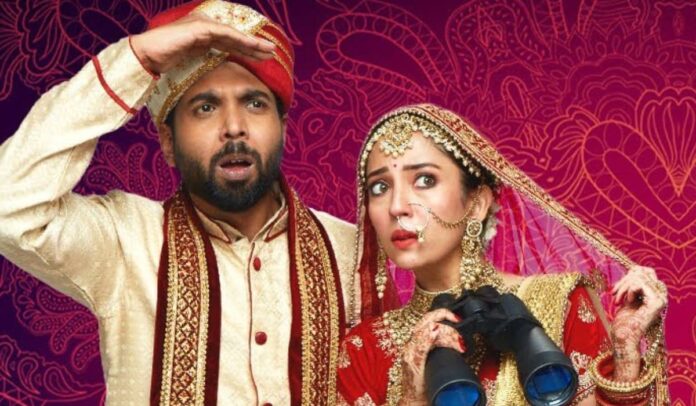 Story
The Great Weddings of Munnes is a story of a young man named Munnes Kumar Yadav, a bachelor who is desperately waiting to get married. However, no girl shows interest in him. One day he comes across a pretty young girl 'Mahi' and falls in love with her. Munnes gets super excited when the girl takes the initiative and makes the first move. Later, their marriage gets fixed and the couple arrive at the wedding hall. The couple were almost ready for the rounds (Phere) but suddenly the priest makes an announcement that the marriage can't happen.
What happens next? We will be able to know the remaining story when the web series gets released on 4th August 2022 on Voot Select.
Also read Hello World Web Series cast, story, characters, release date
The main cast of the series are Abhishek Banerjee, playing Munnes and Barkha Singh is playing Mahi. Other actors in the important roles are Aakash Dabhade, Sunita Rajawar, Paresh Ganatra, Chetan Sharma, Sunil Chitkara and Banwarilal Jhol.
The Great Weddings of Munnes is going to be a complete family entertainer with a blend of drama, suspense and comedy.
The web series is directed by Sunil Subramani and produced by Raj Shaandilyaa.
Title
The Great Weddings of Munnes
Cast
Abhishek Banerjee
Barkha Singh
Aakash Dabhade
Sunita Rajawar
Paresh Ganatra
Chetan Sharma
Sunil Chitkara
Banwarilal Jhol
Total Episodes
10 Episodes
Release Date
4 August 2022
OTT Platform
Voot Select
Genre
Drama, Comedy
Language
Hindi
Subtitles
Yes
Family Oriented
Yes
Director
Sunil Subramani
Producer
Raj Shaandilyaa
Script Writer
Shobhit Sinha
DOP
Chinmay Salaskar
Production House
Thinkink Picturez in association with Jio Studios
Casting Director
Parag Mehta
Also read Dahan web series cast, story, release date, real names
The Great Weddings of Munnes Cast
Abhishek Banerjee as Munnes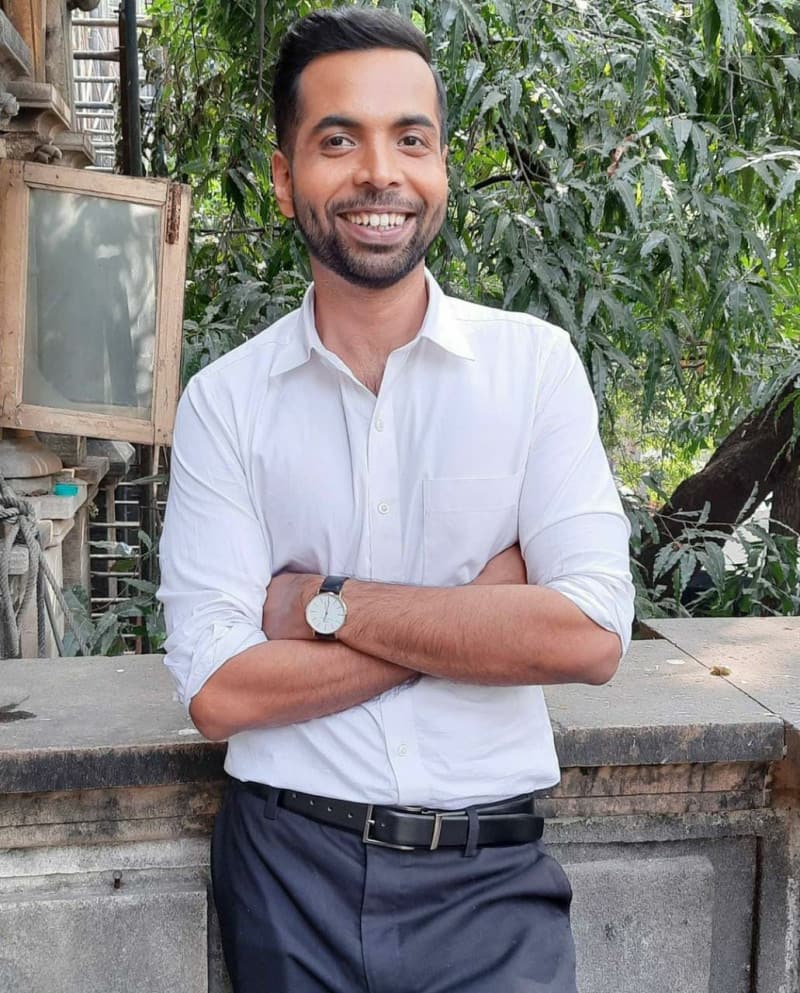 Barkha Singh as Mahi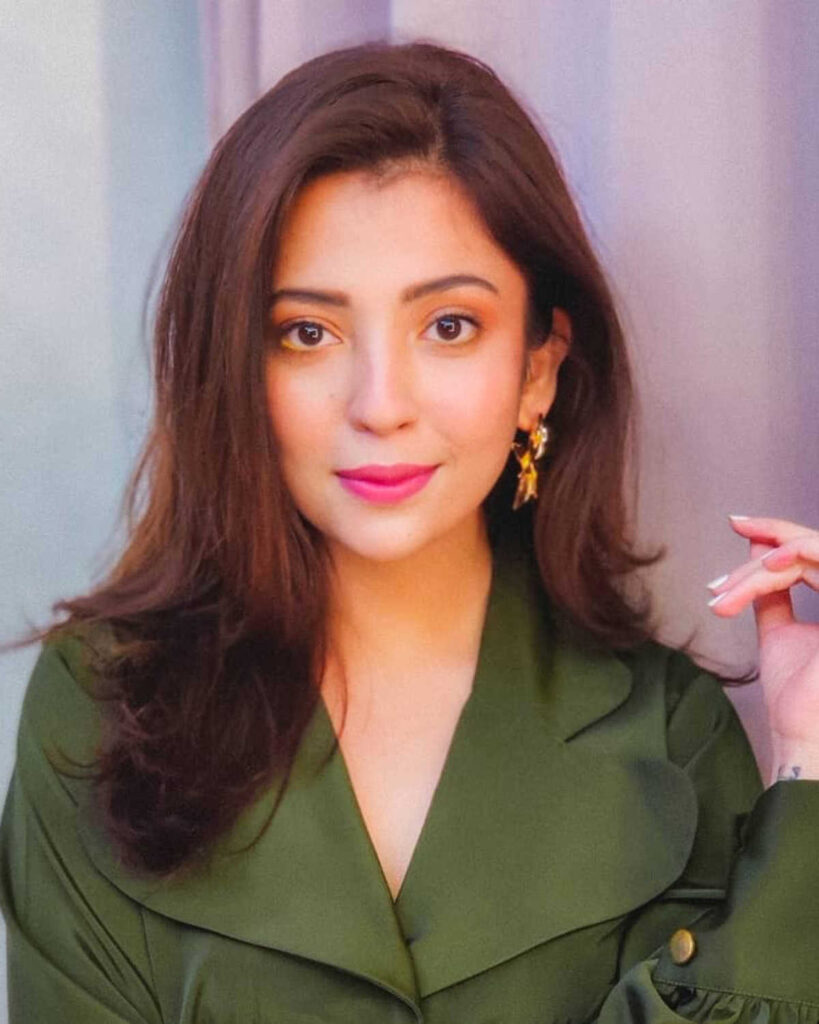 Aakash Dabhade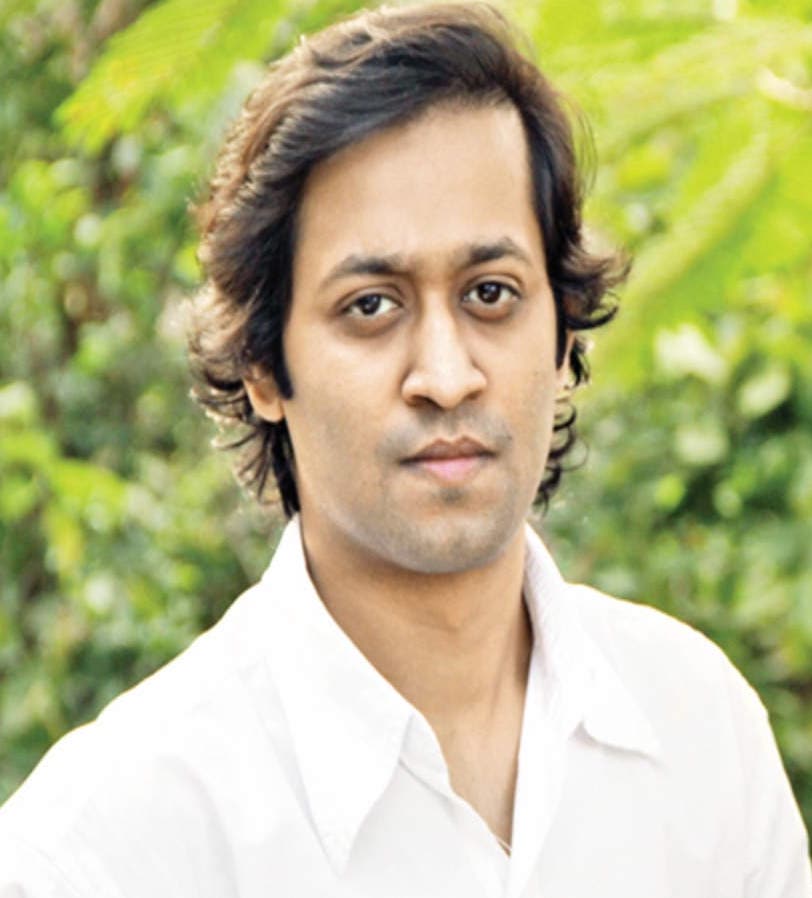 Panesh Ganatra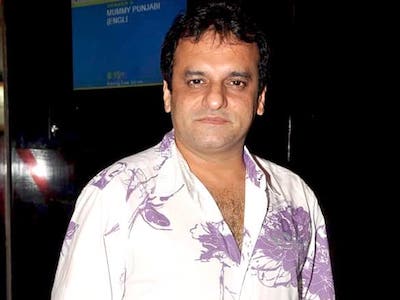 Chetan Sharma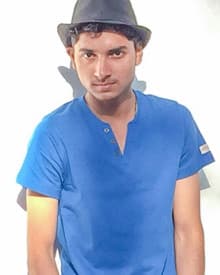 Sunil Chitkara
Banwarilal Jhol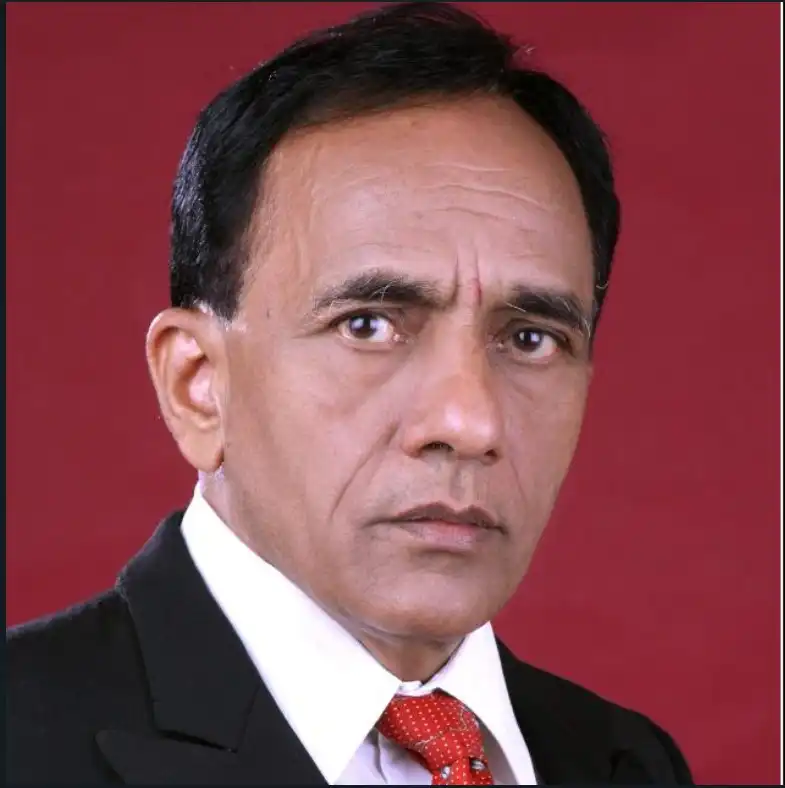 Also read Rangbaaz Darr Ki Rajneeti Cast
The Great Wedding of Munnes Official Trailer
Frequently Asked Questions
When 'The Great Wedding of Munnes will be released?
It will release on 4th August 2022.
Where can I watch this web series?
You can watch it on Voot Select App.
How many episodes will be there?
There will be 10 episodes in the web series.