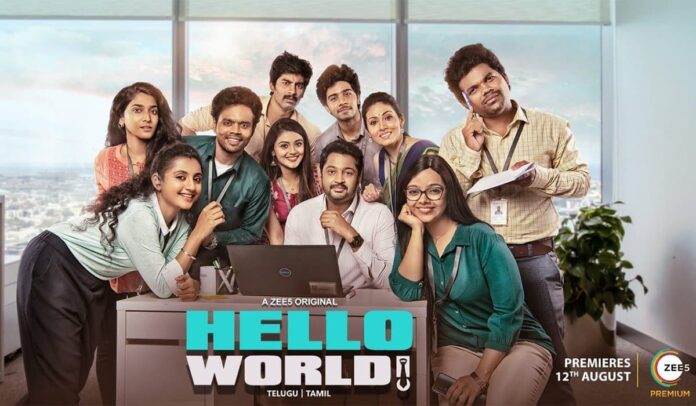 Story of Hello World
Hello World is a story of eight youngsters who entered into an IT firm with big expectations, however, the destiny has decided some thing else for them. The series is based on the office drama which every one would relate. Hello World will have 8 episodes which will take you through a roller coaster ride and you are sure to get thrilled, said director Sivasai Vardhan Jaladanki.
The Zee5 web series has Aryan Rajesh, Sadaa, Ram Nitin, Nayan Karishma, Sudharsan Govind, Nitya Shetty, Nikhil V Simha, Geela Anil, Apoorva Rao, Snehal S Kamat, Ravi Varma and Jayaprakash in important roles.
Hello World will premiere on 12th August on Zee5 OTT platform. The series is helmed by Niharika Konidela and produced under the banner of Pink Elephant Pictures.
Also read Ishq Express Web Series Story, Cast, Duration, Real Name
Title
Hello World
Main Cast
Aryan Rajesh
Sadaa
Ram Nitin
Nayan Karishma
Sudharsan Govind
Nitya Shetty
Nikhil V Simha
Geela Anil
Apoorva Rao
Snehal S Kamat
Ravi Varma
Jayaprakash
Total Episodes
8
Release Date
12th August 2022
OTT Platform
Zee5
Genre
College Drama
Language
Telugu
Subtitles
Yes
Family Oriented
Yes
Director
Sivasai Vardhan Jaladanki
Ex. Producer
Manyam Ramesh
Producer
Niharika Konidela
Editor
Praveen Pudi
Script Writer
Sivasai Vardhan Jalandanki
DOP
Edurolu Raju
Production House
Pink Elephant Pictures
Casting Director
Unknown
Also read Meme Boys Web Series Cast, Story, Real Name, Duration
Hello World Cast and Real Names
Aryan Rajesh as Raghav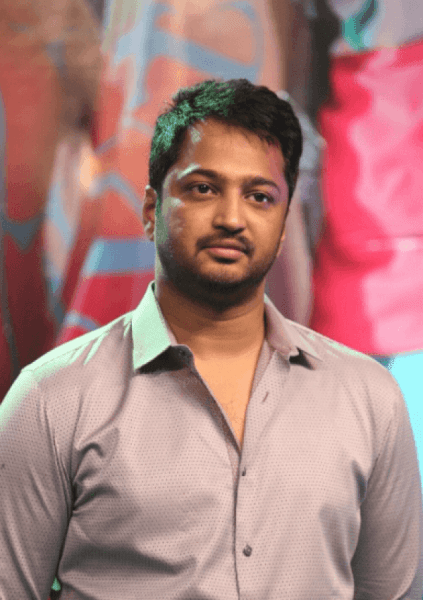 Sadaa as Prardhana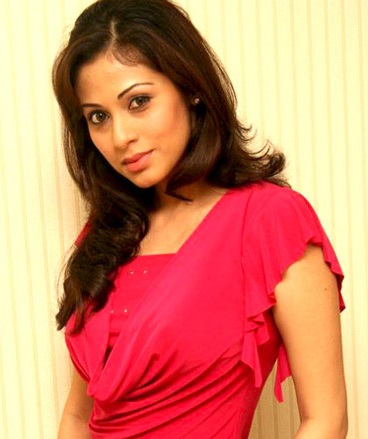 Ram Nitin as Siddarth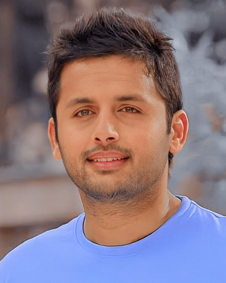 Nayan Karishma as Meghana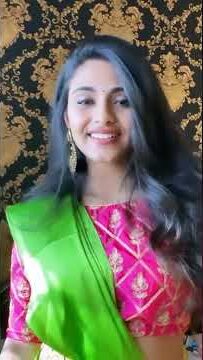 Sudharshan Govind as Varun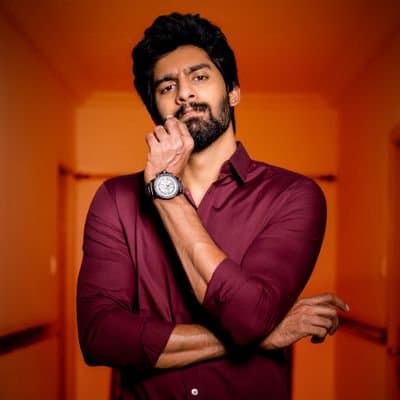 Nitya Shetty as Pravallika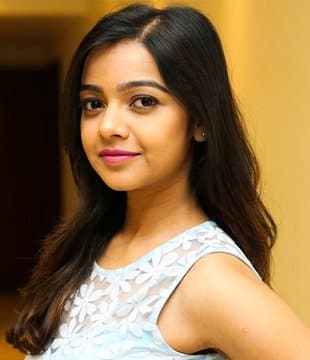 Nikhil V Simha as Rahul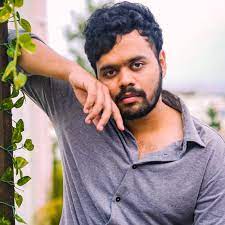 Apoorva Rao as Varsha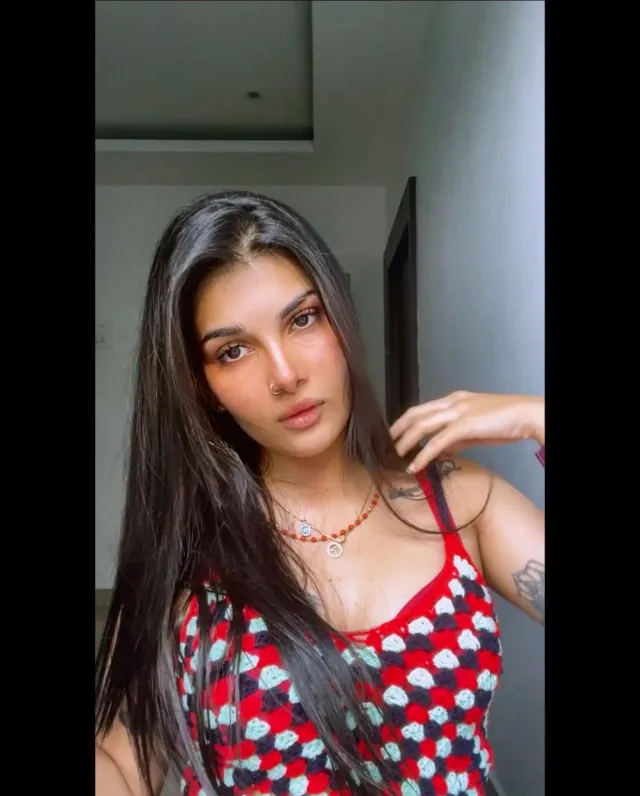 Geela Anil as Suresh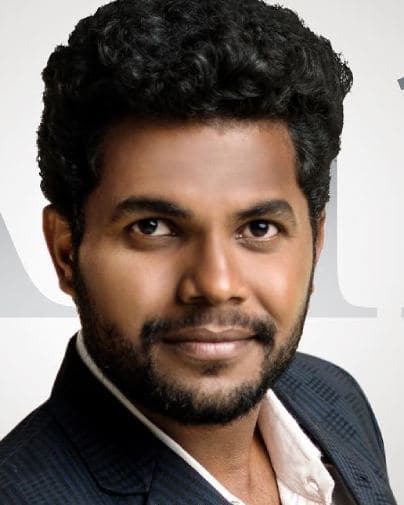 Snehal S Kamat as Amrutha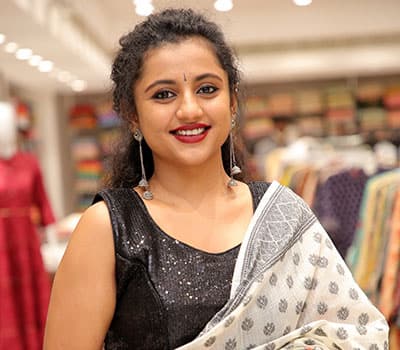 Ravi Varma as Debashish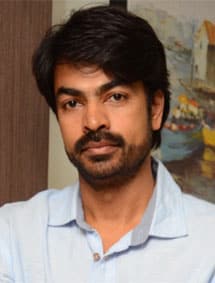 Jayaprakash as Anand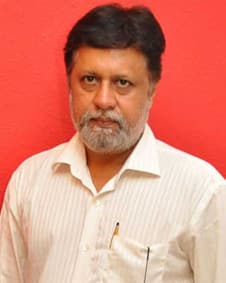 Also read Rangbaaz Darr Ki Rajneeti Cast and Story
Official Announcement of Hello World
Frequently Asked Questions
Where can I watch Hello World?
You can watch 'Hello World' on Zee5 app.
When 'Hello World' web series will be released?
Hello World will be released on 12 August 2022.
Will this web series be free to watch?
No, you need paid subscription to watch this web series.