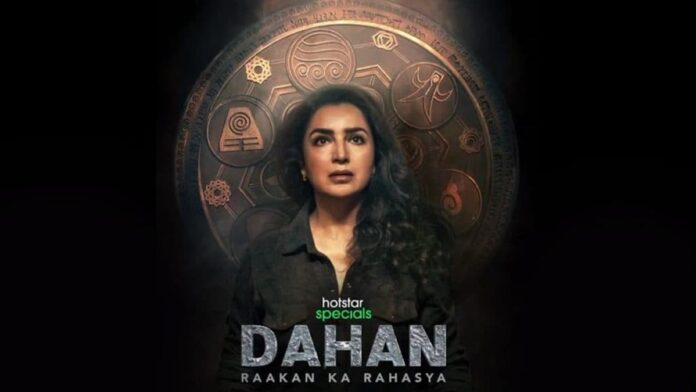 After successfully delivering web series like Aarya 2, City of Dreams and Hostages, Hotstar has come again with yet another interesting web series titled 'Dahan', the series features Tisca Chopra, Saurabh Shukla in the main lead while Rajesh Telang, Mukesh Tiwari, Rohan Joshi and Ankur Nayyar in the pivotal roles. As of now Dahan's storyline and plot has not been revealed, however, Tisca Chopra took it to instagram and captioned the poster with the following quote.
Shilaspura ke Raakan ka rahasya Khulego, mayavi avego

https://www.instagram.com/reel/Cgi8OQxKszg/
Hotstar released 3 motion posters featuring Tisca, Saurabh Shukla and Rohan Joshi, and in each poster they are giving shocking expressions. Does that indicate that something unusual is going to happen? What is the mystery behind it we will come to know when the official trailer of Dahan will be released on Friday, 29 July 2022.
The web series is Directed by Jai Sharma and Produced by Deepak Dhar while the writing credit goes to Nisarg Mehta who has also written Hotstar's popular series called 'Hostages'.
Also read Crash Course Web Series Cast, Story, Release, Real Names, Characters
Title
Dahan
Cast
Tisca Chopra
Saurabh Shukla
Rajesh Telang
Mukesh Tiwari
Rohan Joshi
Ankur Nayyar
Total Episodes
Not Revealed
Release Date
Not Revealed
OTT Platform
Disney Hotstar App
Genre
Suspense, Thriller
Language
Hindi
Subtitles
Yes
Family Oriented
Can't Say
Director
Jai Sharma
Producer
Deepak Dhar
Script Writer
Nisarg Mehta
DOP
Arkodeb Mukherjee
Table of Contents
Dahan Web Series Cast and Real Names
Tisca Chopra | Character Not Revealed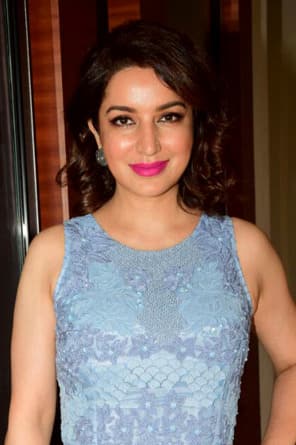 Saurabh Shukla | Character Not Revealed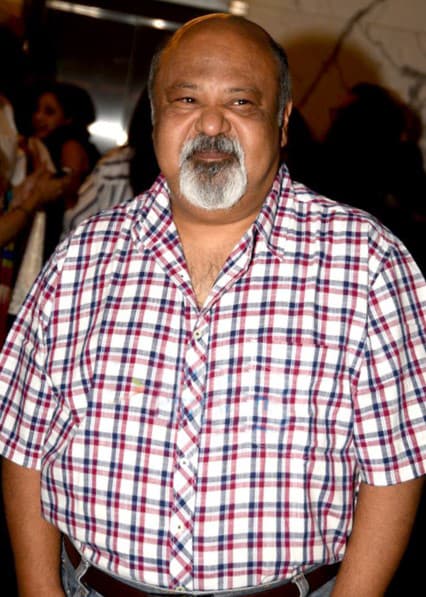 Rajesh Telang | Character Not Revealed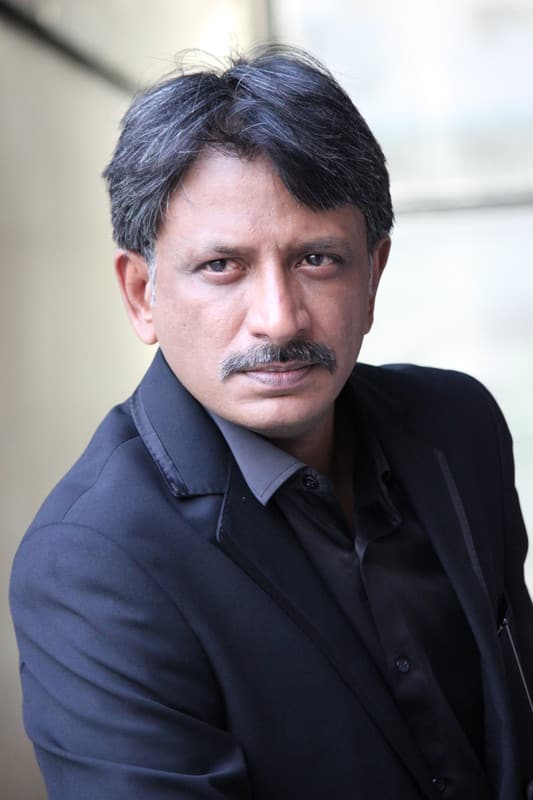 Mukesh Tiwari | Character Not Revealed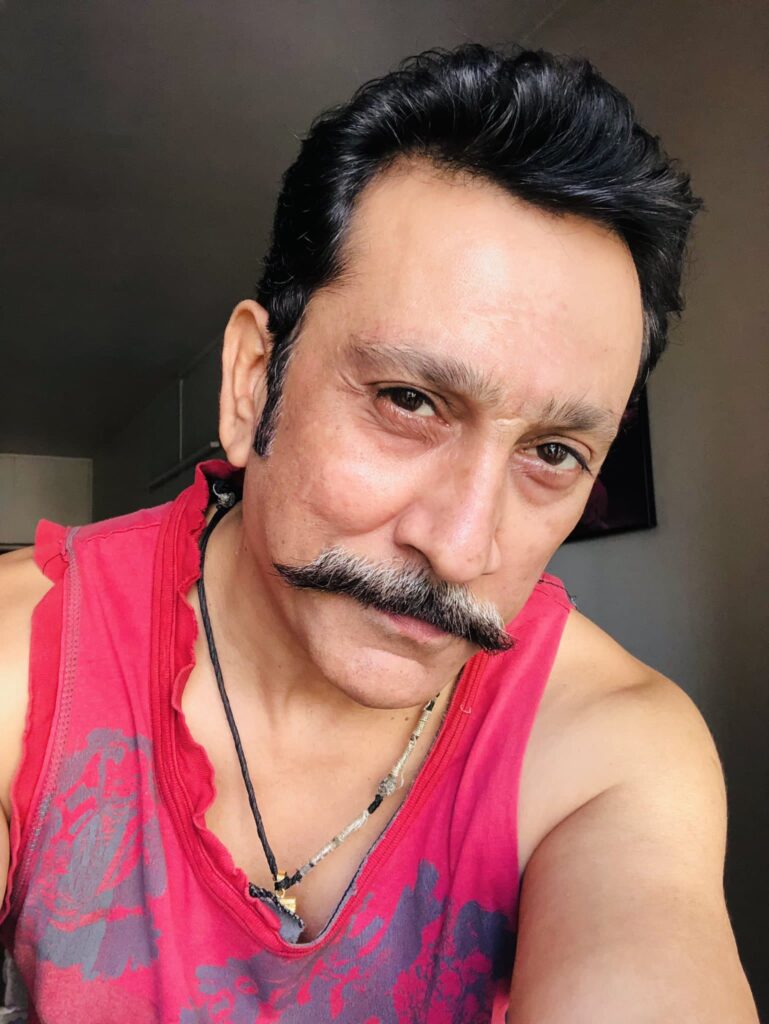 Rohan Joshi | Character Not Revealed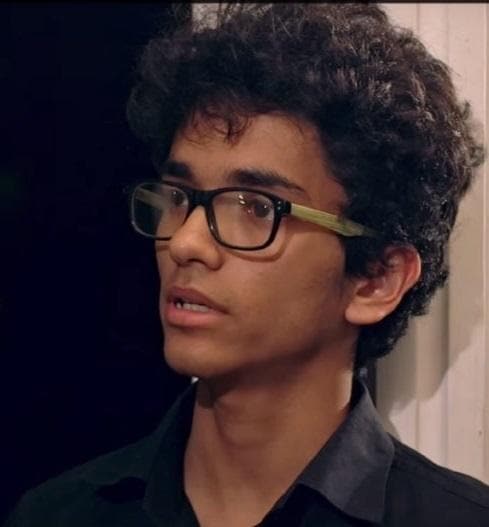 Ankur Nayyar | Character Not Revealed
Dahan Web Series Official Trailer
It will be uploaded later today. Keep checking this space for further updates.
Dahan Motion Poster Released
Also read Hello World web series cast, story, real name, release date
Frequently Asked Questions
When web series Dahan will be released?
As of now there is no official announcement has been made regarding its release date.
When Dahan's official trailer will be released?
The trailer will be released on Friday, 29th July 2022.
Do I need paid subscription of Disney Hotstar App to watch this web series?
Yes, you need paid subscription to watch Dahan (2022).