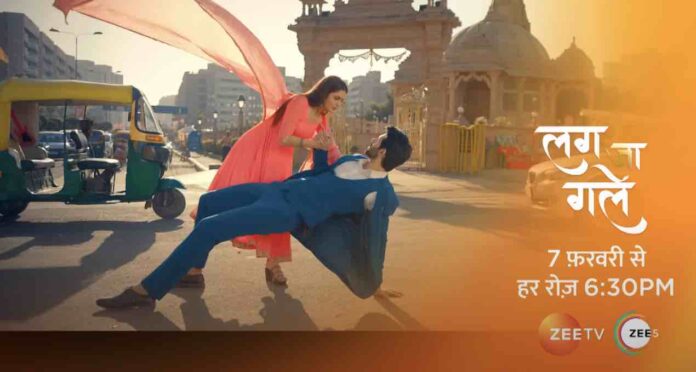 Lag Ja Gale Serial cast features Namik Paul and Tanisha Mehta in the main lead while Aditya Deshmukh, Neelam Pathania, Aryan Arora and Dipali Kamath will play the prominent character in the show. The serial is produced by Sandiip Sikcand under the banner of Sol Productions.
Lag Ja Gale will be released on February 7, 2023 on Zee Tv. Reportedly, the serial will telecast from Monday to Saturday at 6:30pm. However, the time of the show is tentative and the final timing will be updated later this month.
Lag Ja Gale is said to be the remake of Zee Tv's Kannada serial Gattimela.
The story of the show revolves around the lead actors Shiv (played by Namik Paul) and Ishaani (played by Tanisha Mehta) who are being forced to get married with each other. However Shiv doesn't want to marry Ishaani. What happens next? Does Shiv agree to marry Ishaani? We will get to know the complete story when the serial will telecast it's first episode on 7th February 2023.
Also read:-
Lag Ja Gale Serial Cast with Photos and Release Date
Check out the complete star cast of Zee tv's upcoming tv show 'Lag Ja Gale' along with their roles, photos and other details.
| Serial Name | Lag Ja Gale |
| --- | --- |
| Cast Female (Lead Actress) | Tanisha Mehta |
| Cast Male (Lead Actor) | Namik Paul |
| Genre | Drama, Romance |
| Language | Hindi |
| Release Date | 7 February 2023 |
| Telecast Days and Time | Monday to Saturday at 6:30pm |
| OTT | Zee5 app |
| Producer | Sandiip Sikcand |
| Production House | Sol Productions |
Namik Paul as Shiv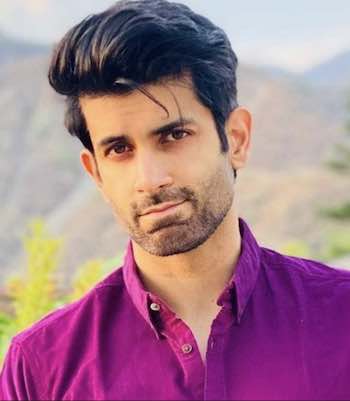 Tanisha Mehta as Ishaani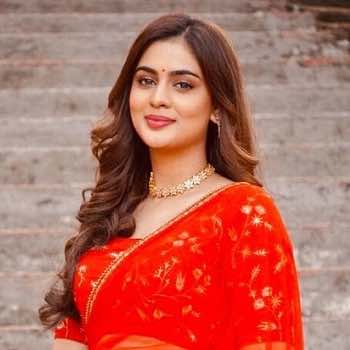 Aditya Deshmukh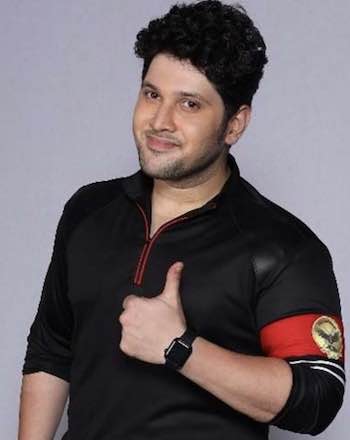 Neelam Pathania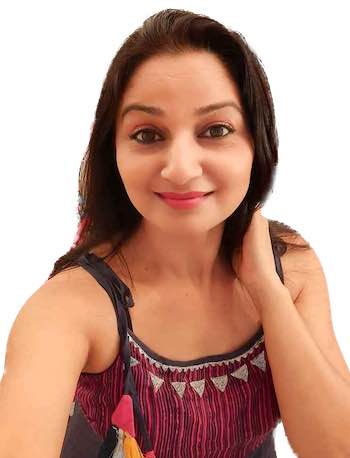 Aryan Arora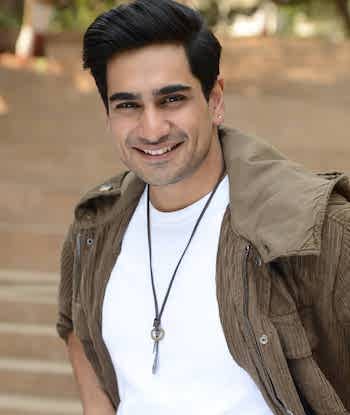 Dipali Kamath as Mother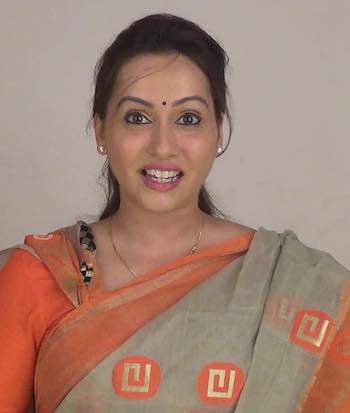 Lag Ja Gale Serial Official Trailer