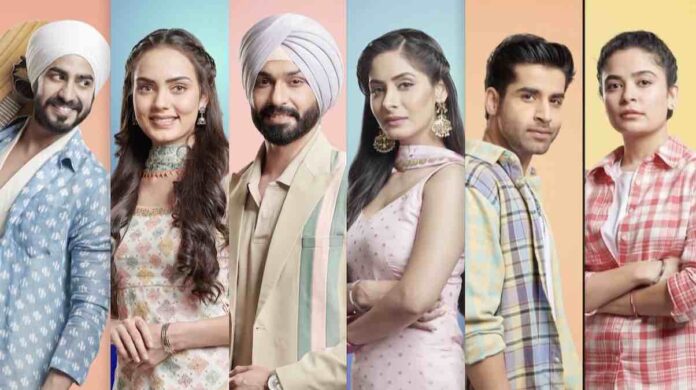 Teri Meri Doriyaan is Starplus's family drama tv serial which features Himanshi Parashar and Vijendra Kumeria in the main cast. While the other cast in the crucial role are Roopam Sharma, Tushar Dhembla, Prachi Hada and Jatin Arora.
The first episode of Teri Meri Doriyaan telecasted on Disney Hotstar Ott app and Starplus on 4 January 2023.
The show is directed by Jaideep Sen and Produced by Shaika Parween.
Teri Meri Doriyaan is a romantic drama show which started with the hatred between Sahiba and Angad but later turned in to a marriage alliance. Watch this tv serial to see how the story progress further.
Also Read: Dil Diyaan Gallaan Serial Cast, Actors, Roles and Telecast Date
Teri Meri Doriyaan Cast, Actors, Roles and Telecast Date
Serial Name
Teri Meri Doriyaan
Cast (lead)
Himanshi Parashar
Vijendra Kumeria
Genre
Romance, Family Drama
Language
Hindi
Release Date / First Episode
January 4, 2023
Channel
Starplus
OTT Platform
Disney Hotstar app
Director
Jaideep Sen
Producer
Pradeep Kumar, Shaika Parween
Production House
Cockcrow Entertainment and Shaika Films
Himanshi Parashar as Sahiba Kaur Monga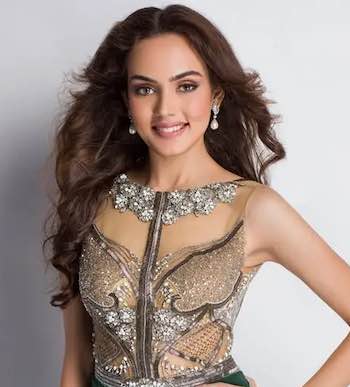 Vijendra Kumeria as Angad Singh Brar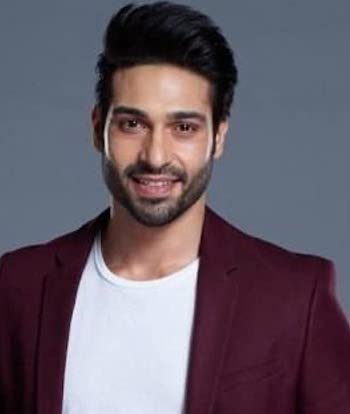 Roopam Sharma as Seerat Kaur Monga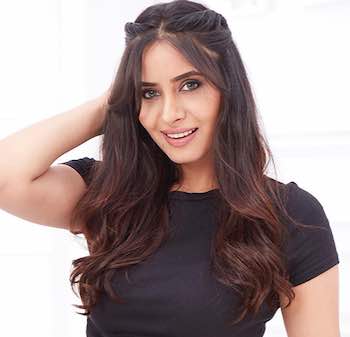 Tushar Dhembla as Garry Baweja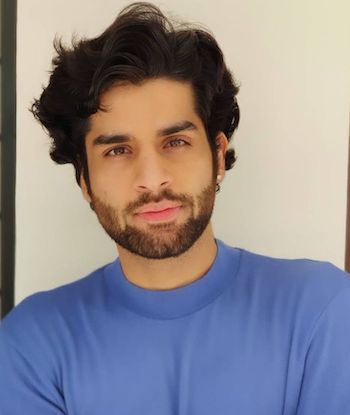 Prachi Hada as Keerat Kaur Monga
Jatin Arora as Veer Singh Brar
Lubna Salim as Santosh Kumar Monga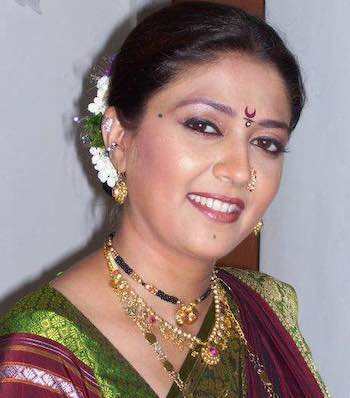 Sagar Saini as Ajeet Monga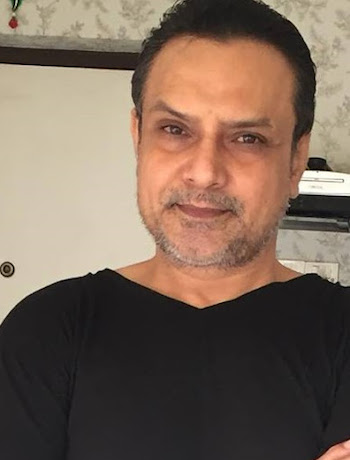 Amardeep Jha as Japjyot Kaur Brar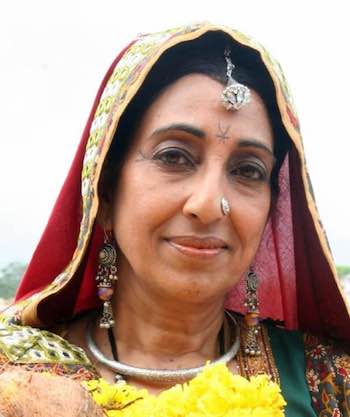 Avinash Wadhawan as Inder Singh Brar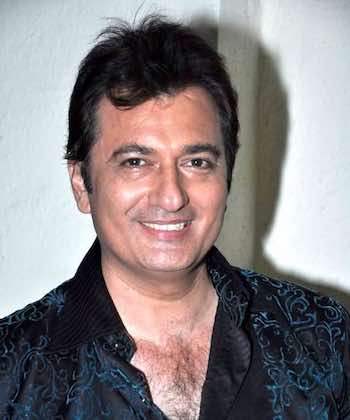 Anita Kulkarni as Mandeep Kaur Brar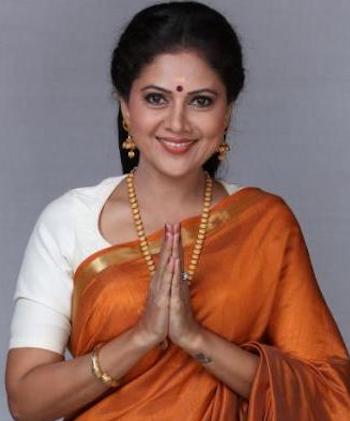 Vaishnavi Ganatra as Ekam Kaur Brar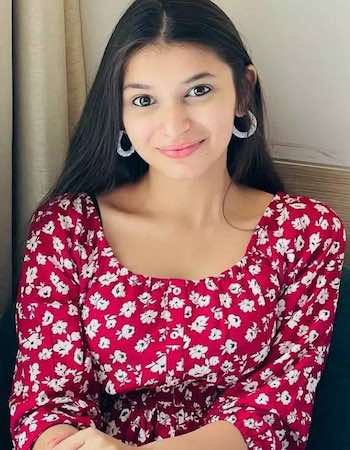 Sharhaan Singh as Jaspal Singh Brar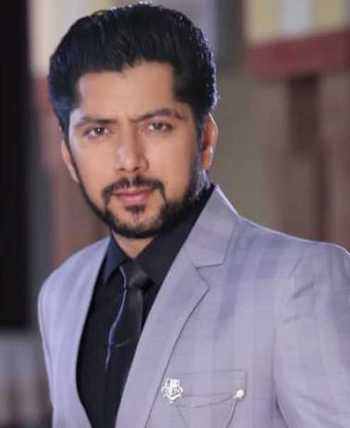 Anshu Warshney as Guleen Kaur Brar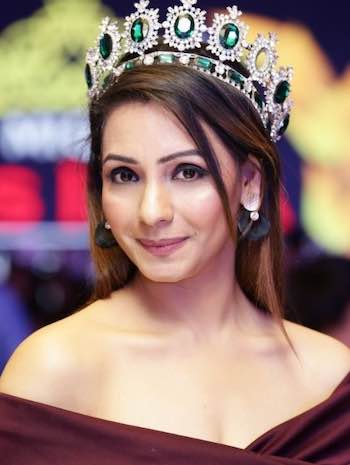 Gauri Tonk as Jasleen Kaur Baweja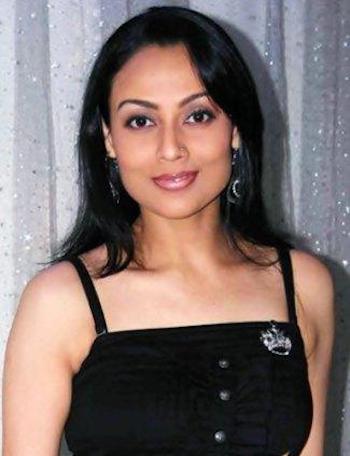 Rose Sardana as Kiara Kaur Baweja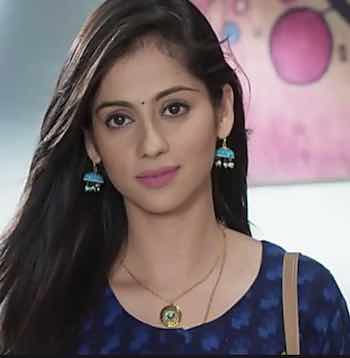 Neetu Wadhwa as Prabhjyot Kaur Sandhu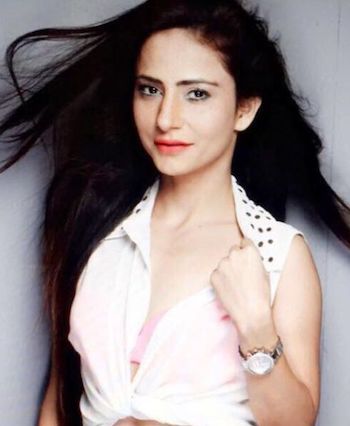 Sailesh Gulabani as Hansraj Sandhu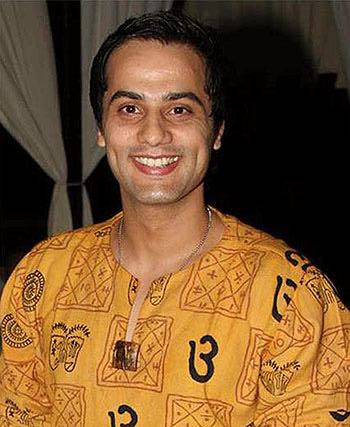 Teri Meri Doriyaann Official Trailer