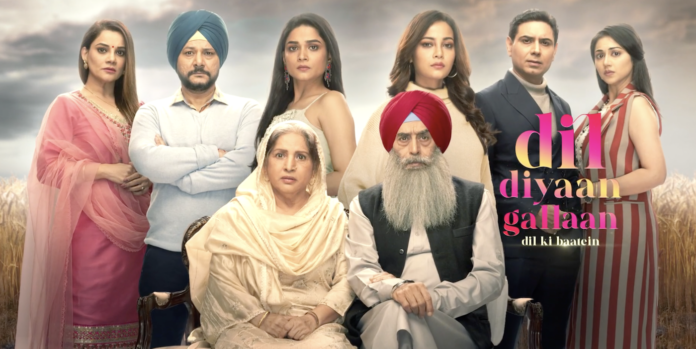 Dil Diyaan Gallaan is the Sony Liv's new family drama show that features Pankaj Berry, Jasjeet Babbar and Sandeep Baswana in the main lead.
The other actors in the pivotal roles are Kaveri Priyam, Reema Worah, Hema Sood, Paras Arora, Kanika Maheshwari, Ravi Gossain and Abhishek Sharma.
The show is being telecasted on Sony Sab tv every Monday to Friday at 7:30pm. The same can also be seen on the Sony Liv Ott app. Dil Diyaan Gallaan is directed by Jackson Sethi and produced by Rashmi Sharma.
Story:Dil Diyaan Gallan – Dil Ki Baatein is the story of a joint family who is on the verge of getting broken however the new generation must ensure that the family gets united and talks heart out to sort out their misunderstanding and differences.
Also check: Dharam Patni Tv Serial Cast, Story, Time, Release Date, Channel
Dil Diyaan Gallaan Cast, Roles and Release Date
TV Show / Serial
Dil Diyaan Gallaan
Cast Male (actor)
Pankaj Berry
Sandeep Baswana
Cast Female (actress)
Jasjeet Babbar
Director
Jackson Sethi
Producer
Rashmi Sharma
Release Date
12th December 2022
Language
Hindi
Show Timings
Monday to Friday 7:30pm
Channel Name
Sony SAB TV
OTT Platform
Sony Liv
Pankaj Berry as Dilpreet Singh Brar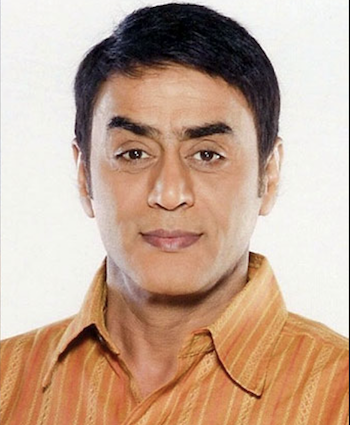 Jasjeet Babbar as Sanjot Dilpreet Singh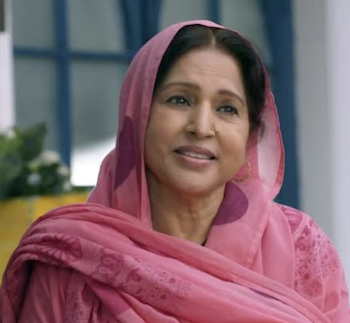 Sandeep Baswana as Dr. Mandeep Brar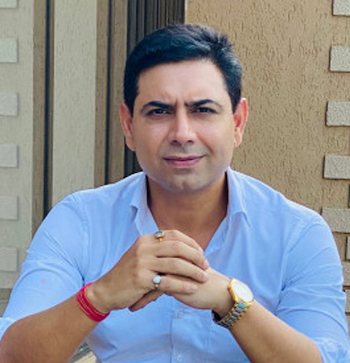 Kaveri Priyam as Amrita Brar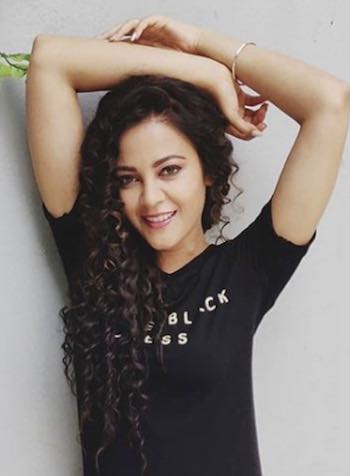 Reema Worah as Aastha Mandeep Brar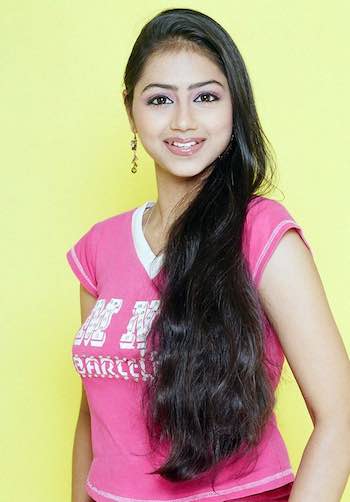 Hema Sood as Riya Brar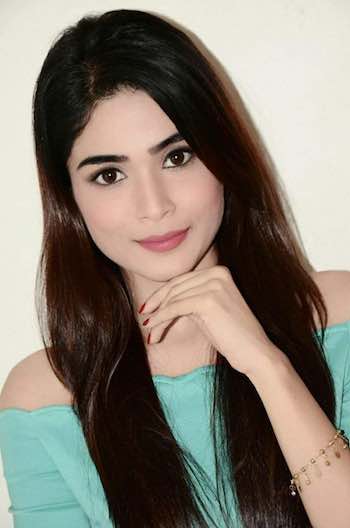 Paras Arora as Veer Malhotra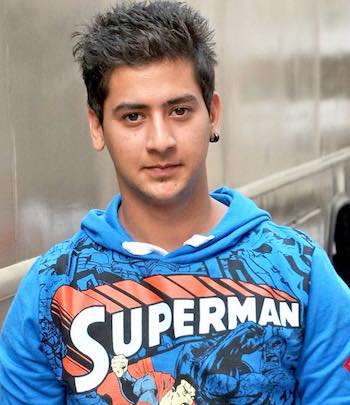 Kanika Maheshwari as Nimrit Randeep Brar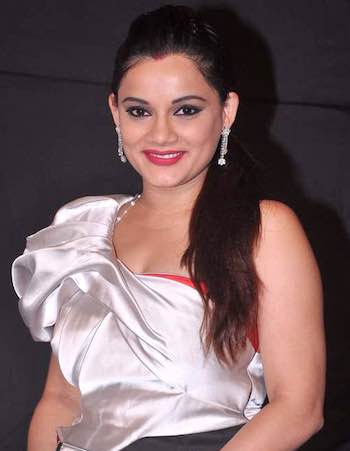 Ravi Gossain as Randeep Brar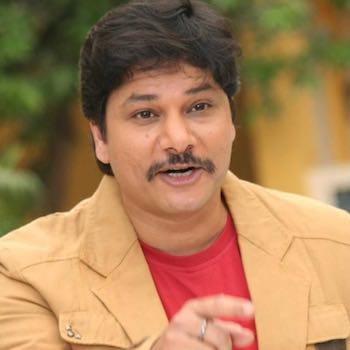 Abhishek Sharma as Aditya