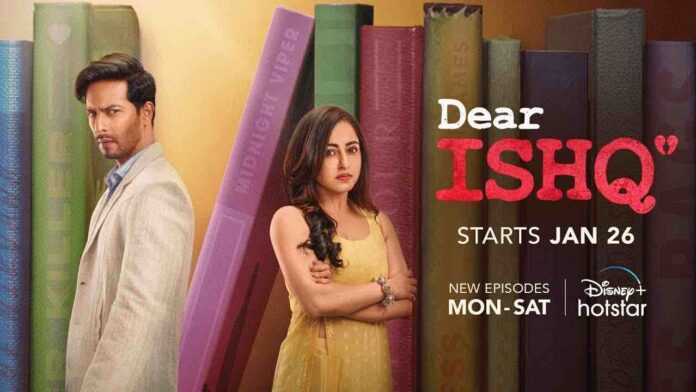 Dear Ishq tv show Cast features Sehban Azim and Niyati Fatnani in the main lead while Kunal Verma, Vikas Grover, Kishwer Merchant, Jyoti B. Banerjee, Puneet Tejwani, Roma Bali, Beena Mukherjee, Buneet Kapoor, and Kaveri Ghosh will play an important role in the show.
The show is produced by Yash and Mamta Patnaik under the banner of Beyond Dreams Entertainment Pvt. Ltd. Dear Ishq will be streamed from Monday to Saturday on the Disney Hotstar OTT app.
In this show Sehban Azim is playing the role of a best selling author 'Abhimanyu Razdan' and Niyati Fatnani will be seen as a Bengali girl 'Ashmita Roy' in a Literary editor's role. The story of the show revolves around a publishing house where the two of them unknowingly fall for each other.
You will get to know more about their journey when the serial will telecast its first episode on January 26, 2023 on Disney + Hotstar Ott platform.
Also read:-
Dear Ishq Show Cast with Photos and Release Date
Check out the complete star cast of Dear Ishq tv show along with the supporting cast and crew. Also get to know the roles they are playing with photos.
Tv Show
Dear Ishq
Cast Male (Lead actor)
Sehban Azim
Cast Female (Lead actress)
Niyati Fatnani
Supporting Cast
Kunal Verma
Vikas Grover
Kishwer Merchant
Jyoti B. Banerjee
Puneet Tejwani
Roma Bali
Beena Mukherjee
Buneet Kapoor
Kaveri Ghosh
Genre
Drama, Romance
Language
Hindi
Telecast Date / Release Date
26 January 2023
OTT Platform
Disney + Hotstar
Timing
Monday-Saturday
Director
–
Producer
Yash Patnaik, Mamta Patnaik
Production House
Beyond Dream Entertainment Pvt. Ltd
Sehban Azim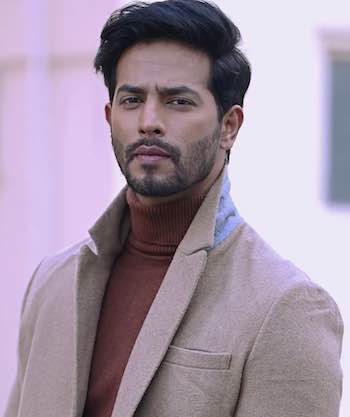 Niyati Fatnani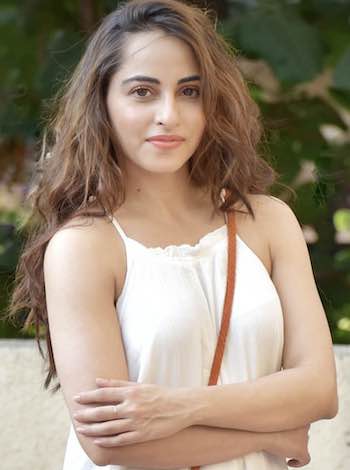 Kunal Verma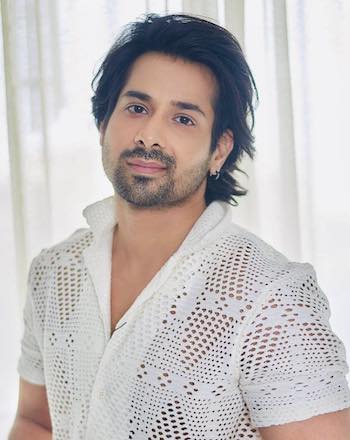 Vikas Grover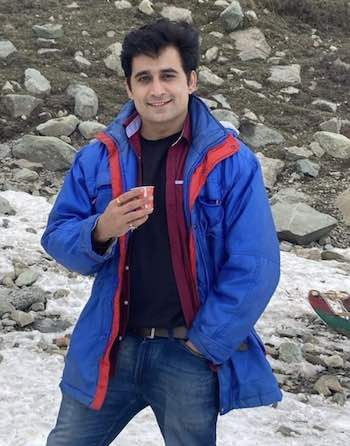 Kishwer Merchant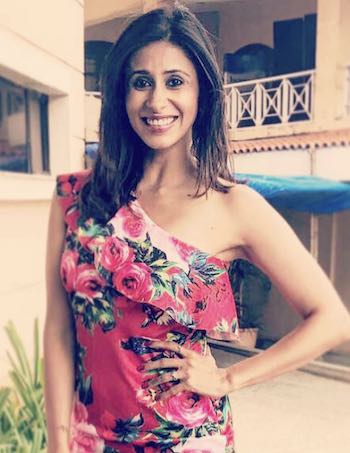 Puneet Tejwani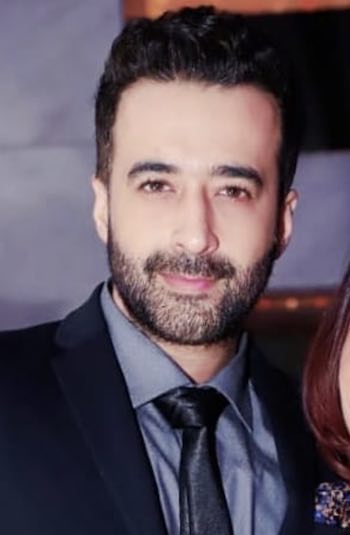 Roma Bali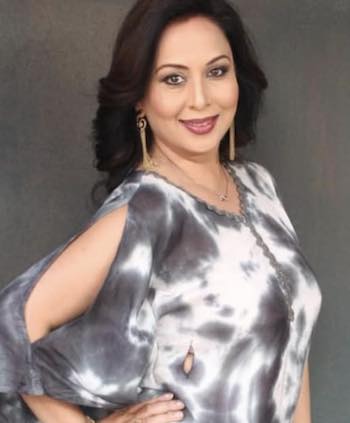 Buneet Kapoor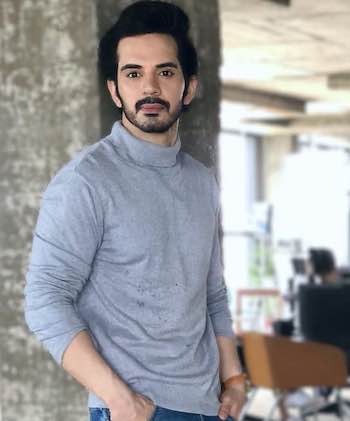 Kaveri Ghosh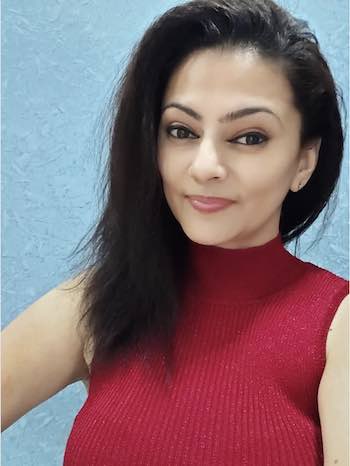 Jyoti B. Banerjee
coming soon…
Beena Mukherjee
coming soon…
Dear Ishq Show Trailer