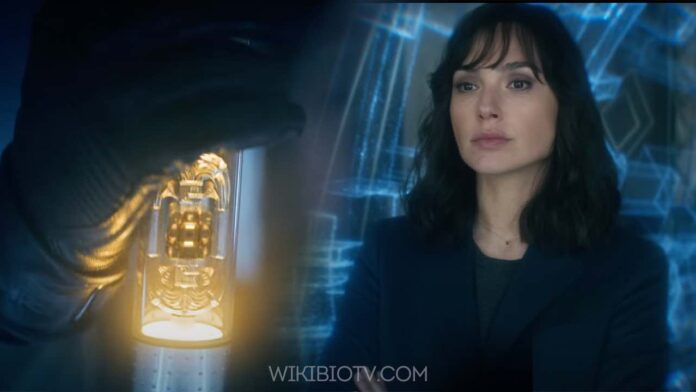 Heart of Stone cast features Gal Gadot, Jamie Dornan and Alia Bhatt in the main lead. While Sophie Okonedo, Paul Ready, Matthias Schweighofer, Jing Lusi, Bd Wong will be seen in the pivotal roles.
The movie is directed by Tom Harper and the story is written by Greg Rucka and Allison Schroeder.
Cast with Photo and Roles
Gal Gadot as Rachel Stone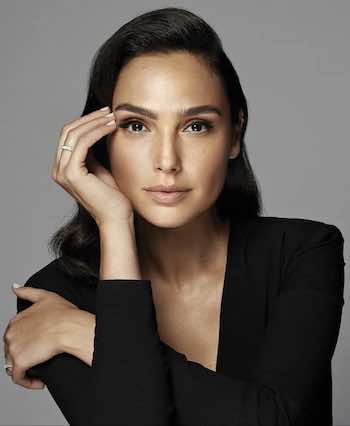 Jamie Dornan as Parker
Alia Bhatt as Keya Dhawan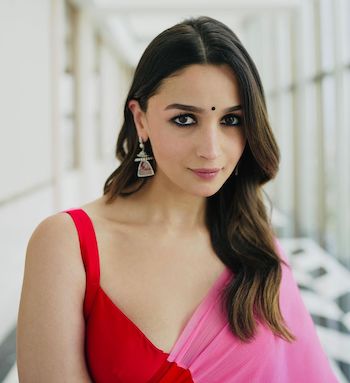 Sophie Okonedo as Nomad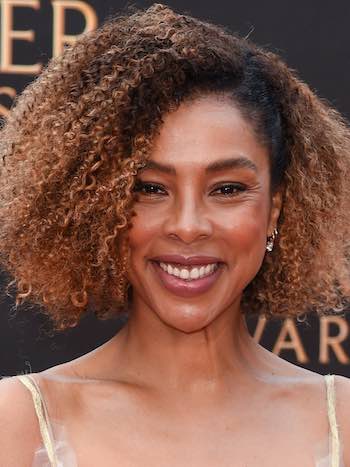 Paul Ready as Max Bailey
Matthias Schweighofer as Jack of Hearts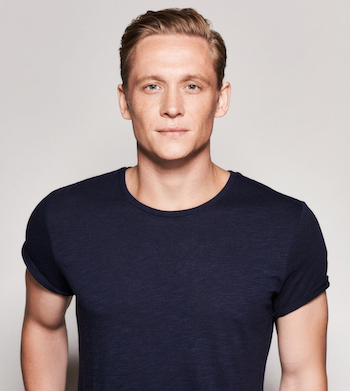 Jing Lusi as Theresa Yang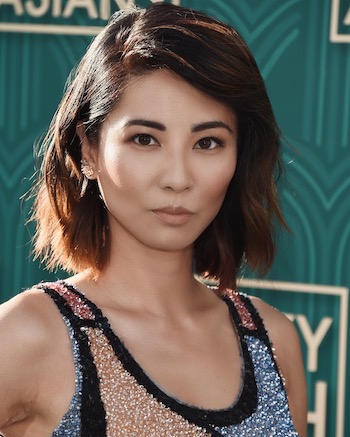 Bd Wong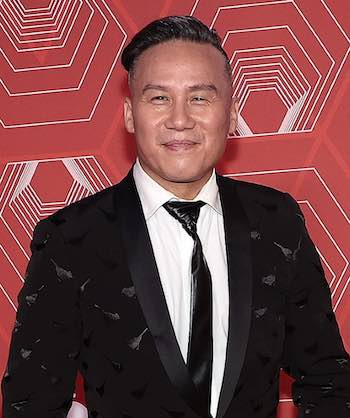 Story Brief
Gal Gadot is playing Rachel Stone, an undercover spy agent who works for a peacekeeping agency called 'Charter'. The agency uses AI powered tool 'Heart' to stop all the global threats.
Rachel's job is to protect 'Heart' from a Pune based hacker Keya Dhawan, played by Alia Bhatt. If fallen in wrong hands 'Heart' can destroy the whole world. Therefore, Rachel makes all possible attempts to stop Keya.
The movie is packed with action and artificial intelligence. Most of its scenes were shot in London, Iceland, Portugal and Italy.
Also read:-
Release Date
Heart of Stone got released in India on Netflix Ott app on August 11, 2023.
Heart of Stone Trailer
Heart of Stone Movie Review
We found mixed reaction of audience so Lets find out what people have to say about this movie.
A user on X (formerly Twitter) wrote that she found it too long yet she liked it 🙂

Another user on X wrote that Gal Gadot and Alia Both justified their character in the film and he enjoyed watching it 🙂

The user appreciated Keya's character played by Alia Bhatt 🙂

Pinkvilla wrote that the movie is one time watch with several loopholes 🙁

Got another upvote from the user 🙂

Where can I watch 'Heart of Stone'?
Heart of Stone is currently streaming on Netflix Ott app.
Do I need paid subscription to watch this movie?
Yes, you need to subscribe on Netflix to watch this movie.
Can I watch Heart of Stone movie in Hindi?
Yes, the movie is available in several languages including Hindi.
What is the duration of Heart of Stone?
The movie is 2 hours and 5 minutes long.
Can I watch this movie with kids?
Yes, the movie received U/A 13+ certification, therefore kids can watch it under adult supervision.