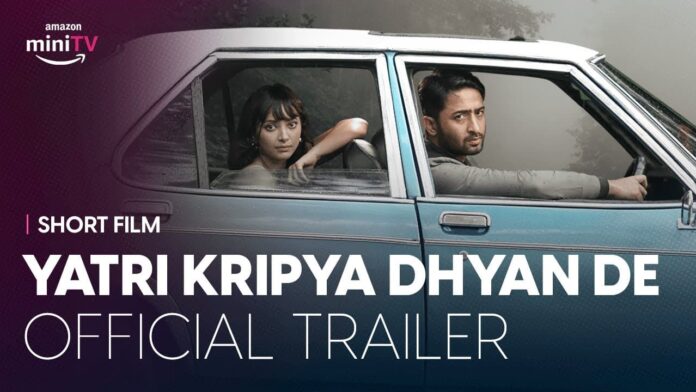 Yatri Kripya Dhyan De Story Brief
The story opens up from a man named 'Sumit' who is driving through the hill, he sees a lady called 'Nandita' standing beside her faulty car looking for some help. Sumit offers help to Nandita, she gets in and they get into the conversation about what they do. Upon asking Nandita, Sumit replies that he owns a cottage which he rents to the tourists. While Nandita tells Sumit that she loves his vintage car, reacting to it Sumit gives a strange reaction. "Whoa a girl can be interested in Cars!". Nandita gets offended and takes it otherwise but later ignores it. Also read Ishq Express Free Mini Web Series and Cast Details
During the conversation Sumit notices a book titled 'Ghost of the Silent Hills' in Nandita's hand. He asks, what is it all about? She says it is about the ghosts, and the story builds from there. Nandita tells Sumit how her father bought a haunted cottage at low price and shifted there along with the family.
Nandita also shares a weird scary experience about her maid turning in to a ghost. Sumit gets shocked hearing the incident, Nandita interrupts and asks Sumit, if he had ever encountered similar incident. He tells Nandita about the guest who died suspiciously at her cottage. Also Read Udan Patolas web series story and cast details
Nandita asks, if he knows the name of the girl, Sumit says, it is not his job to know the name of every guest. Nandita accuses Sumit of not having any sensitivity towards women. Later, they get in to the heated conversation and suddenly Nandita starts behaving suspiciously, as if she is the ghost of the girl died at Sumit's cottage. Sumit gets scared and runs out of his car far away. Nandita gives Sumit a strange look, go behind the wheels and runs away with his vintage car.
Ending Explained
Our View :- During the conversation, Nandita's sentiments got hurt when Sumit said 'Whoa you like vintage cars', that very moment 'Nandita' decided to steal his car and show that he shouldn't underestimate any woman.
Yatri kripya Dhyan De (Full Cast Details, Film Duration, Voice)
The character of Sumit is played by Shaheer Sheikh and Nandita is played by Shweta Basu Prasad. They both are great actors and we have witnessed it time and again. Last time Shaheer was seen in tv show Kuch Rang Pyaar Ke Aise Bhi and Shweta appeared in hindi movie The Tashkent Files streamed in 2019 on Zee5 OTT platform. Also Read about Thamanna Pramod
Shweta Basu Prasad | Character Name Nandita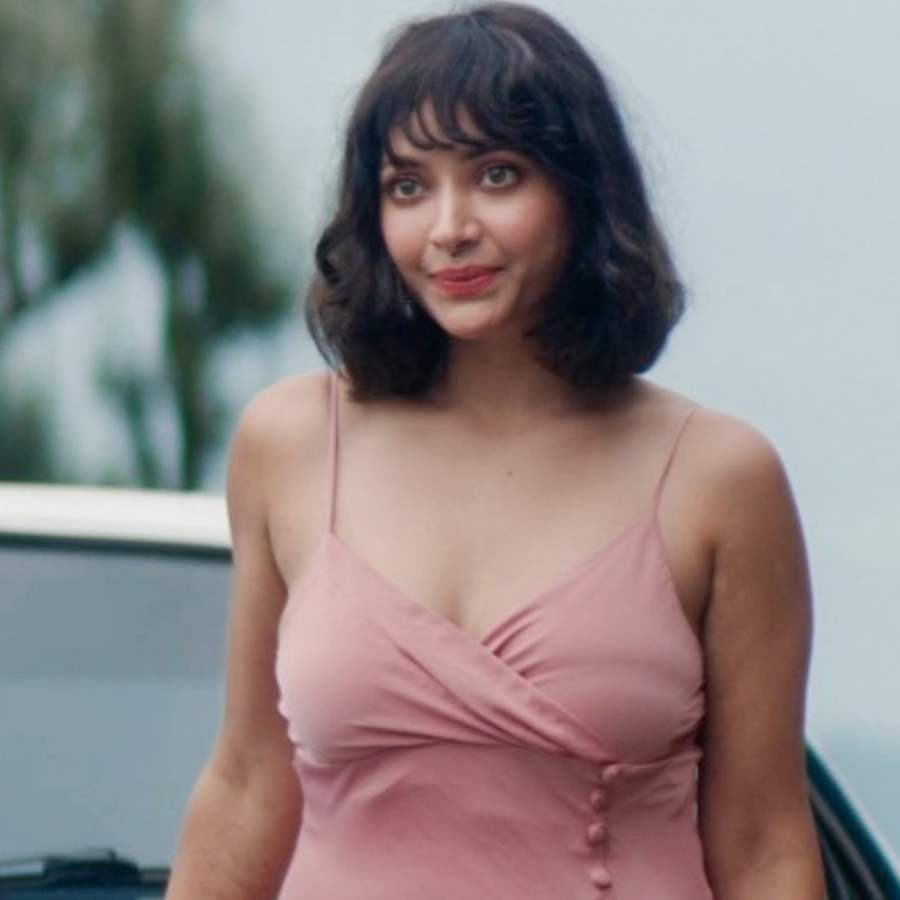 Shaheer Sheikh | Character Name Sumit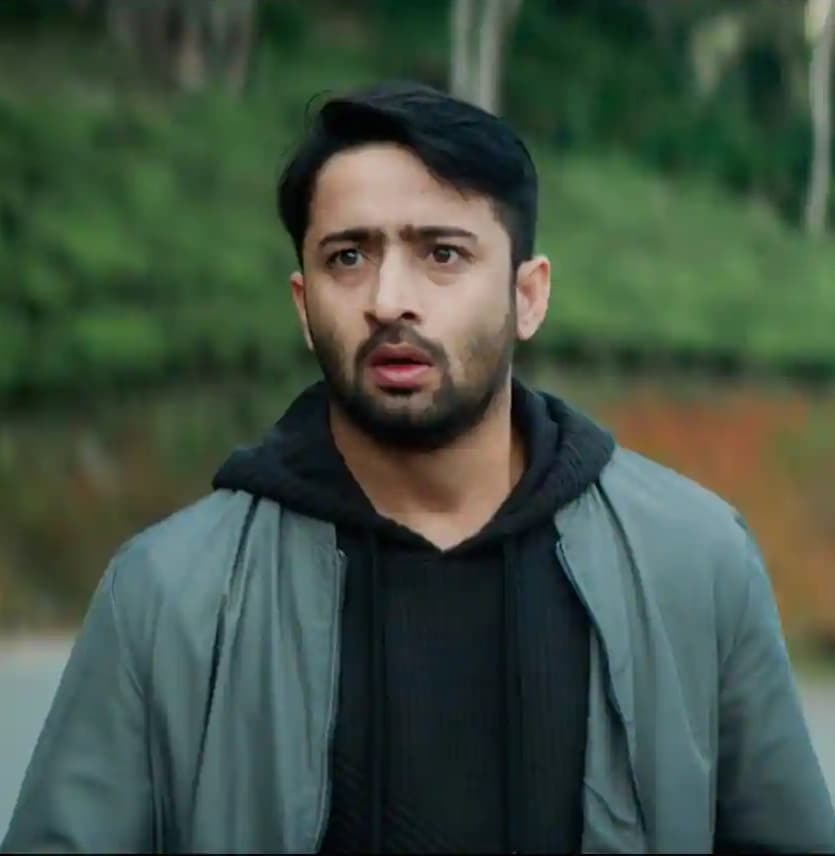 Title
Yatri Kripya Dhyan De
Cast
Shweta Basu Prasad as Nandita
Shaheer Sheikh as Sumit
Duration
16 Minutes
Platform
Amazon Shopping App (Amazon Mini TV)
Release Date
24 February 2022
Type
Short Movie
Genre
Suspense, Thriller
Director
Abhinav Singh
Story
Palomi Ghosh
Voice
Pankaj Avdesh Shukla (as Jeetu)
Screen Grab From The Film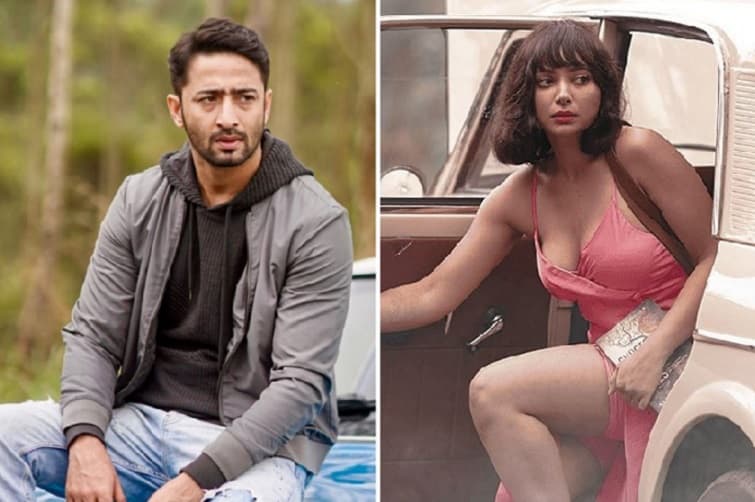 Official Trailer of the Short Film
Frequently Asked Questions (FAQs)
How can I watch Yatri Kripya Dhyan De?
You need to download Amazon Shopping App on mobile or Tablet and look for Mini TV.
Is Yatri Kripya Dhyan De free to watch?
Yes, the short movie is free to watch without any subscription.
What is the duration of 'Yatri Kripya Dhyan De'?
The duration of the short film is only 16 minutes.
Is it recommended to watch 'Yatri Kripya Dhyan De'?
Yes, it is suspense thriller movie and you should definitely watch it.
Who is the writer of this short film?
The short film is written by Palomi Ghosh.