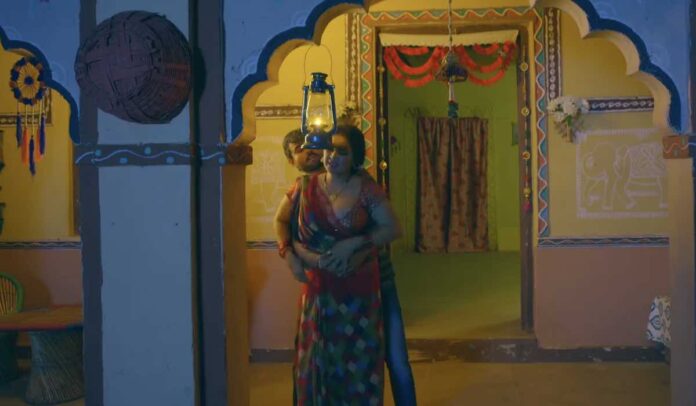 Malai web series cast includes actress Pooja Singh and Shyna Khatri in the main lead. Pooja Singh is playing the role of a traditional yet attractive wife.
The story of Malai is set in a village where the villagers have an eye on Pooja. While she is at home, her brother in law takes advantage of her during her husband's absence. In other occasion, we also see visuals of her seducing Mamaji who visited the village for couple of weeks.
What will happen when her husband will get to know about this? Watch all the episodes of Malai on Ullu Ott app to know the complete story.
The series is directed by Sameer Salim Khan (SSK) and will be released in March 2023. However, the exact date is not announced by the Ullu team yet.
Also Read:-
Malai Web Series Cast with Photos and Roles
Check complete cast and crew details of Malai web series along with actress photos and roles. The web series will start streaming shortly on the Ullu OTT app.
Web Series
Malai
Cast Actress (lead)
Pooja Singh
Shyna Khatri
Genre
Erotic
Language
Hindi
Release Date
March 2023 (Tentative)
Episodes
unknown
OTT
Ullu app
Director
SSK (Sameer Salim Khan)
Production House
Ullu Digital Pvt Ltd
Pooja Singh as Wife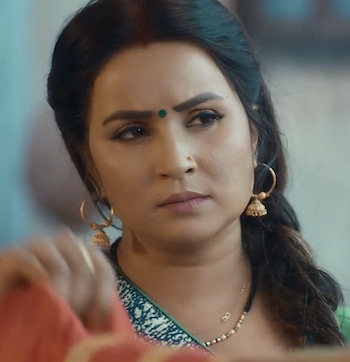 Shyna Khatri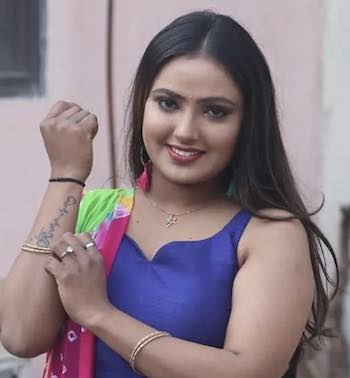 Husband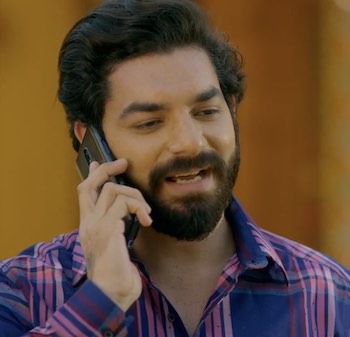 Lucky Saini as Brother in Law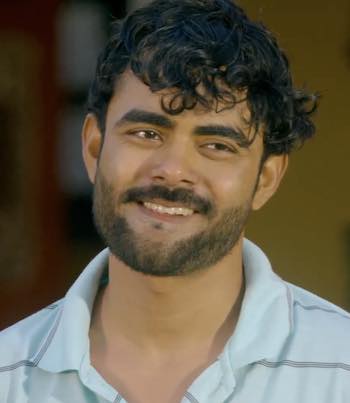 Mamaji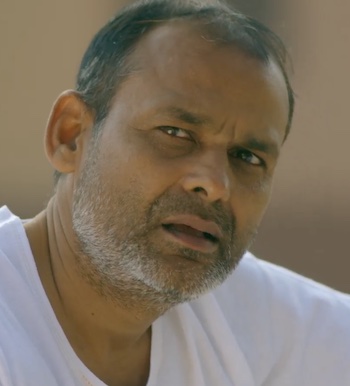 Malai Web Series Official Trailer
Watch 'Malai' web series trailer released on the Ullu Ott app.