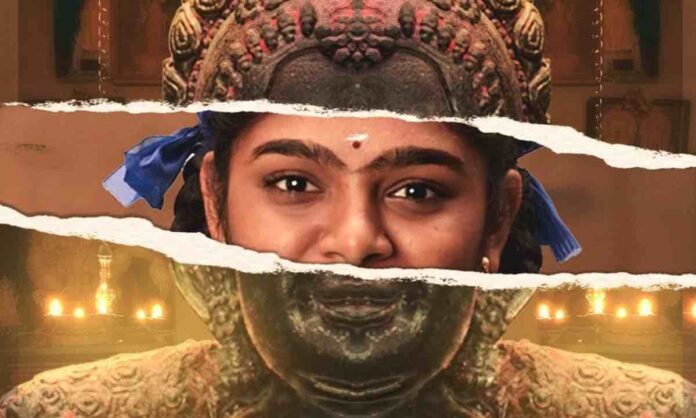 Ayali web series cast features Abi Natchathra, Anumol, Singampuli and Linga in the main lead while Madhankumar Dhakshinamoorthy, Bagavathi Perumal, Gaayathri Krishnan, Lakshmi Priyaachandramouli, Lovelyn Chandrasekhar and Smruthi Venkat will be seen in the important roles. The series will be released in the Tamil and Telugu languages and it will be available to watch on Zee5 OTT app from January 26, 2023.
The story of Ayali is about Tamil Selvi (played by Abi Natchathra) who wants to become a doctor against her family wishes and village's customs. Will she be able to convince her mother along with the villagers? That we will see when the web series will get released. Watch all the episodes to know the complete story.
The web series is directed by Muthu Kumar and produced by Entrella Stories.
Also read:
Ayali Web Series Cast with Photos and Release Date
Check out the complete star cast of Ayali web series along with crew, photo, roles and release date.
Web Series
Ayali
Cast (lead)
Abi Natchathra
Anumol K Manoharan
Singampuli
Linga
Supporting Cast
Madhankumar Dhakshinamoorthy
Bagavathi Perumal
Gaayathri Krishnan
Lakshmi Priyaachandramouli
Lovelyn Chandrasekhar
Smruthi Venkat
Genre
Drama
Language
Tamil and Telugu
Subtitles
No
Release Date
26 January 2023
Episodes
8
OTT
Zee5
Director
Muthu kumar
DOP
Ramji
Editor
Ganesh Siva
Production House
Entrella Stories
Abi Natchathra as Tamil Selvi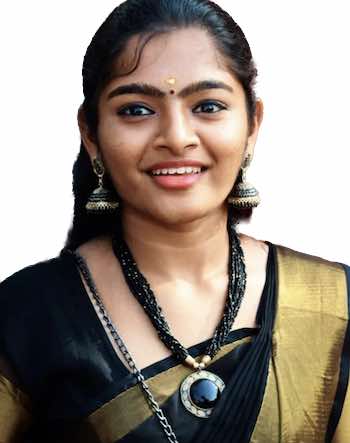 Anumol K Manoharan as Kuruvammal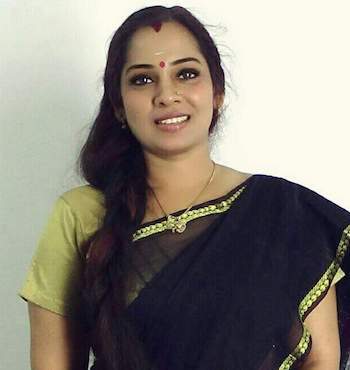 Singampuli as Tirupathi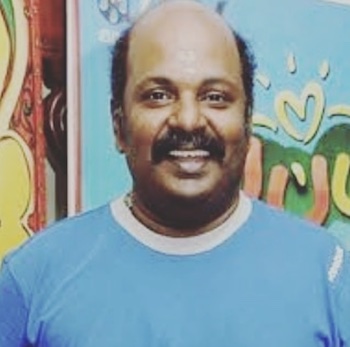 Linga as Sakthivel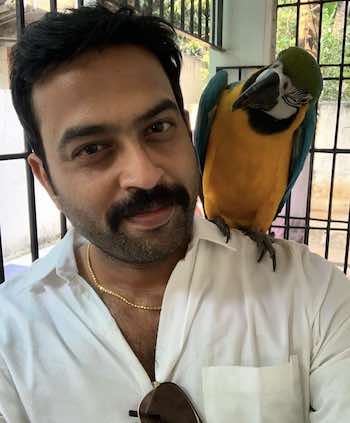 Madhankumar Dhakshinamoorthy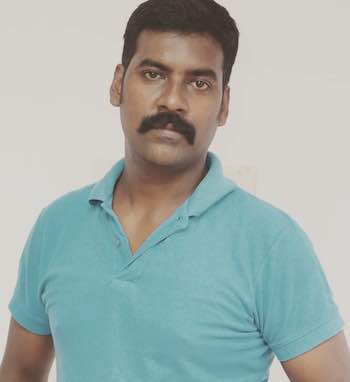 Bagavathi Perumal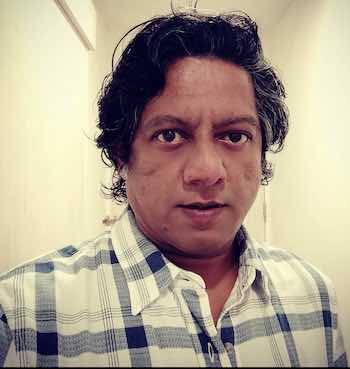 Gaayathri Krishnan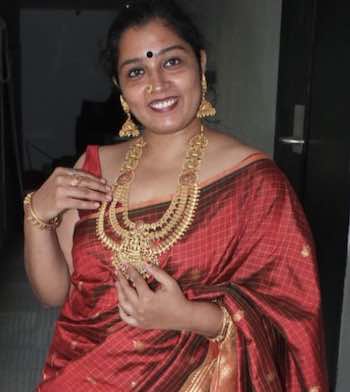 Lakshmi Priyaachandramouli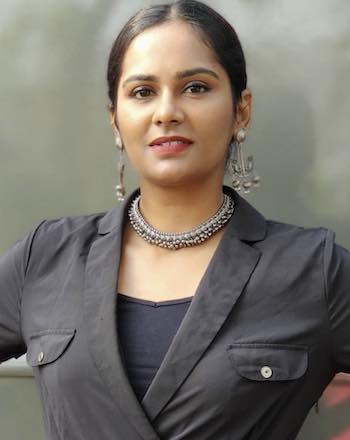 Lovelyn Chandrasekhar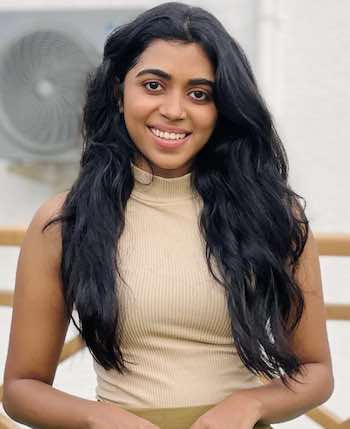 Smruthi Venkat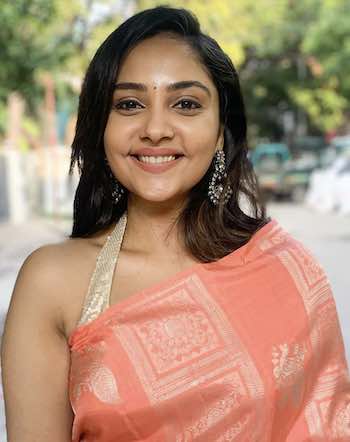 Muthu Kumar (Director)
Ayali Web Series Trailer