Netflix have an endless list of Hollywood and Bollywood movies. Based on their licensing agreement several films come and leave the platform. Lately, Netflix has secured licensing rights for some of the upcoming Hindi and English comedy crime thriller movies which you can watch next week.
The latest Movies arriving on Netflix in October 2023 are as follows:-
Check out the movie titles from all genres releasing on Netflix in coming week.
1) Spider-Man Across the Spider Verse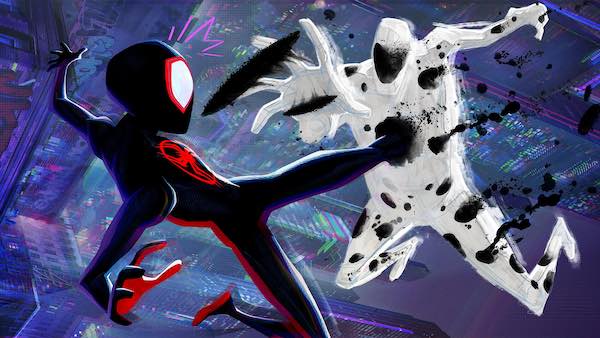 Spider-Man Across the Spider Verse is the new animation film from Marvel's francise. The film which first got released in theatres on June 2, 2023 is now ready for its OTT release. The film will start streaming on Netflix from 1st October 2023.
The story of the film is about Protagonist Miles Morales who teams up with Gwen Stacy for a new adventure, facing Sinister foe 'The Spot' and a vast legion of parallel heroes in the multiverse.
Also read: Best Horror Movies on Amazon Prime in Hindi
2) Khufiya
Directed and Written by Vishal Bhardwaj, the movie has an ensemble cast of Tabu, Ali Fazal, Ashish Vidhyarthi, Wamiqa Gabbi, Atul Kulkarni and several others. The film is slated to release on 5th October 2023 on Netflix.
Most of the film was shot in Mumbai, while some of its sequences were shot in Canada.
Khufiya is the story of a spy and a lover who works for an intelligence agency called 'Raw'. He was assigned a task to track down the mole who is selling the defence secrets to the outside world.
Also read: Best Bollywood Movies on Army
3) Fair Play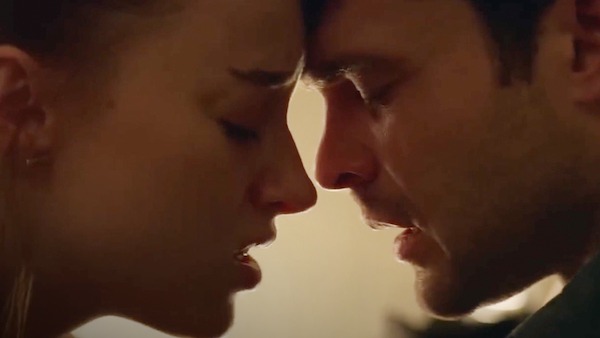 Fair Play released in theatres on 29th September 2023, after a month's of theatrical run the movie's OTT rights have been secured by Netflix and it will be available to watch from 6 October 2023.
Fair Play is about a couple Emily and Luke, who works as Financial Analysts in a US based firm. Suddenly one of them gets an unexpected promotion which creates a problem in their relationship, threatning to disclose far more secrets than their recent engagement.
Also read: Best Bollywood Movies on Sports
4) Ballerina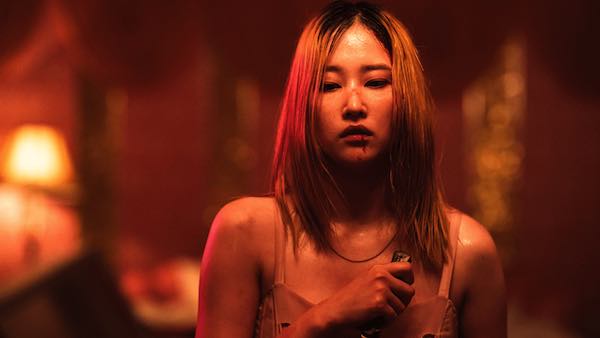 Balleriana a Korean crime thriller film which features Jun Jong-seo, Kim Ji-hun, Park Yu-rim in the main lead. The film is about a grieving girl who couldn't protect her best friend. Therefore she teams up with ex-bodyguard Ok-ju to fulfill her friends last wish and take revenge.
The film will be available on Netflix from 6th October 2023.
Also read: Best Bollywood Comedy Movies of all time
5) The Bone Collector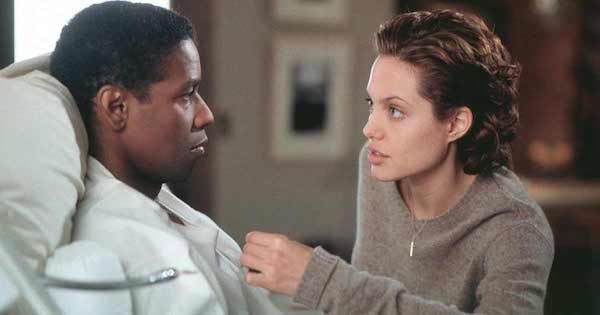 The Bone Collector is a crime drama film which features Denzel Washington and Angelina Jolie in the main lead. The film is written is by Jeremy Lacone and directed by Philip Noyce. It is a story of a cop who reluntantly join hands with a paralyzed ex-detective to catch a grusome serial killer, populary known as 'The Bone Collector'. The film is arriving on Netflix India on 1st October 2023.
Also read: Family Friendly Movies on Netflix India
6) Maybe Baby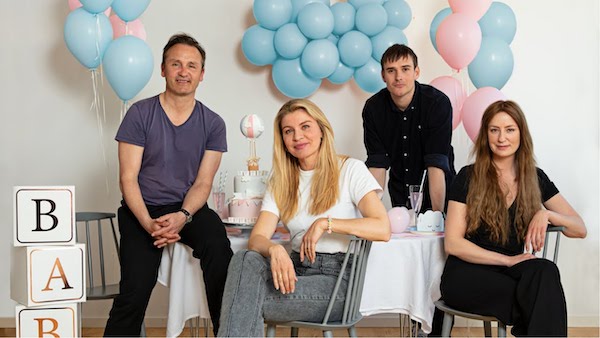 Maybe Baby is a comedy drama film directed by Barbara Topsoe-Rothenborg. The story of the film is based on two pregnant women who's eggs got swapped mistakenly by a fertility clinic. What happens next? To know the entire story, watch this Netflix original film, releasing on 6th October 2023.
7) Lost in the Stars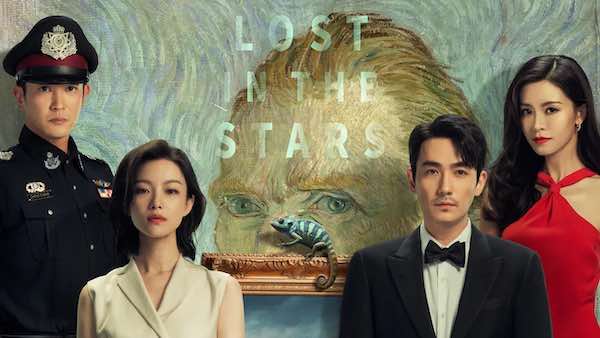 Lost in the Stars is a Chinese suspense mystery thriller film directed by Cui Rui and Liu Xiang. It is a story of a man who's wife disappears on their anniversary trip. After a few days, a mysterious woman arrives who claim to be his wife. Watch this mystery thriller film from 1st October 2023 onwards on Netflix Ott app.
Also read: Kids Friendly Movie on Netflix (Non-Animated)
8) Blessers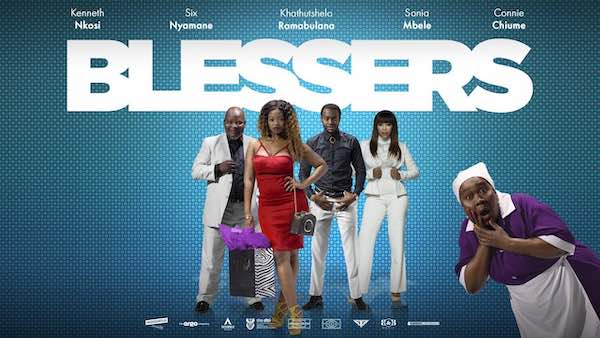 Blessers is a South African comedy film directed by Rea Rangaka. The story of the film revolves around father and daughter who have distinct lifestyle. Therefore father tries to change her daughter's lavish lifestyle only to release that she found a new method to maintain her maintain her lifestyle. Watch this film on Netflix from 1st October 2023.
Data Source: Netflix India