Tera Jaisa Yaar Kaha web series cast features actress Pooja Poddar and Payal Patil in the main lead. In the trailer we see fake relationships and how people use each other for their benefit. In the whole series we will see everyone struggling to find a diamond.
You will get to know more about the story when Tera Jaisa Yaar Kaha web series will get released in May 2023 on the Ullu Ott app.
The web series is produced by Ullu Digital Pvt Ltd. However, other crew details like Director, Writer and Dop's name is not revealed yet.
Also, we have not received any information on the number of episodes yet. As soon as we have this information we will update it in this section.
Also Read:
Tera Jaisa Yaar Kaha Web Series Cast and Crew details
Check out the entire cast and crew details of Tera Jaisa Yaar Kaha web series along with their roles, photos, release date and other important details.
Web Series
Tera Jaisa Yaar Kaha
Main Cast
Pooja Poddar
Payal Patil
Language
Hindi
Genre
Bold
Release Date
May 2023 (Tentative)
OTT Platform
ULLU app
Director
Unknown
Production House
Ullu Digital Pvt Ltd.
Payal Patil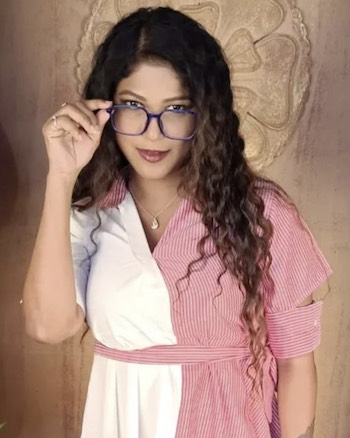 Pooja Poddar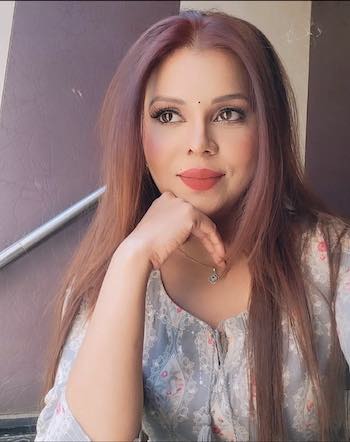 Tera Jaisa Yaar Kaha Official Trailer Released on Ullu app