Devrani Jethani aur Woh web series cast features Pihu Kanojia and Jayashri Gaikwad in the main lead. In this series, Pihu is playing the role of Devrani while Jayashree will be seen as Jethani. The web series is projected to release on 28th April 2023 on the Ullu OTT app.
As the name suggests, the story of the series revolves around Devrani Jethani and a man called 'Sarju'. Initially, Sarju and Gunja wanted to marry each other but her father didn't agree. Later Sarju finds out that Gunja got married and has a beautiful sister-in-law. Therefore, he approached her and what happens next is very shocking. To know the complete story watch all the episodes of Devrani Jethani and Woh web series either on Ullu website or app.
Devrani Jethani aur Woh Web Series Cast, Crew, Photos and Release Date
Check out the entire cast and crew details along with actress photos and release date.
Web Series
Devrani Jethani aur Woh
Main Cast
Pihu Kanojia
Jayashri Gailwad
Genre
Erotic, Bold
Language
Hindi
OTT
Ullu App
Release Date
28 April 2023
Director
–
Production House
Ullu Digital Pvt Ltd
Pihu Kanojia (Gunja as Devrani)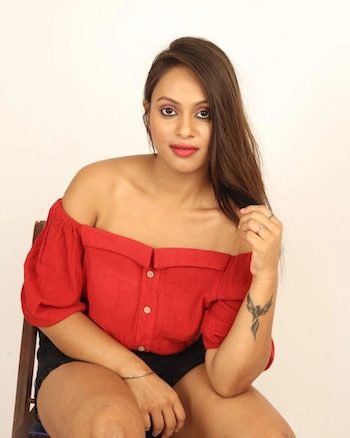 Jayashree Gaikwad (Jethani)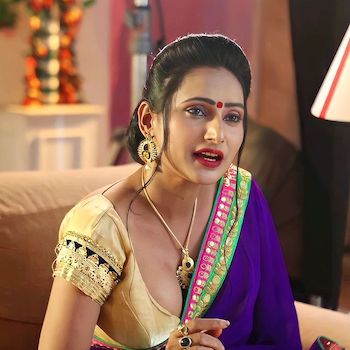 Sarju (Woh)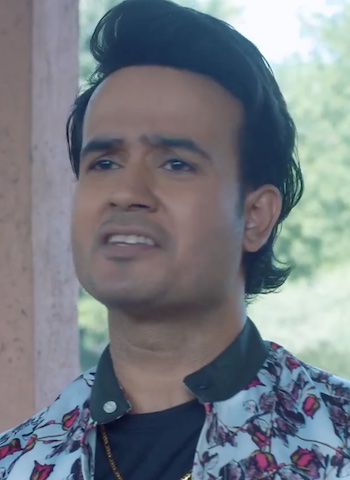 Pihu Kanojia's Father