Sanskari is an upcoming Ullu web series which features an ensemble cast of Ridhima Tiwari, Anita Jaiswal and Aliya Naaz. The web series is slated to release on 31st October 2023 on the Ullu Ott app.
The story of the series is about a married man who falls in love with a girl he found on the dating app. When his wife Aliya Naaz comes to know about this she makes all possible attempts to break their relationship to save her marriage. Watch all the episodes of the Sanskari series to know the complete story.
Sanskari Web Series Cast, Actress Name with Photo
Check out entire cast and crew of Sankari web series along with the actress name, photos and series release date.
| Web Series | Sanskari |
| --- | --- |
| Main Cast | Ridhima Tiwari, Anita Jaiswal, Aliya Naaz |
| Genre | Drama, Bold |
| Language | Hindi & Other Regional Languages |
| Release Date | 31 Oct 2023 |
| Director | Not Disclosed |
| Production House | Ullu Digital Pvt. Ltd |
Also read: Ullu Actresses Name with their web series
Ridhima Tiwari as Girl on Dating app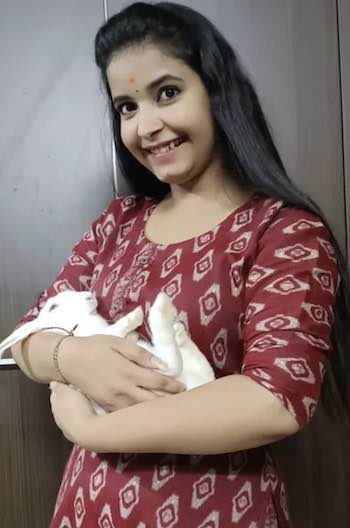 Aliya Naaz as Wife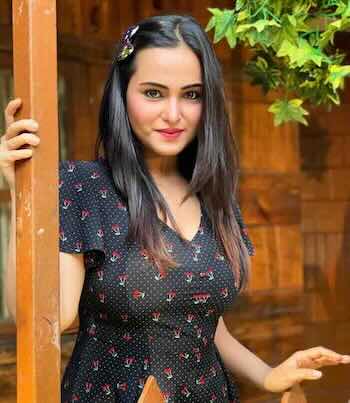 Anita Jaiswal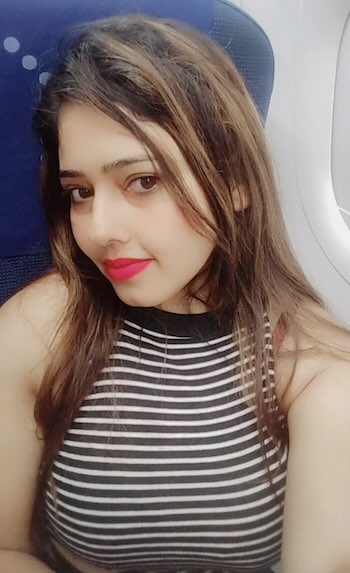 Aliya Naaz Husband in Sanskari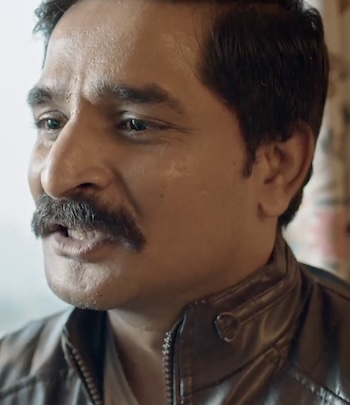 Other Actor in Sanskari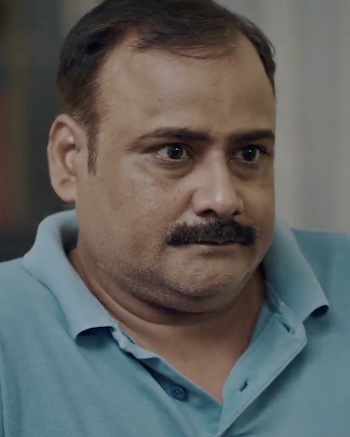 Sanskari Web Series Trailer