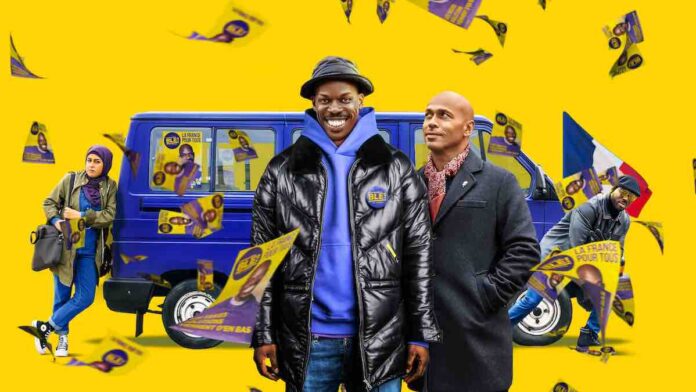 Netflix has come up with yet another interesting web series titled 'Represent' which features Jean-Pascal Zadi, Eric Judor, Benoit Poelvoorde, Fadily Camara, Marina Fois, Fary, Panayotis Pascot in the main cast.
The series is a political drama with crude humour and sexual content. It is available on Netflix from January 20, 2023 in English language.
Represent is the story of a young black leader from the suburbs of Paris who became the finalist in the Presidential election. Will people of France accept him as their President? Do watch all the episodes of Represent to know the complete story.
Also Read: Hasbulla Biography, Age, Height, Disease, Career, Family, Net Worth.
Represent Cast, Crew and Release Date
Web Series
Represent (2023)
Cast
Jean-Pascal Zadi
Eric Judor
Benoit Poelvoorde
Fadily Camara
Marina Fois
Fary
Panayotis Pascot
Genre
Political Drama, Comedy
Language
English
Release Date
20 January 2023
OTT Platform
Netflix
Creators
Jean-Pascal Zadi
Francois Uzan
Jean-Pascal Zadi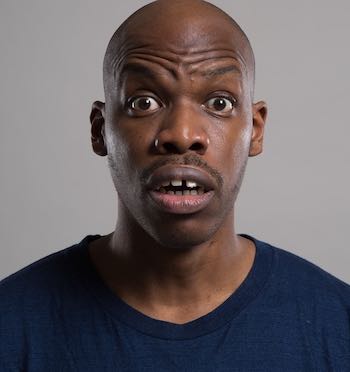 Eric Judor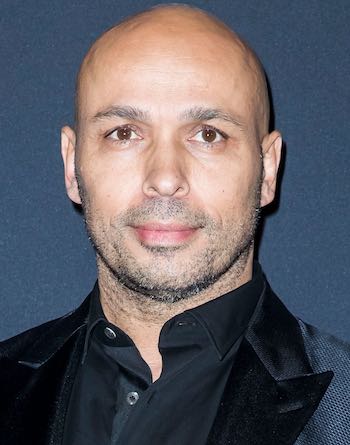 Benoit Poelvoorde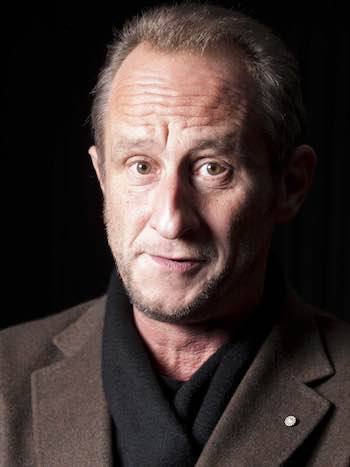 Fadily Camara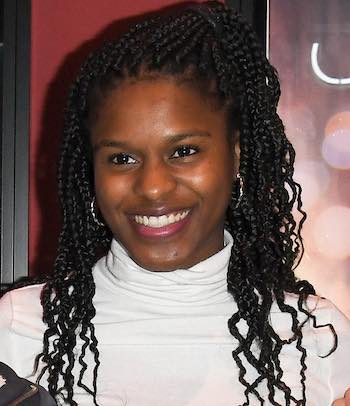 Marina Fois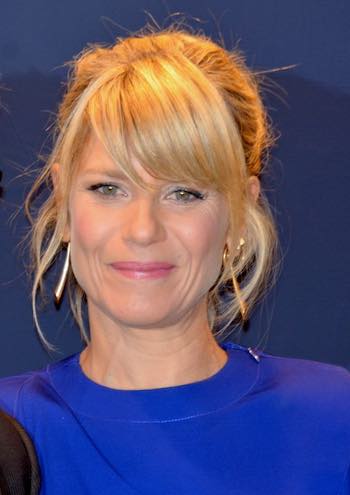 Fary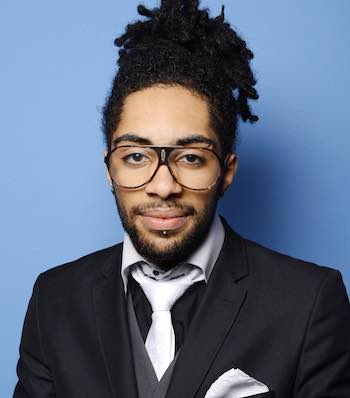 Panayotis Pascot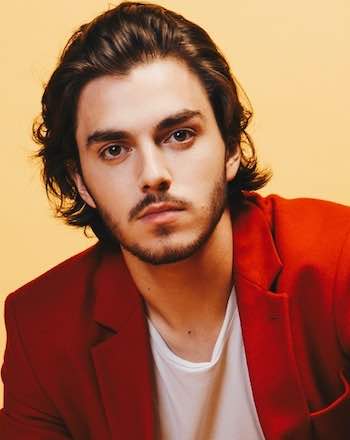 Represent Web Series Official Trailer
Coming soon…