Rain Basera web series cast features Bharti Jha and Hiral Radadiya in the main lead. While the other important characters in the series are played by Kailash Vyas, Litesh Pawar and Raj Kapoor. The series was released on April 7, 2023 on the Ullu OTT app. The total number of episodes released in the first season are 3.
In the opening scene of Rain Basera we see a village girl 'Deepa' selling stolen items at a discounted price. As soon as she hears police siren she tries to escape the scene and hits a man named 'Rohan'. Thereafter, Rohan joined Deepa and her husband's team. Soon, Deepa and Rohan got attracted towards each other. What happens next? Watch all the episodes of Rain Basera web series to know the complete story.
The story of Rain Basera is written by Afzal Rizvi and directed by Pradeep Ghonsikar.
Upcoming Web Series on Ullu:-
Rain Basera Web Series Cast, Crew with Images and Roles
Below you will find the complete list of cast and crew along with their roles, photos and other details.
Web Series
Rain Basera
Cast (actress lead)
Bharti Jha
Hiral Radadiya
Cast (actor lead)
Kailash Vyas
Litesh Pawar
Raj Kapoor
Genre
Erotic
Language
Hindi, Tamil, Telugu
OTT
Ullu app
Episodes
3
Director
Pradeep Ghonsikar
Production
Shashi Bhardwaj Films
Ullu Digital Private Ltd.
DOP
Vikas Singh
Bharti Jha as Deepa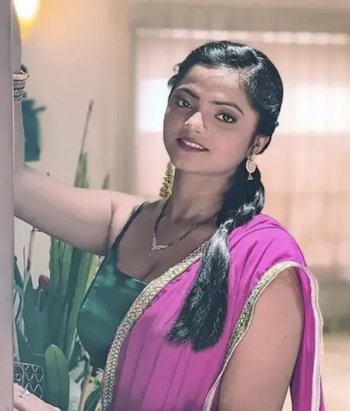 Hiral Radadiya as Urmi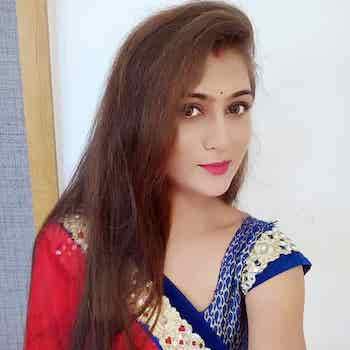 Kailash Vyas as Surmesh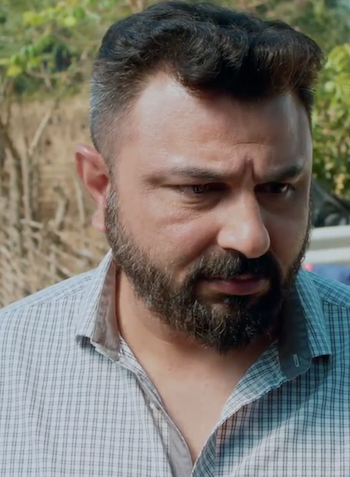 Litesh Pawar as Rohan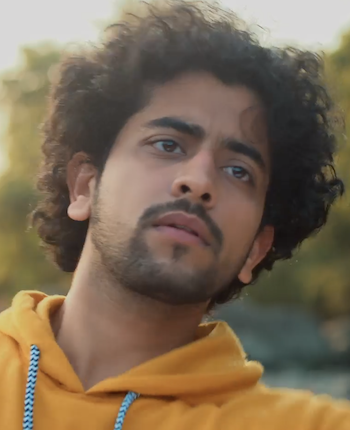 Rain Basera Web Series Official Trailer