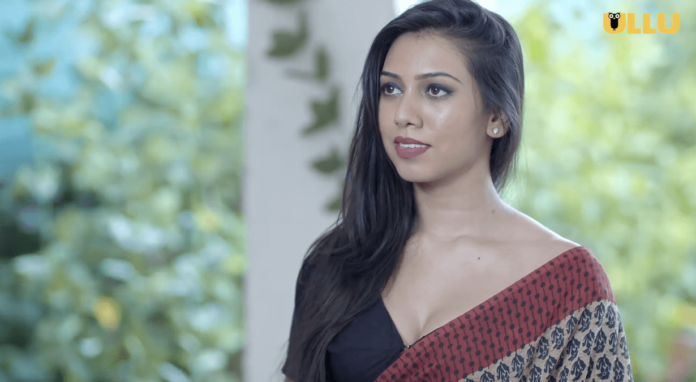 Palang Tod Caretaker is a story of lust, love and deceit. The Ullu web series features Tarakesh Chauhan as Patient, Lalit Dixit as Husband, Simran Khan as Nurse and Rekha Mona Sarkar as wife.
The scene opens in a bed room where patient Tarakesh is lying on a bed due to pain. Therefore his son Lalit decides to hire a Physiotherapist who can heal his pain. In next scene, the Nurse Simran enters the house, seeing her sultry figure Lalit go bonkers.
Cut to bedroom scene, where Nurse Simran is giving massage to the patient while he has eyes on her cleavage. Meanwhile, Lalit's wife is ready in a seductive dress but Lalit shows disinterest and leaves the room.
In the next scene, Lalit enters the patient's room where Caretaker Simran is sleeping on the floor. He holds her and they start loving each other. Seeing their sensual act Tarakesh goes crazy, now he needs his desires to be fulfilled at any cost. On the other side, Lalit's wife Rekha has a similar situation, therefore Rekha makes a deal with Tarakesh that they will fulfil each other's desires secretly. Download the Ullu App to experience the sensual journey of the family members in Palang Tod Caretaker web series.
Also check out the list of Charmsukh Web Series, Cast and Actresses
Palang Tod Caretaker Cast, Actress Photos, Release Date and Platform
Palang Tod Caretaker features Tarakesh Chauhan, Lalit Dixit, Rekha Mona Sarkar and Simran Khan in the main lead. The series is directed by SSK and released on February 5, 2022 on the Ullu platform.
Web Series
Caretaker
Cast Male (actor)
Tarakesh Chauhan
Lalit Dixit
Cast Female (actress)
Simran Khan
Rekha Mona Sarkar
Director
SSK
Release Date
5th February 2022
Platform
Ullu app
Tarakesh Chauhan as Patient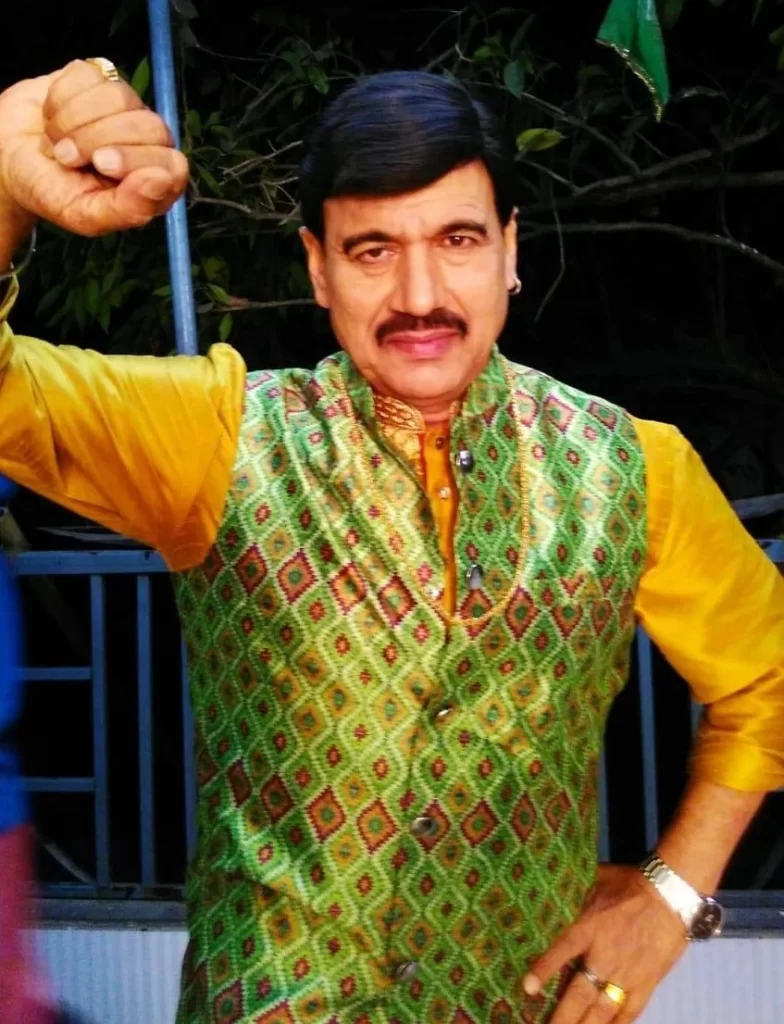 Lalit Dixit as Husband
Simran Khan as Nurse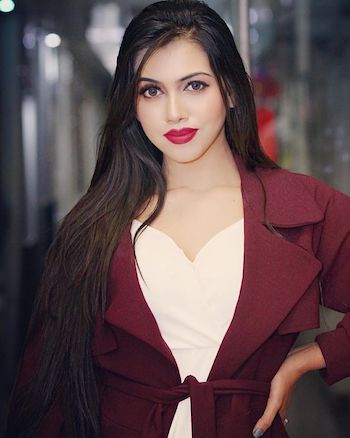 Rekha Mona Sarkar as Wife