Movies Releasing in October 2023: The month of October has been really promising for the film makers, since most of the films released this month have been doing well at the box office. Keep aside blockbuster Jawan that alone grossed over ₹1100 crores globally, now Fukrey 2 has been making its mark and entered into the 100 crore club.
Good news is that, In the second half of October 2023, fans will be able to see new films which are set to release in theaters as well on OTT platforms.
Let's have a look at the New Movies releasing in October 2023 in Theaters and OTT platforms
Thank You for Coming
Tejas
Ganpath: A hero is born
Dono
Yaariyan 2
Aankh Micholi
Guthlee Ladoo
1) Thank You for Coming (2023)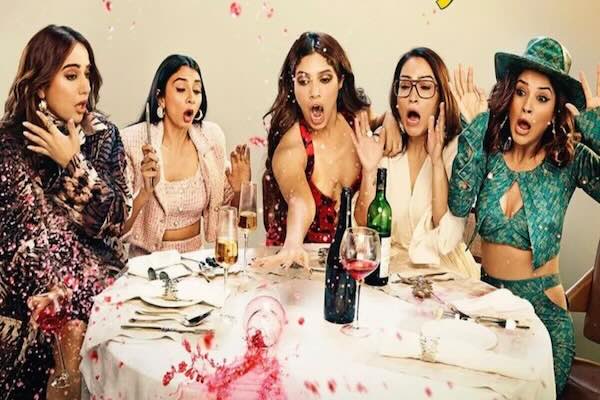 "Thank You for Coming" is an upcoming Hindi-language comedy-drama film directed by Karan Boolani. Written by Radhika Anand and Prashasti Singh, it stars Bhumi Pednekar, Shehnaaz Gill, Dolly Singh Ahluwalia, and Shibani Bedi. The narrative explores modern relationships and societal perspectives on female sexuality. The film got released on October 6, 2023 in Theaters. However, the OTT release date is not announced yet.
Also read: Wamiqa Gabbi Movies: Prior to Khufiya and Charlie Chopra Wamiqa appeared in these movies
2) Tejas (2023)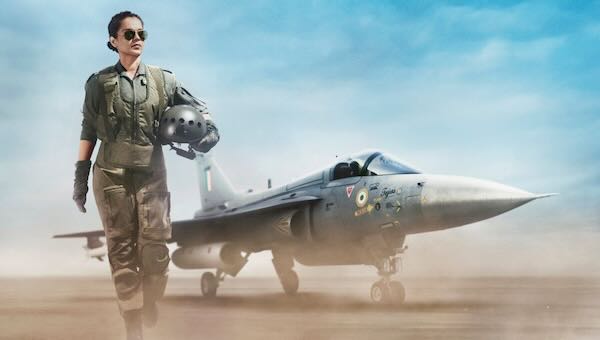 "Tejas" is an upcoming hindi film that revolves around the Indian Air Force. The story highlights the life, challenges, and dedication of an air force pilot named 'Tejas Gill'. The film aims to pay tribute to the brave pilots of the Indian Air Force and their contributions to the nation. Written and directed by Sarvesh Mewara, the movie has a stellar cast of Kangana Ranaut, Varun Mitra and Veenah Naair. Tejas is projected to release on October 20, 2023. As of now the film is being released in theaters, after completing its theatrical run of 60 days, it might arrive on the OTT platform.
3) Ganpath: A Hero is Born (2023)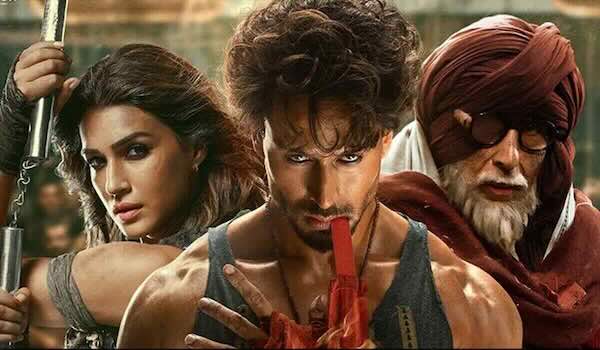 "Ganpath" is an upcoming Hindi Bollywood film which features Tiger Shroff, Kriti Sanon and Amitabh Bachchan in the main lead. The movie is about a man and his journey of becoming Ganpath from Guddu to safeguard his men from the criminal world.
Written and directed by Vikas Bahl, the movie is projected to release in theaters on October 20, 2023. Although, there is no information about it's OTT release date yet.
4) Dono (2023)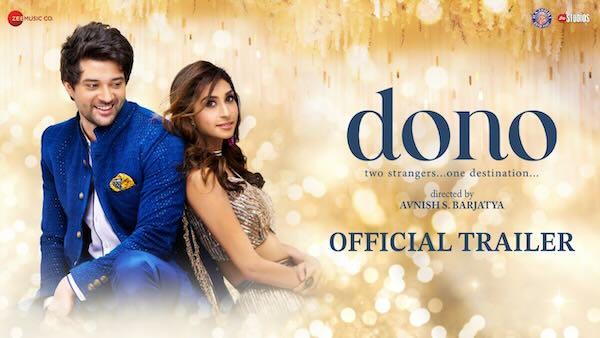 "Dono" is a new Hindi feature film directed by Avnish Barjatiya. The film is also a landmark film for Rajveer Deol (Sunny Deol's son) and Paloma Dhillon (Poonam Dhillon's daughter) as they both are making their debut on the big screen.
The film highlights the new age relationships and the destination wedding concept. Apart from Rajveer and Paloma, other prominent actors in the film are Garima Agarwal, Kanikka Kapur, Vivaan Modi, Rohan Khurana and Aditya Nanda.
As per the news outlets, the film was not able to gather an audience despite having clean content and parent's good will. Dono released in theaters on October 5, 2023. Considering the poor performance of the film at the box office, the makers might sell its digital rights early to the OTT platforms.
5) Yaariyan 2 (2023)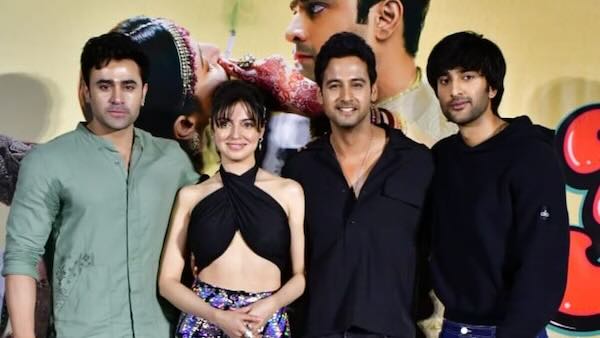 "Yaariyan 2" is the upcoming sequel of romantic Hindi drama film 'Yaariyan' which was released in 2014. Yaariyan 2 cast includes Divya Khosla Kumar, Warina Hussain, Meezaan Jafri, Pearl V Puri, Yash Das Gupta, Murli Sharma, Anaswara Rajan and the viral girl Priya Prakash Varrier. The movie is directed by Radhika Rao and Vinay Sapru.
The film is about Laadli and her cousins who have been going through rough phase in their love and work life. The film explores the theme of friendship, love and relationship. Yaariyan 2 is releasing in theaters on 20th October 2023. However, there is no information when this film will arrive on the OTT platform.
Also: Latest Movies on OTT: From OMG 2 to Gadar 2, All Arrived on OTT
6) Aankh Micholi (2023)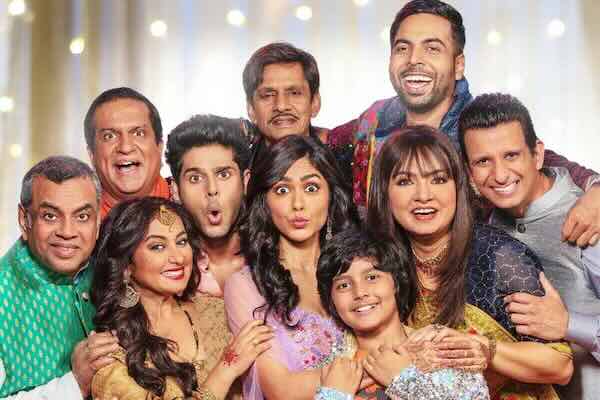 "Aankh Micholi" is a new age comedy movie which has a stellar cast of Sharman Joshi, Mrunal Thakur, Paresh Rawal, Divya Dutta, Abhimanyu Dassani and Abhishek Banerjee. The movie is about a family who is hell bent on marrying their daughter to an NRI.
Aankh Micholi is projected to release on Oct 27, 2023 in theaters, although, no information of its OTT release is disclosed yet.
7) Guthlee Ladoo (2023)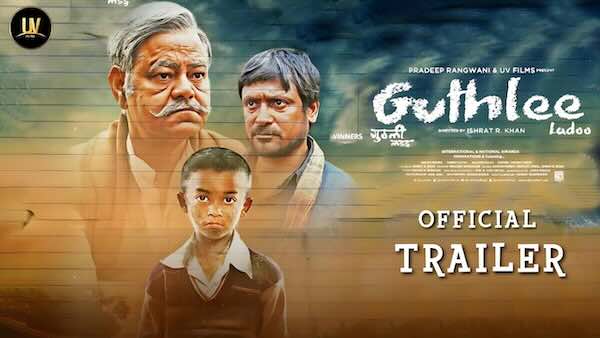 "Guthlee Ladoo" is another addition to the upcoming movies list. The cast of the film includes Sanjay Mishra, Subrat Dutta, Kalyanee Mulay and Dhanay Seth. The story of the film centers on Guthlee, a sweeper's son, who wants to attend the school. However, caste discrimination and politics becomes the biggest obstacle in achieving his dreams. Will Guthlee be able to go to school? To know this watch this film in theaters on October 12, 2023.