Check out Label web series cast and crew details along with actors name, roles, photo and release date.
Label is an upcoming Tamil crime drama series on the Disney Hotstar app, which features Jai and Tanya Hope in the lead roles. Other prominent characters in the series are: Mahendran, Harishankar Narayan, Sriman, Charan Raj, Ashwin Raja and Suresh Chakravarthy.
Label will be released on November 10, 2023 on the Disney Hotstar app. It will be released in 7 major languages such as Tamil, Telugu, Hindi, Malayalam, Kannada, Marathi and Bengali.
The web series is directed by Arun Raja Kamaraj and produced by Muthamizh Padaippagam Productions in collaboration with ARK Entertainment.
The music is given by SAM CS musical and story is written by Jeyachandra Hashmi.
"Label" is the story of a young man, portrayed by Jai, embarking on a path of self-discovery. He finds himself clashing with the labels society has slapped on him, and aspires to embrace an identity that truly resonates with his inner self.
Also Read: Mansion 24 Cast, Crew, Actors, Roles, Photos, Story, Release Date
Label Web Series Cast, Actors Name with Photo
Know the entire cast and crew of Label along with their real names, characters, roles and photos.
| Web Series | Label |
| --- | --- |
| Main Cast | Jai, Tanya Hope |
| Genre | Crime, Drama |
| Languages | Tamil (primary), Telugu, Malayalam, Hindi, Marathi, Kannada, Bengali |
| OTT | Disney + Hotstar |
| Release Date | 10 November 2023 |
| Director | Arun Raja Kamaraj |
| Production House | Muthamizh Padaippagam Productions / ARK Entertainment |
Also read: Gaanth Web Series Cast, Actors, Roles, Story, Release Date.
Jai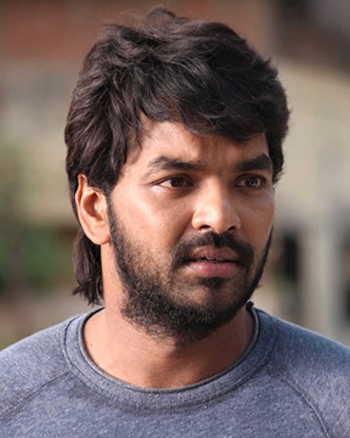 Tanya Hope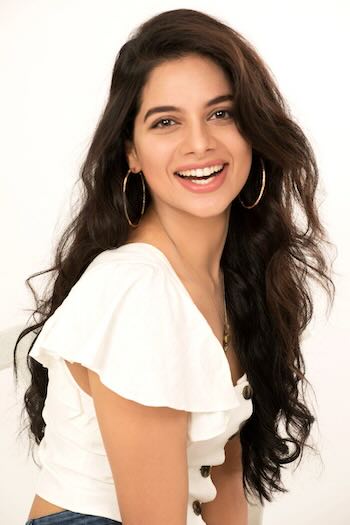 Mahendran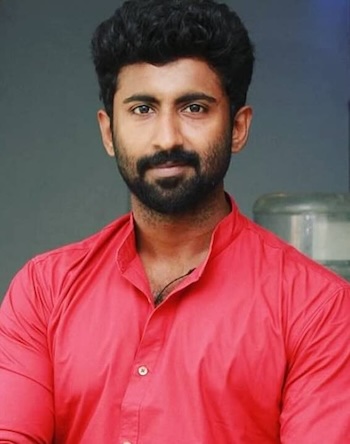 Harishankar Narayan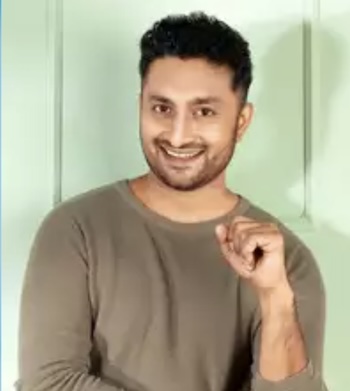 Sriman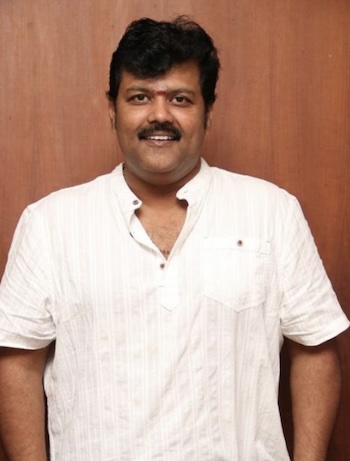 Charan Raj
Ashwin Raja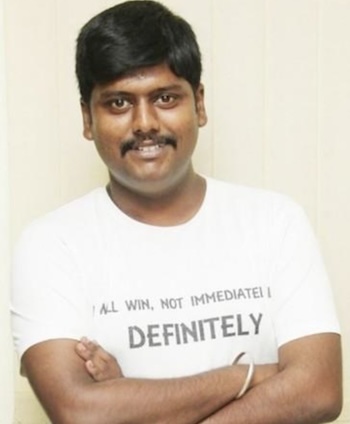 Suresh Chakravarthy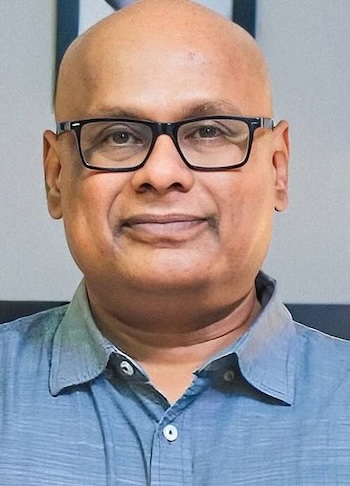 Label Trailer