Gaanth is an upcoming Hindi Thriller web series which features Manav Vij, Monika Panwar and Lavishka Gupta in the main lead. As per the insider news, the web series is produced by Click On RM Pvt Ltd in association with Tipping Point and Viacom 18 Studios.
Gaanth is slated to release in November 2023 on the Jio Cinema OTT app. However, the mentioned date is tentative and the platform is not confirmed by the Production House yet.
The story of Gaanth centers around Gadar Singh, played by actor Manav Vij. Gadar Singh is a Sikh police officer, who is stuck between his personal and professional life. In this series, he fights for the custody of his daughter 'Mini' who is staying with her maternal grandparents after her mother's death.
The web series is directed by Kanishk Varma who directed Footfairy, Sanak, Inside Edge and Shoorveer.
Gaanth was previously named as 'Parallex' which was projected to release in July 2023 on SonyLiv, however due to some technical reasons the named got changed and the release date got pushed towards the end of this year.
Also read: Kaala Paani Web Series cast, roles, actors, release date, trailer and more
Gaanth Part 1 Web Series Cast and Actors Name with Photo
Check out entire cast and crew of Gaanth along with their real name, roles, photos and release date.
| Web Series | Gaanth Part 1 |
| --- | --- |
| Main Cast | Manav Vij, Monika Panwar, Lavishka Gupta |
| Secondary Cast | Sidharth Bhardwaj, Radhika Chavan |
| Genre | Crime, Thriller |
| Language | Hindi |
| Release Date | November 2023 (Tentative) |
| OTT | Jio Cinema (Not Confirmed) |
| Director | Kanishk Varma |
| Producer | Manish Trehan |
| Production House | Click On RM Pvt Ltd, Tipping Point, Viacom 18 Studios |
| Distributer | Viacom 18 Studios |
Manav Vij as Gadar Singh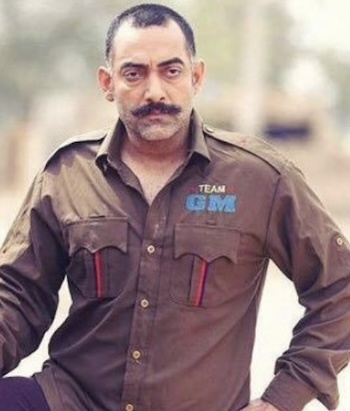 Monika Panwar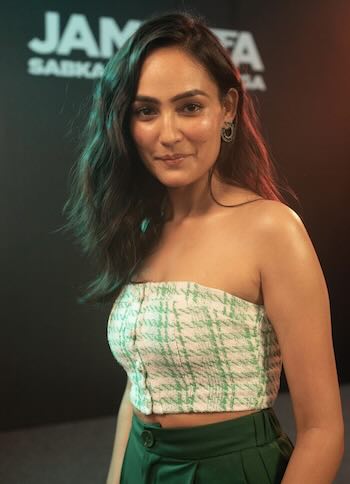 Lavishka Gupta as Mini (Vij's Daughter)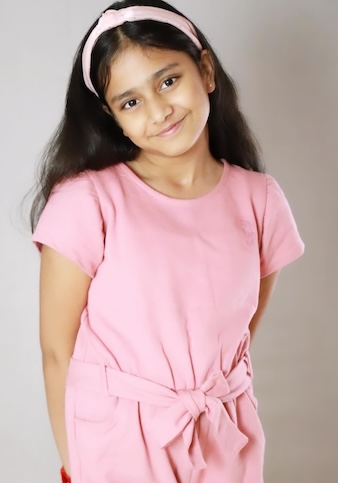 Sidharth Bhardwaj as Police Officer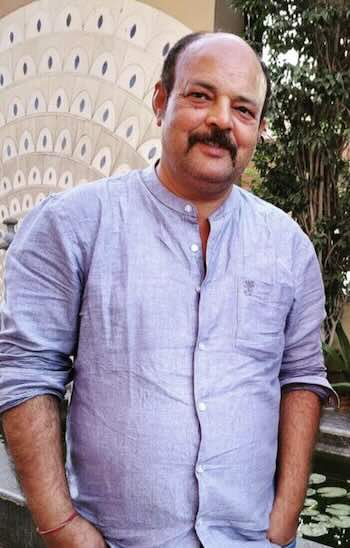 Radhika Chavan as Nani
Gaanth Part 1 Teaser and Trailer
As of October 2023, Gaanth web series teaser and trailer has not been released yet.