Khud Khushi web series cast features Prajakta Jahagirdar, Suraiya Shekh, Ayushi Bhowmick and Gaurav Singh Rajput in the lead roles. The series is directed by SSK and produced by Ullu Digital Pvt Ltd. Khud Khushi is slated to release on 24th November 2023 on Ullu Ott app.
The story of the Khud Khushi web series revolves around Ayushi Bhowmick who is playing the role of 'Kusum', a newly married girl who's husband has to go out for work right after their wedding night.
Due to his absence Kusum feels a bit lonely, the other men in her house sense her loneliness and take advantage of her. But what happens when her husband returns home? To know the complete story you need to watch all the episodes of Khud Khushi web series on the Ullu app.
Also read:-
Khud Khushi Web Series Cast, Actress Real Name with Photos
Check out entire cast and crew of Khud Khushi web series along with the actress real name, roles and photos.
| Web Series | Khud Khushi |
| --- | --- |
| Main Cast (Female) | Prajakta Jahangirdar, Suraiya Shekh, Ayushi Bhowmick |
| Main Cast (Male) | Gaurav Singh Rajput |
| Genre | Erotic, Drama |
| Languages | Hindi and Regional |
| Release Date | 24 November 2023 |
| OTT | Ullu app |
| Production House | Ullu Digital Pvt Ltd |
Prajakta Jahangirdar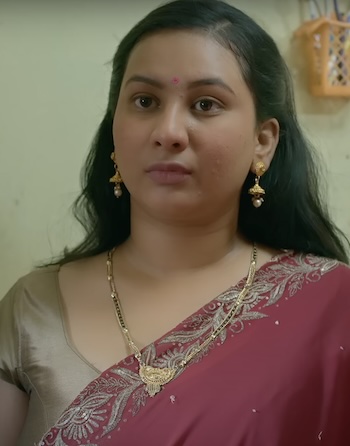 Suraiya Shekh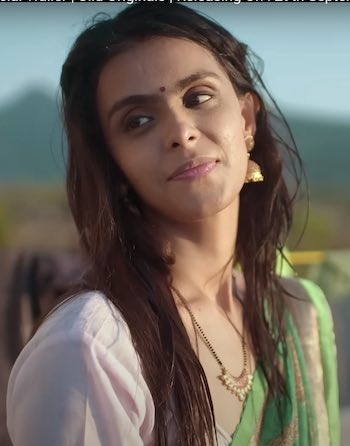 Ayushi Bhowmick as 'Kusum'
Gaurav Singh Rajput as 'Devar'