Apurva is an upcoming survival crime thriller movie inspired from the true events. The movie has an ensemble cast of Tara Sutaria, Rajpal Yadav, Abhishek Banerjee and Dhairya Karwa in the lead roles. Instead of traditional theater, the movie is going OTT route and will release on November 15, 2023 on the Disney Hotstar app. The movie is directed by Nikhil Nagesh Bhat, produced by Murad Khetani in collaboration with A Cine1 Studios and Star Studios.
Apurva Movie Cast
Check the entire cast and crew of Apurva along with their photos and roles played by them.
| Movie | Apurva |
| --- | --- |
| Cast | Tara Sutaria, Dhairya Karwa, Rajpal Yadav, Abhishek Banerjee |
| Genre | Crime, Thriller |
| Language | Hindi |
| Release Date | 15 November 2023 |
| OTT | Hotstar |
| Director | Nikhil Nagesh Bhat |
| Production House | A Cine1 Studios |
Also read: Kangana Ranaut's Chandramukhi 2 arrives on OTT
Tara Sutaria as Apurva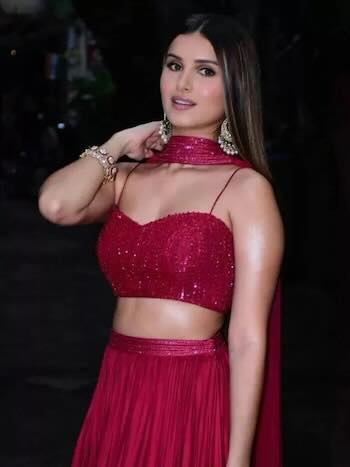 Dhairya Karwa as Siddharth (Sid)
Rajpal Yadav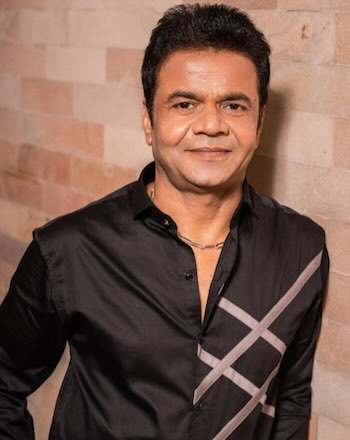 Abhishek Banerjee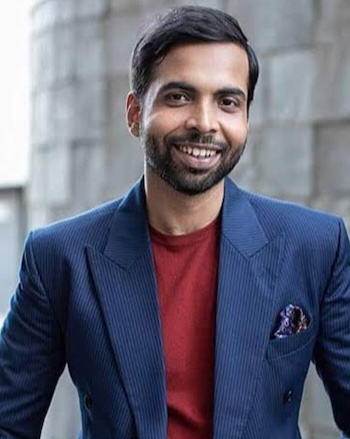 Apurva Story
The movie "Apurva" featured on Disney+ Hotstar unfolds a gripping survival narrative set in Chambal, known to be one of the perilous regions in India. The plot is underscored as a suspenseful survival thriller, involving intense and thrilling elements that have captivated the audience's attention, especially as seen in the trailer.
The storyline is brought to life through its characters. Tara Sutaria stars as Apurva, whose character arc transforms from an ordinary woman to a fierce survivor following her abduction by a group of criminals (Rajpal Yadav and Abhishek Banerjee). This abduction sets off a harrowing journey that forms the crux of the movie's plot. Alongside her, actors Abhishek Banerjee and Rajpal Yadav play fearsome characters, adding to the tense and menacing atmosphere of the storyline.
Amidst the survival narrative, Apurva, portrayed as a brilliant and enigmatic detective, finds herself entangled in a complex web of deceit, secrets, and a dangerous conspiracy. The plot intricacies and the backdrop of Chambal are integral to the film's suspense and thrilling ambiance.
The direction of Nikhil Nagesh Bhat, coupled with the performances of the cast, aims to explore a compelling story of good triumphing over evil, set against a dangerous and gritty backdrop.
Also read: Hindi Courtroom Drama Movies and Series on OTT
Apurva Movie Trailer