Here is the 20 Most Rented Movie DVDs on Netflix in last 25 years: List released in October 2023
Netflix, the streaming giant we know today, began its journey as a DVD-by-mail service in 1997. Over the span of 25 years, it shipped an astonishing 5.2 billion discs across the US. As the DVD mail service comes to end in September 2023, let's take a nostalgic trip down memory lane and look at the movies that were rented the most.
Also read:-
1. The Blind Side (2009)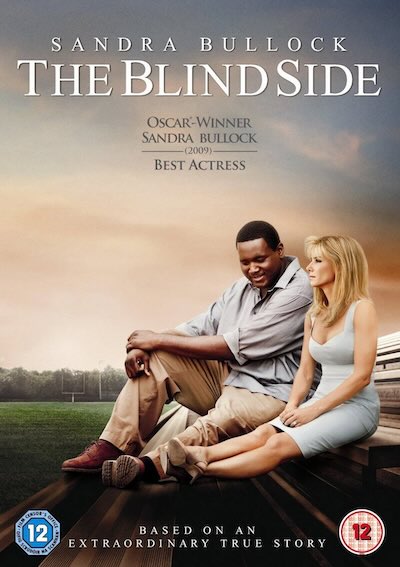 Cast: Sandra Bullock, Tim McGraw, Quinton Aaron
Synopsis: The heartwarming story of Michael Oher, a homeless boy who becomes an All-American football player with the help of a caring woman and her family.
2. Crash (2005)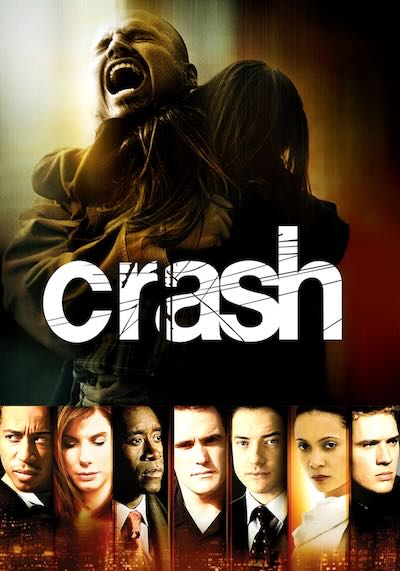 Cast: Sandra Bullock, Don Cheadle, Matt Dillon, Terrence Howard, Ludacris
Synopsis: Interweaving stories of race, loss, and redemption in Los Angeles.
3. The Hurt Locker (2008)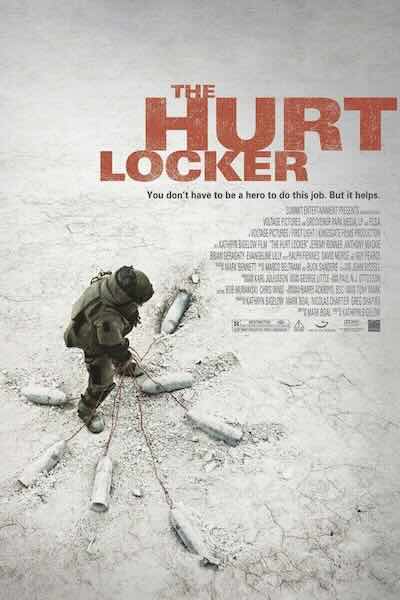 Cast: Jeremy Renner, Anthony Mackie, Brian Geraghty
Synopsis: The intense life of an explosive ordnance disposal team during the Iraq War.
4. The Departed (2006)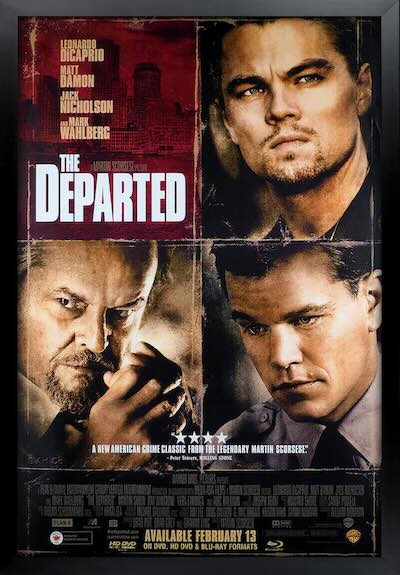 Cast: Leonardo DiCaprio, Matt Damon, Jack Nicholson, Mark Wahlberg
Synopsis: An undercover cop and a mole in the police force try to identify each other while infiltrating an Irish gang in Boston.
5. The Bucket List (2007)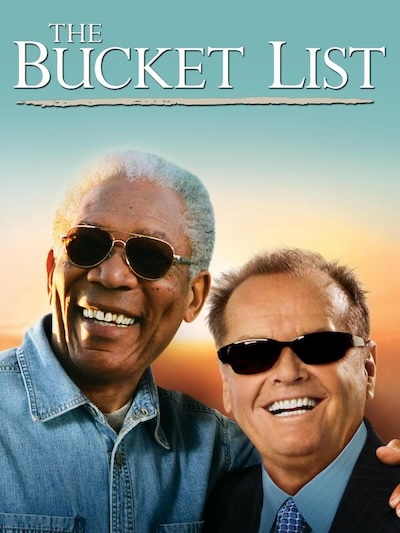 Cast: Morgan Freeman, Jack Nicholson
Synopsis: Two terminally ill men escape from a cancer ward and head off on a road trip with a wish list of to-dos before they die.
6. Sherlock Holmes (2009)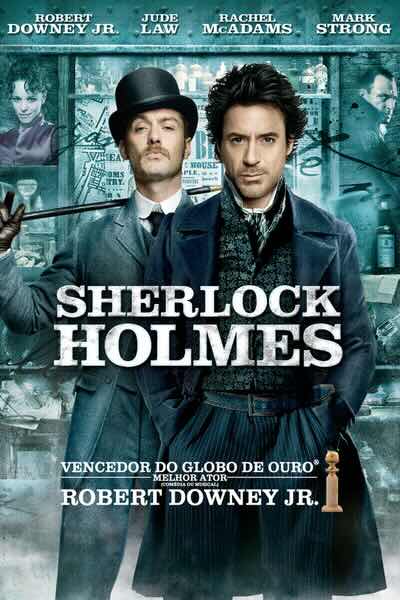 Cast: Robert Downey Jr., Jude Law, Rachel McAdams
Synopsis: The world's greatest detective, Sherlock Holmes, and his trusted ally, Dr. John Watson, take on their arch-nemesis, Professor Moriarty.
7. The Curious Case of Benjamin Button (2008)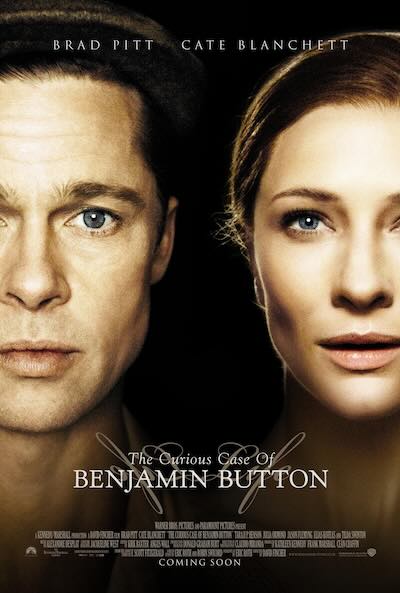 Cast: Brad Pitt, Cate Blanchett, Tilda Swinton
Synopsis: The life of a man who ages backward, experiencing the joys and sorrows of life in a unique way.
8. Inception (2010)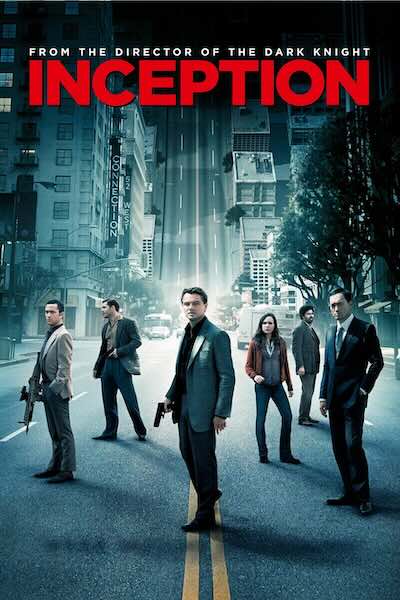 Cast: Leonardo DiCaprio, Joseph Gordon-Levitt, Ellen Page
Synopsis: A thief who enters the dreams of others to steal secrets gets a shot at redemption.
9. Iron Man (2008)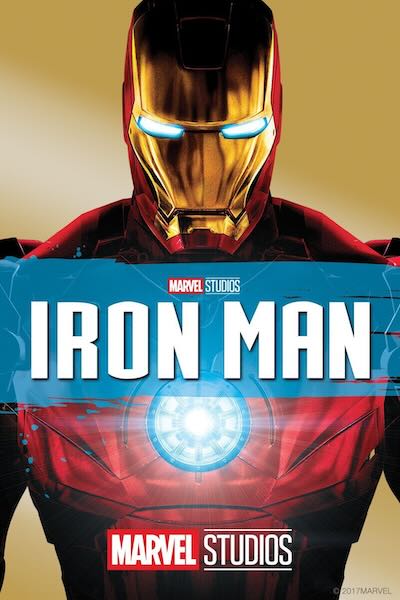 Cast: Robert Downey Jr., Gwyneth Paltrow, Terrence Howard
Synopsis: Billionaire Tony Stark becomes the armored superhero, Iron Man.
10. Date Night (2010)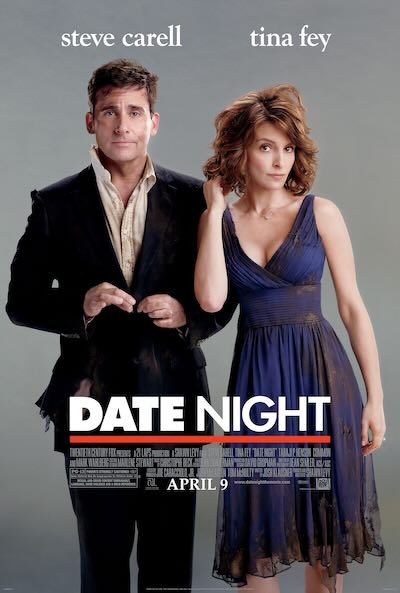 Cast: Steve Carell, Tina Fey, Mark Wahlberg
Synopsis: A couple's routine date night turns into a wild adventure.
11. No Country for Old Men (2007)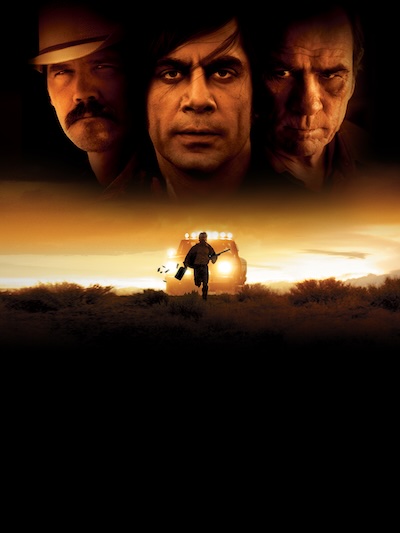 Cast: Tommy Lee Jones, Javier Bardem, Josh Brolin
Synopsis: Violence ensues after a hunter stumbles upon some dead bodies and a stash of cash.
12. Up in the Air (2009)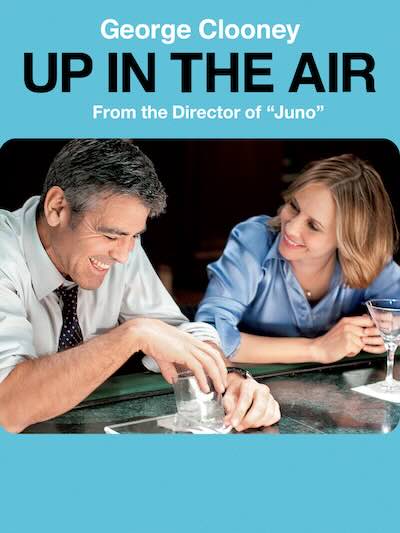 Cast: George Clooney, Vera Farmiga, Anna Kendrick
Synopsis: A corporate downsizer who travels extensively faces his own life's downsizing.
13. The Social Network (2010)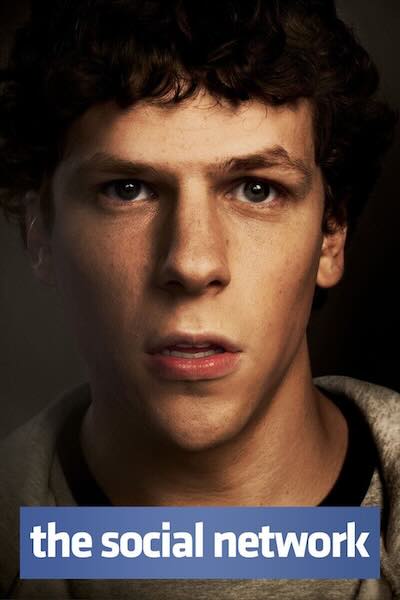 Cast: Jesse Eisenberg, Andrew Garfield, Justin Timberlake
Synopsis: The story behind the creation of Facebook.
14. John Adams (2008)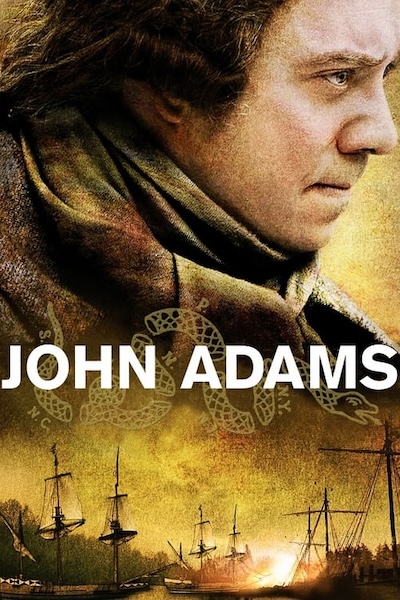 Cast: Paul Giamatti, Laura Linney, John Dossett
Synopsis: The life of one of America's founding fathers and the second U.S. President.
15. Red (2010)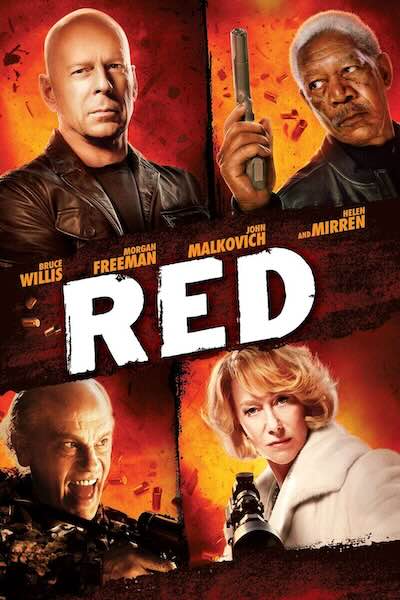 Cast: Bruce Willis, Helen Mirren, Morgan Freeman
Synopsis: Retired CIA agents are targeted by assassins.
16. Gran Torino (2008)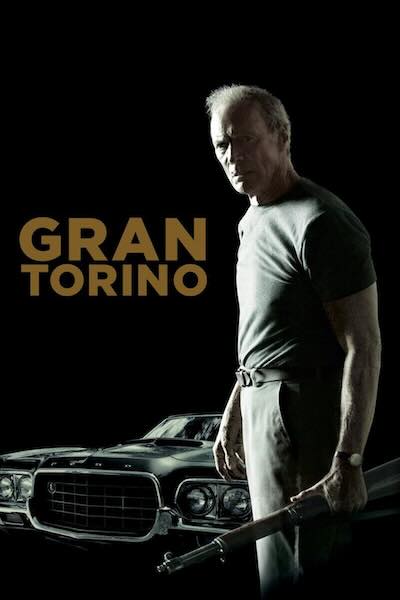 Cast: Clint Eastwood, Bee Vang, Christopher Carley
Synopsis: A Korean War veteran forms an unlikely bond with a young Hmong boy.
17. The King's Speech (2010)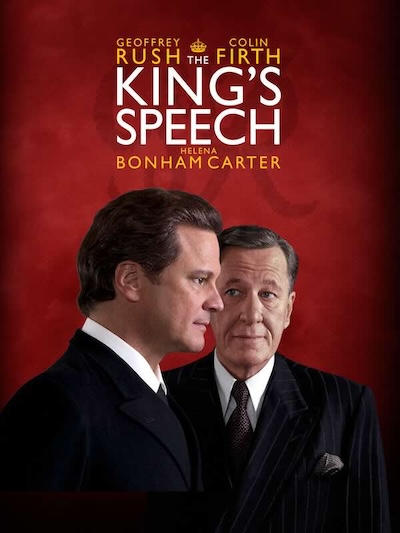 Cast: Colin Firth, Geoffrey Rush, Helena Bonham Carter
Synopsis: The story of King George VI's efforts to overcome his speech impediment.
18. Avatar (2009)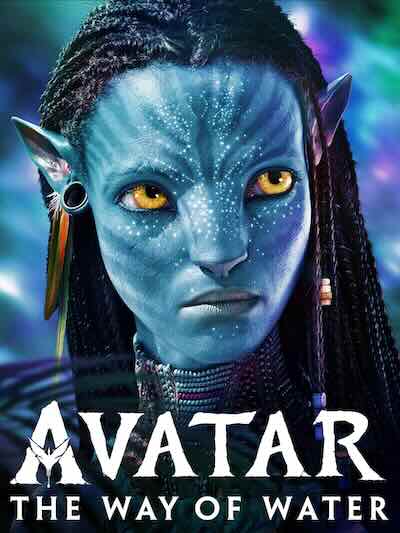 Cast: Sam Worthington, Zoe Saldana, Sigourney Weaver
Synopsis: A paraplegic marine dispatched to Pandora gets torn between following his orders and protecting the world he feels is his home.
19. Band of Brothers (2001)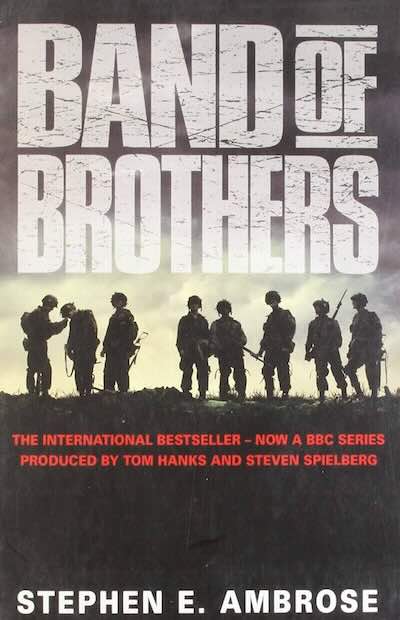 Cast: Damian Lewis, Ron Livingston, David Schwimmer
Synopsis: The story of Easy Company during World War II.
20. Slumdog Millionaire (2008)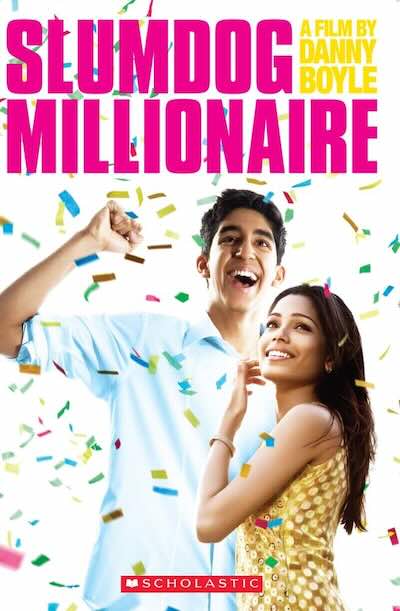 Cast: Dev Patel, Freida Pinto, Saurabh Shukla
Synopsis: A Mumbai teen reflects on his life after being accused of cheating on the Indian version of "Who Wants to be a Millionaire?".