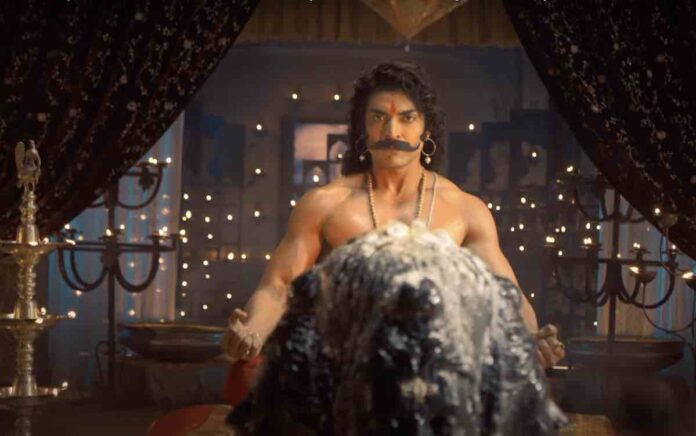 Maharana web series cast features Gurmeet Chaudhary and Riddhima Pandit in the main lead. Where Gurmeet is playing the titular role of Maharana Pratap while Riddhima is playing the role of Maharani Ajabde. Additionally we will see Danish Bhat, Prithvi Hatte, Mahesh Kale, Subodh Bhave, Maadhav C Deochake, Sameer Dharma Adhikari, Ashwini Bhave and Surendra Pal in the pivotal roles.
The series is produced and Directed by Nitin Chandrakant Desai under the banner of Trimitik Production Pvt Ltd and will be streamed on Disney plus Hotstar Ott app. As of now the date of the release is not announced yet however, it is expected to be released in March 2023.
Maharana web series is a historical drama based on the story of Mewar's brave and courageous leader Maharana Pratap who fought with the Mughals in the 16th century.
Also read:
Maharana Web Series Cast with Roles and Photos
Check out the entire star cast of Maharana web series along with the actors roles and photos.
Web Series
Maharana
Cast (lead actors)
Gurmeet Chaudhary
Riddhima Pandit
Genre
Period Drama
Language
Hindi
OTT
Disney + Hotstar app
Release Date
March 2023 (Tentative)
Director
Nitin ChandraKant Desai
Producer
Nitin ChandraKant Desai
Writer
Utkarsh Naithani
Production House
Trimitik Production Pvt. Ltd
Gurmeet Chaudhary as Maharana Pratap
Riddhima Pandit as Maharani Ajabde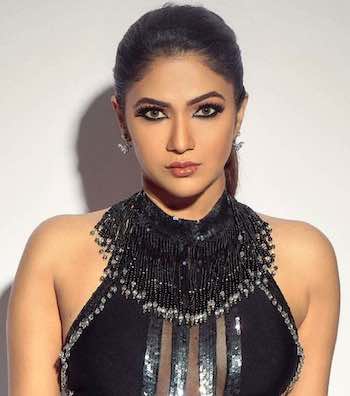 Danish Bhat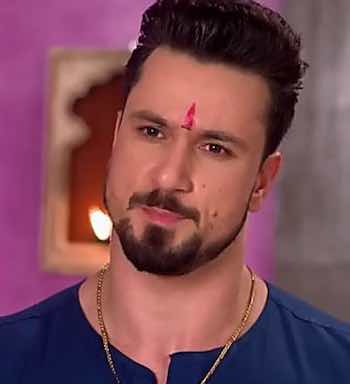 Prithvi Hatte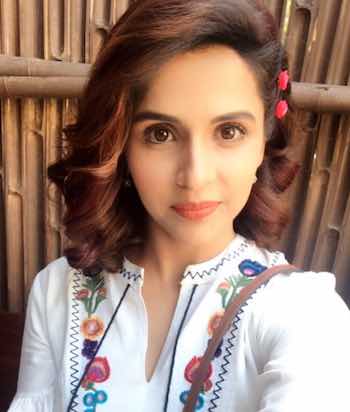 Mahesh Kale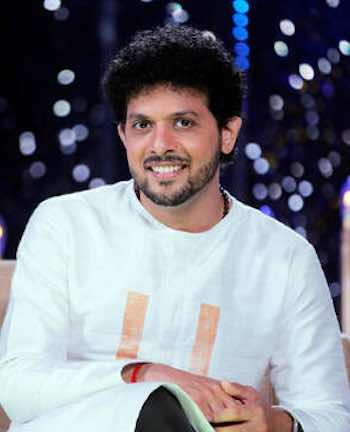 Maadhav C Deochake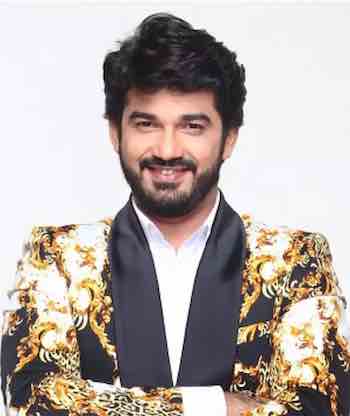 Subodh Bhave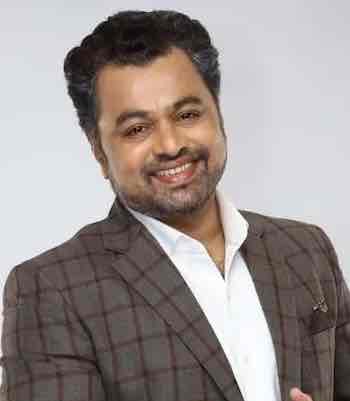 Sameer Dharma Adhikari
Ashwini Bhave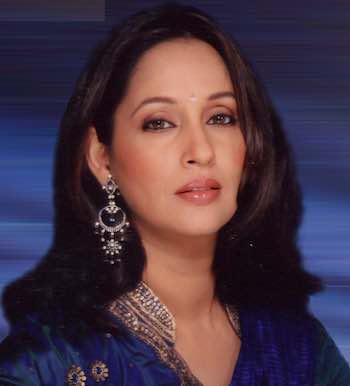 Surendra Pal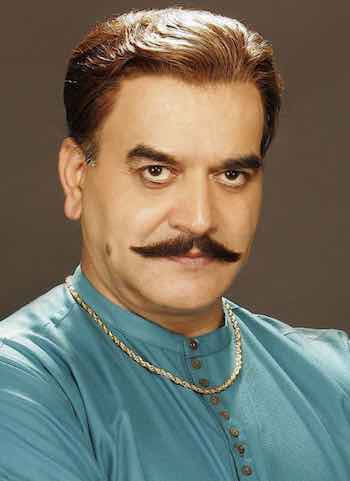 Maharana Web Series Official Trailer
Here is the official trailer for Maharana web series released by Disney Hotstar app.