Story of Ajooni
The story of Ajooni is about a spoilt guy Rajveer and a 24 year old simple girl Ajooni who hails from Hoshiarpur, Punjab. The character of Ajooni is played by Ayushi Khurana and Rajveer is played by Shoaib Ibrahim. Speaking about their characters, Ajooni comes from a middle class family, who is good at heart and finds happiness in smallest things. She has a fiance named Avinash, who is a doctor by profession. On the contrary, Rajveer is rich spoilt man who has power and tries to achieve things at gunpoint. What will happen when these two opposites meet, will Rajveer be able to win Ajooni's heart?
Will already engaged Ajooni fall for Rajveer? That we will see in the show.
The show is produced by Frame Productions, known for producing hit shows like Dance India Dance and Smart Jodi.
First episode of the serial has been telecasted on 26 July 2022 at 8.30pm on Star Bharat and Disney Hotstar App.
Also read Udti Ka Naam Rajjo Tv Show Cast, Story, Timing, Real Names
Title
Ajooni
Main Cast
Ayushi Khurana
Shoaib Ibrahim
Jairoop Jeevan
Rajesh Dubey
Seema Sharma
Genre
Romance, Drama, Thriller
Production House
Frame Productions
Director
Unknown
Release Date
26th July 2022
Telecast Days
Monday to Saturday
Telecast Timings
8.30 Pm
Running Time
21-25 minutes
Channel
Star Bharat
OTT Platform
Disney Hotstar App
Language
Hindi
Ajooni Tv Show Cast and Real Names
The main leads of the show are Ayushi Khurana and Shoaib Ibrahim. While Jairoop Jeevan, Seema Sharma and Rajesh Dubey are also in pivotal roles. In this show, we will also see Mahabharat tv show fame Pankaj Dheer Aka Karan in a prominent role.
It will be interesting to see the developments of the show with these popular faces.
Ayushi Khurana as Ajooni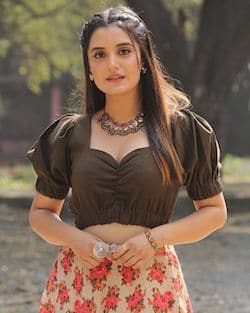 Shoaib Ibrahim as Rajveer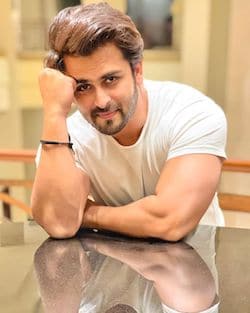 Jairoop Jeevan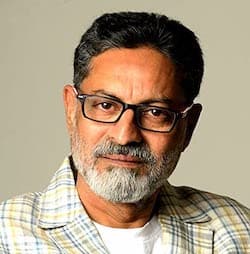 Seema Sharma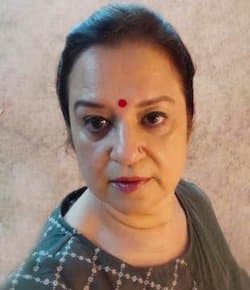 Pankaj Dheer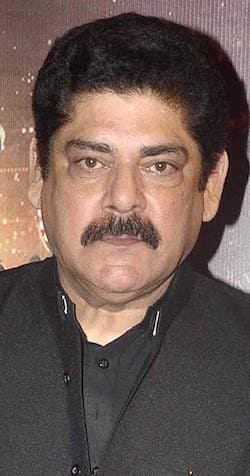 Rajesh Dubey
Also read Alibaba Dastaan E Kabul Tv Show Cast, Story, Character, Real Names
Ajooni Tv Show Promo
Frequently Asked Questions
Where do I watch Ajooni?
You can watch it on Star Bharat Channel or Disney Hotstar App.
Do I need paid subscription of Disney Hotstar to watch Ajooni?
Yes, you need paid subscription to watch the show on Hotstar app.
Who is the main lead of the show?
Main leads are played by Ayushi Khurana and Shoaib Ibrahim.
What are the timings of the show?
The show will telecast at 8:30pm on Star Bharat, however you can watch episode even before if you have Disney Hotstar app subscription.