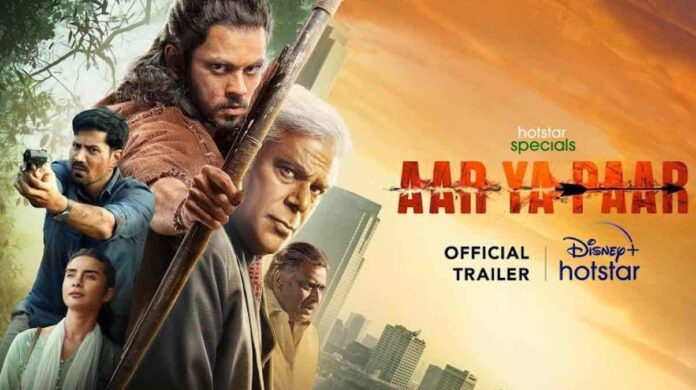 Aar Ya Paar web series cast features Paresh Rawal's son Aditya Rawal in the main lead while Patralekha, Aashish Vidyarthi, Sumeet Vyas, Dibyendu Bhattacharya, Shilpa Shukla, Aashif Sheikh, Vaarun Bhagat and Nakul Roshan Sahdev are playing parallel lead in the series. Apart from the above cast Varun Badola will be seen in a special appearance, hopefully we will see him in more vital role in the renewed series of Aar Ya Paar 2.
The series is directed by Glen Barretto and Ankush Mohla and produced by Jyoti Sagar and Siddharth Sengupta.
Story
The story of Aar Ya Paar revolves around the tribe who lives in a Dhegohaat forest detached from the outside world. One day businessman Aashish Vidhyarthi came to know about Uranium's existence under the jungle's land. Thereafter, he started planning and plotting to throw the tribes out of the jungle. The entire series shows the struggle between tribes and corporates.
In the end, Ashish Vidyarthi got killed by Aditya Rawal and the charge of his company is taken over by his wife Shilpa Shukla who promised her family to take revenge from the tribes and that is how the series end. Which means we will soon see the second season of Aar Ya Paar where we will see some serious struggle between tribes and Shilpa Shukla.
The web series is quite engaging and interesting. Watch all the episodes of Aar Ya Paar exclusively on Disney + Hotstar app. The series got released on 30th December 2022.
Aar Ya Paar Web Series Cast with Photos and Roles
Check out the entire star cast of Aar ya Paar web series along with their photos and character names.
Aditya Rawal as Sarju (Tribe)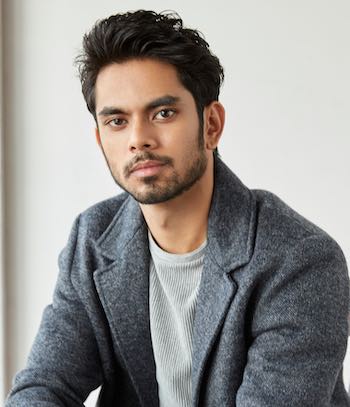 Patralekha Paul as Sanghamitra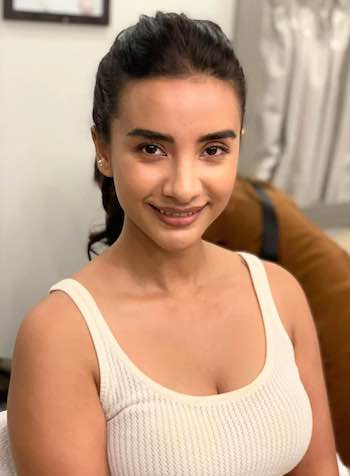 Ashish Vidyarthi as Rueben Bhatta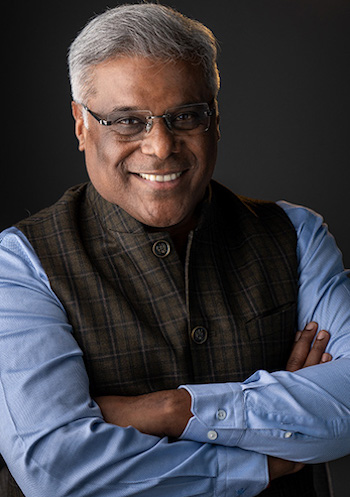 Shilpa Shukla as Ashish Vidyarthi's Wife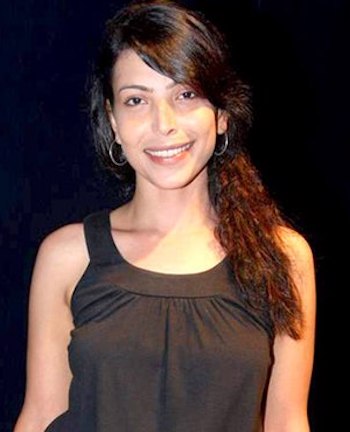 Dibyendu Bhattacharya as Pulappa (Dalaal)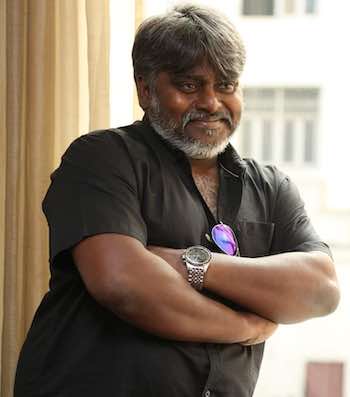 Sumeet Vyas as Aditya Dutt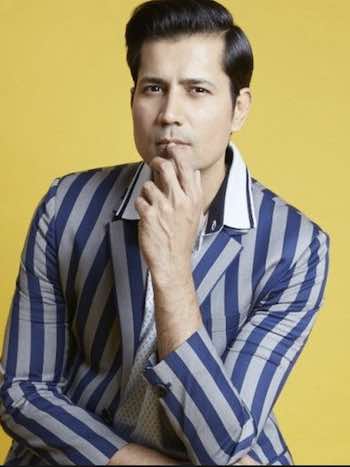 Aashif Sheikh as Don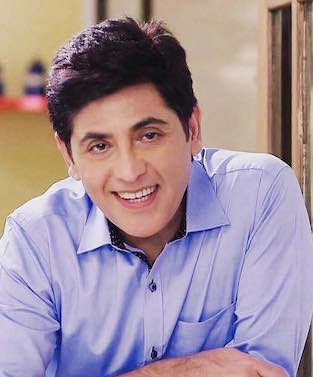 Nakul Roshan Sahdev as Aditya Rawal's Friend (Tribe)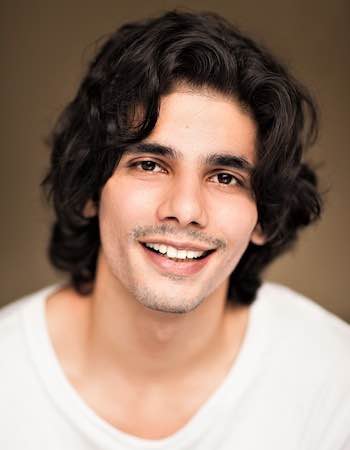 Vaarun Bhagat as Ashish Vidyarthi's Son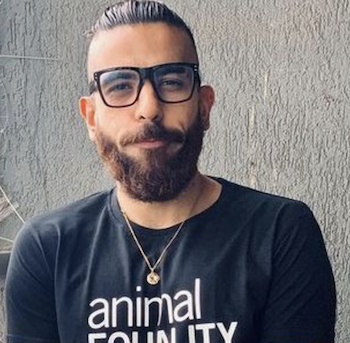 Varun Badola as Ashit Bhatta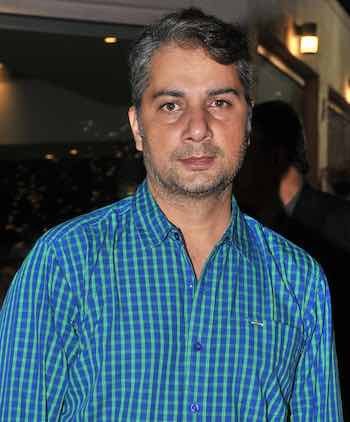 Aar Ya Paar Web Series Trailer and Promo
Aar Ya Paar Web Series Cast, Release Date, Episodes, Platform, Casting Director
Web Series
Aar Ya Paar
Cast Male (in Positive Role)
Aditya Rawal
Nakul Roshan Sahdev
Sumeet Vyas
Cast Female (in Positive Role)
Patralekha Paul
Cast Male (in negative role)
Ashish Vidyarthi
Aasif Sheikh
Dibyendu Bhattacharya
Cast Female (in negative role)
Shilpa Shukla
Number of Episodes
8
Release Date
30 December 2022
Language
Hindi
Genre
Crime, Thriller
OTT Platform
Disney + Hotstar
Directed by
Glen Barretto
Ankush Mohla
Produced by
Jyoti Sagar
Siddharth Sengupta
DOP
Rahul Chauhan
Rohit Reuben Prabhu
Screenplay
Siddharth Sengupta
Editor
Rajesh G Pandey
Music
Shivam Anuj
Casting by
Casting Bay