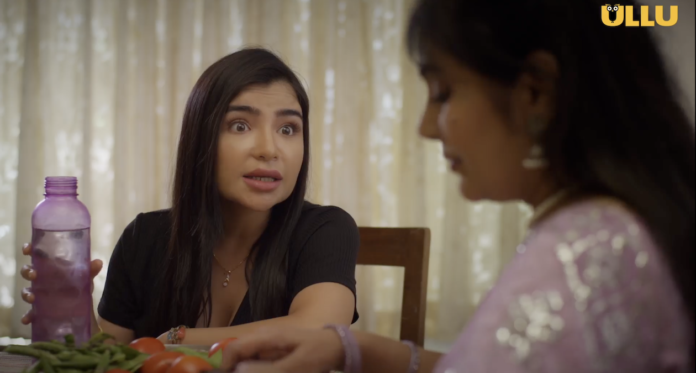 In this series Raj Nayani plays the roles of a father and Aditi Kohli plays the role of his son's gf.
Story: Palang Tod Beta Aashiq Baap Ayyash is the story of Riyaan and Nitya who love each other. One day Nitya visits Riyaan's house and meets his father Samath, who impressed her and they got intimate and made love with each other. Nitya found immense pleasure with Samath than Riyaan. Therefore, they kept meeting each other to fulfil their sexual desires, what happens next? Did Riyaan come to know about the relationship between the two? Did he confront them? Download the Ullu app and watch all the episodes of this web series to know the end of the story.
Check the complete list of Ullu Web Series along with cast details.
Palang Tod Beta Aashiq Baap Ayyash Cast with Photos
Web Series
Beta Aashiq Baap Ayyash
Cast (Male Actor)
Raj Nayani (Samath)
Shadab Kadali (Riyaan)
Cast (Female Actress)
Aditi Kohli (Nitya)
Kanchan (Ashima)
Director
Roy
Release Date
4th March 2022
OTT Platform
Ullu App
Raj Nayani as Samath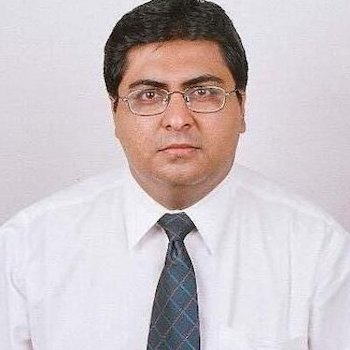 Shadab Kadali as Riyaan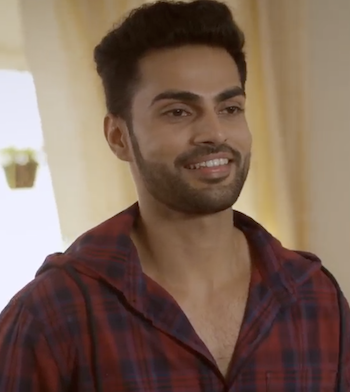 Aditi Kohali as Nitya