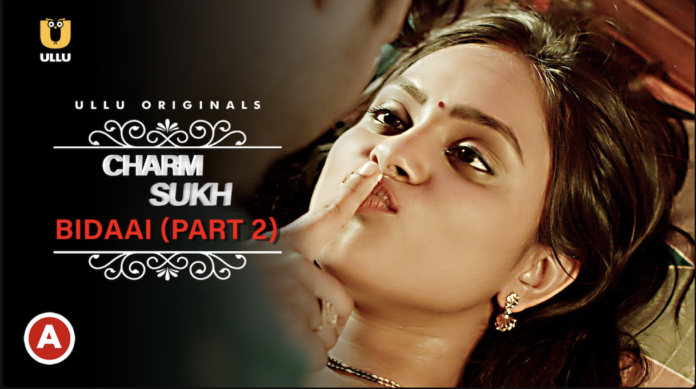 Story Brief : In Charmsukh Bidaai, Chameli claims that her husband Genda is impotent and doesn't come back home. Although Genda, who has been satisfying the desires of several women, couldn't make his wife understand and clear up the differences. After the allegation Panchayat asks Genda to prove that he is not impotent.
Genda agrees and stays at Chameli's house until the reports arrive. In order to win his wife back and claim his sexuality he uncovers the hidden fact about Chameli which no one could anticipate. What happens next is something you will experience in this web series.
To watch the full web series you need to buy the subscription from the Ullu app.
Charmsukh Bidaai Cast and Crew Details:-
Web Series
Bidaai (1 & 2)
Cast (Male actor)
Dhiraj Kumar Rai (Genda)
Cast (Female actress)
Pihu Kanojia (Chameli)
Pihu Jaiswal (Lajjo)
Jayashri Gaikwad (Bindiya)
Director
Bhomik
Release Date
2022
OTT Platform
ULLU App
Dhiraj Kumar Rai as Genda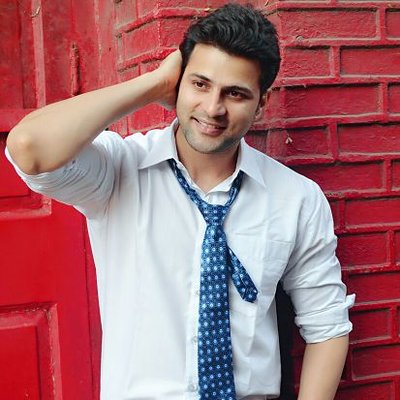 Pihu Kanojia as Chameli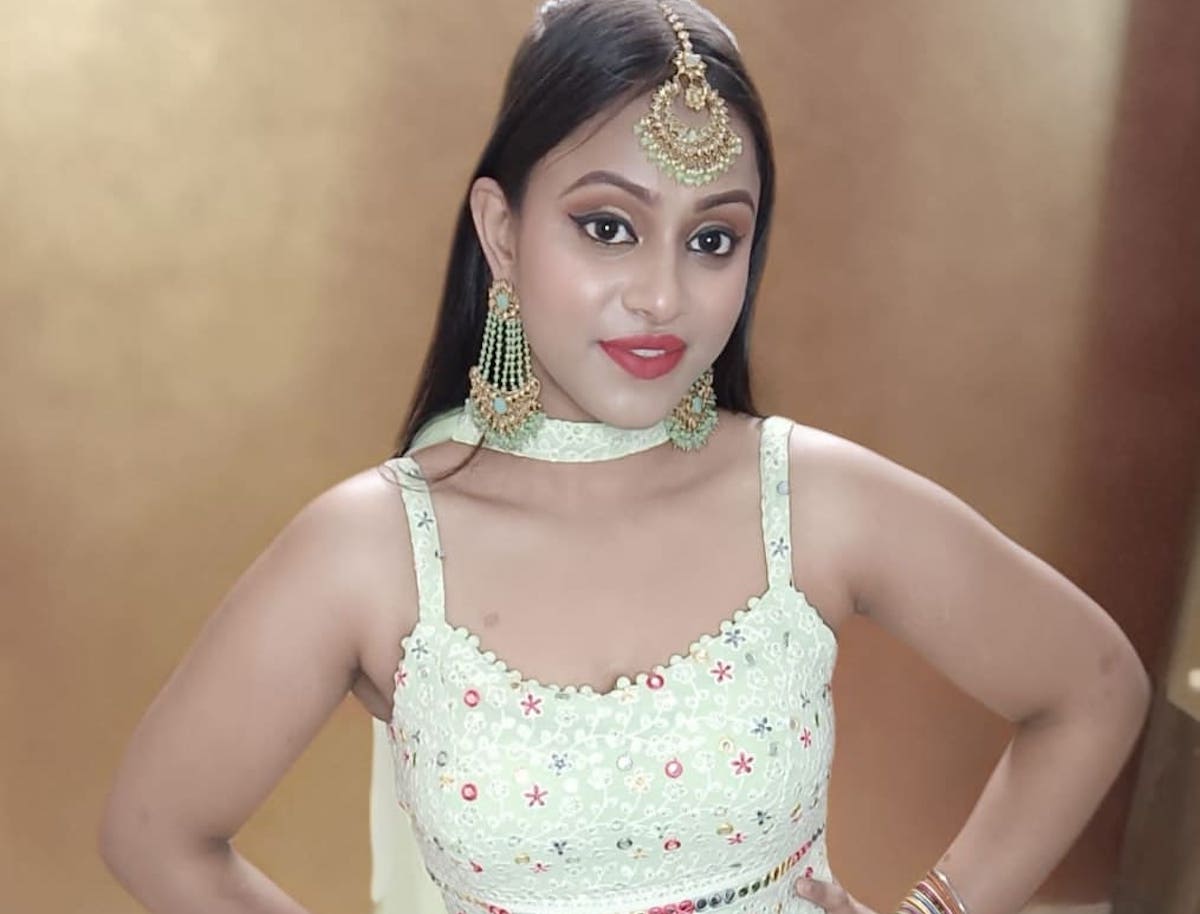 Pihu Jaiswal as Lajjo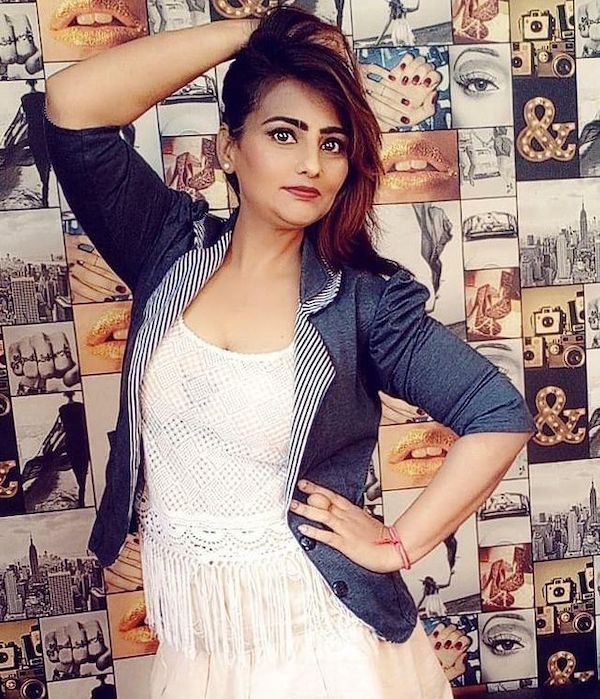 Jayashri Gaikwad as Bindiya