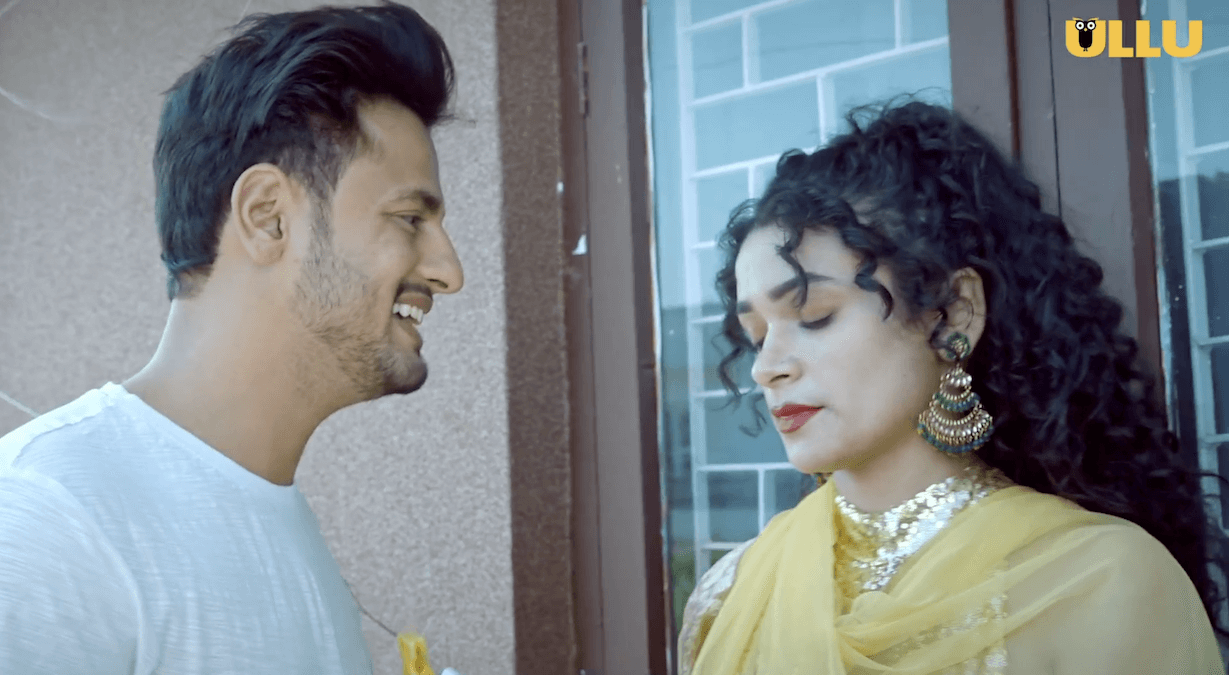 Palang Tod Kirayedaar web series explores the relationship between the owner and the tenant. So the story goes like this, one day Sapna's Husband decide to rent her sister's room without knowing that she would come back to stay with him. The tenant Niranjan flirts with Pooja and she complains it to Sapna Bhabhi.
After the incident, we see Sapna Bhabhi confronts Niranjan but he has a different plan for her. He tells Sapna that "he loves her very much and couldn't live with her". He starts seducing her which makes her equally indulging and they get engaged in a sexual activity.
Suddenly, Pooja opens the door and watch both of them together, which makes her furious because she sent Niranjan to her house on purpose because she wanted to marry him.
Check out the entire list of Ullu Web Series only on wikibiotv.
Palang Tod Kirayedaar Cast, Actress Photos, Release Date, Platform
Palang Tod Kirayedaar features Toofan Singh, Ram Awana, Hina Khan and Pamela Mondal in the lead role. The web series is directed by Mohit Garg and released on July 9, 2022. Watch Kirayedaar original series only on the Ullu Ott app.
Web Series
Kirayedaar
Cast (Male Actor)
Toofan Singh (Niranjan)
Ram Awana (Sapna's Husband)
Cast (Female Actress)
Hina Khan (Pooja)
Pamela Mondal (Sapna)
Director
Mohit Garg
Release Date
9th July 2022
OTT Platform
Ullu App
Toofan Singh as Niranjan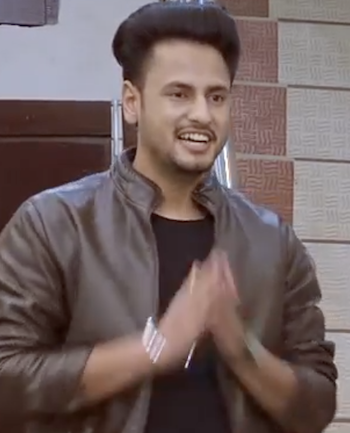 Ram Awana as Sapna's Husband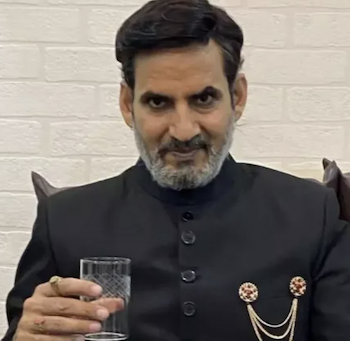 Hina Khan as Pooja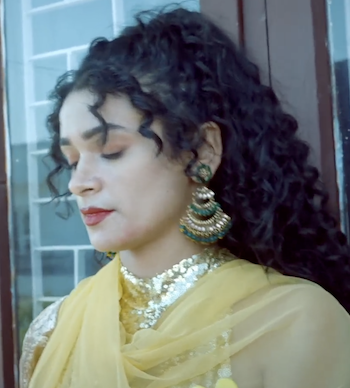 Pamela Mondal as Sapna